4th Quarter of your Life – Spring Training held at Crossings Church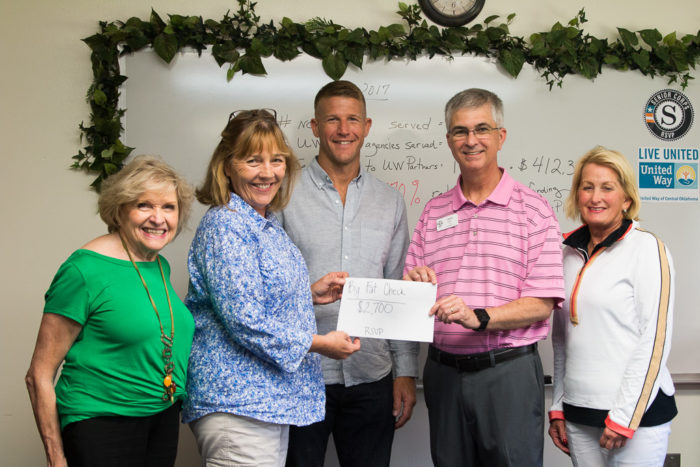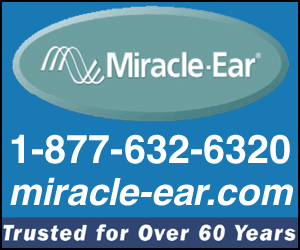 4th Quarter of your Life – Spring Training was held at Crossings Church Oklahoma City on May 3rd. The weather started out with thunderstorms and tornado warnings. Break outs sessions were presented by Elaine Dodd, with the Oklahoma Banking Association on fraud & the Million Dollar Business in Oklahoma, Carla Scull with the Oklahoma Alzheimer's Association. Patrick O'Kane with Sunbeam family services facilitated the Grandparents raising grandchildren.
Ray Walker, Director of Medicare Assistance, Jose Olivero with Social Security, Brandy Bailey Valir Pace, Jill Huff Director Marketing with Spanish Cove, Keri Dennis with Stone Creek Assisted Living, Jack Werner A to Z Home Inspection, Samantha Strealy Territory Manager with Comfort Keepers, Jay Parker from the Oklahoma Department of Veterans Affairs held classes for more understanding on the options that many adults face every day. Our thanks to the Sponsors of the 4th Quarter, Comfort Keepers, SYNERGY HomeCare, Well Preserved Advisory Group, Spanish Cove, Stone Creek Assisted Living, Niki Higgins- Life Style Realty, Quail Creek Bank, Interbank, Baptist Village, Daily Living Center, Oklahoma City Hospice, OGE, Rick & Denise Guttenberger, Mercer Adams, Touch mark, Village Concept and Home Care Assistants for helping to make the 4th Quarter a great success. It was an honor to deliver "A big fat Check" to RSVP on Wednesday to help with the Senior Transportation program in Oklahoma County. The check was named after Lance Ward, Congregational Care Pastor asked Eunice if she brought the check? The answer was no – with that Mia, Eunice's granddaughter came up with a "Paper check made by Mia titled "A BIG FAT CHECK " all remaining proceeds from the 4th Quarter Event were donated to RSVP. Upon return to Crossings Lance immediately emailed Beth to let her know the Check is really in the mail!