Darla Z to perform benefit for Pepper's Ranch Foster Care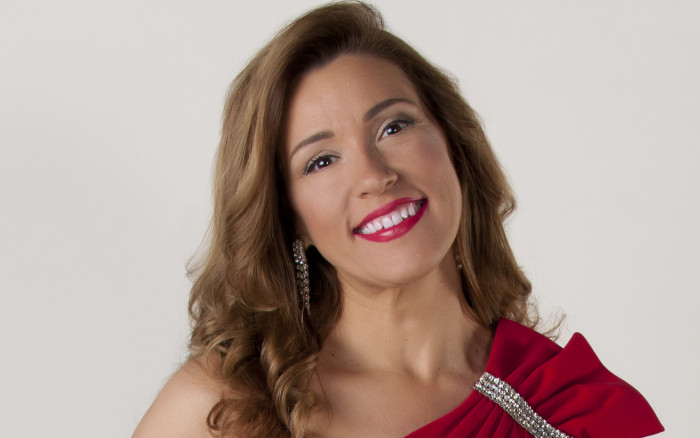 Dust off those go-go boots and get ready to have a gas. On October 14, singer/songwriter Darla Z will perform a benefit concert at UCO Jazz Lab for Pepper's Ranch Foster Care Community in a night filled with sensational 60s tunes. Darla Z's sixties show will take you back to the days of peace, love and flower power. Touted by celebrity web site Radar Online as a singer with "Amazing vocals…a first class ticket," Darla Z is the star of three public television specials, Vegas Headliner, and often called the female version of Frank Sinatra. About Darla Z, John Avildsen, Academy Award winning director of Rocky, calls Darla Z's voice "nectar for the ears." Tickets to the show are $75.00, includes gourmet food and wine, and can be purchased by visiting www.peppersranch.com or by calling Tonya Ratcliff at 405-919-9888. Sponsorships are also available.
Founded in 2009, Pepper's Ranch was the first foster care community in Oklahoma. The community provides life changing experiences and opportunities for the foster care children who call this 160 acre ranch near Guthrie, Oklahoma, their "home." Pepper's Ranch mission is to break the cycle of child abuse and neglect through loving homes, counseling, and growth-oriented activities. By creating a network of caring foster parents and adult mentors on whom children can depend, Peppers Ranch is committed to providing a safe and secure environment where physical and emotional wounds can heal.