SENIOR NEWS AND LIVING RESOURCES
Directory Listings are Available for only $8.50 per line ($63.95 Minimum) per month/Issue or FREE with your display ad! Call 405-631-5100 Rate includes both PRINT AND ONLINE DIRECTORY
Assisted Living
How to pay for Home Care, Assisted Living, and
Long Term Care. Have An Immediate Need? Call 405-241-6050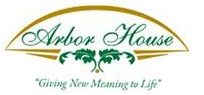 Arbor House
Norman, OK 405-310-2499
Norman, OK 405-292-9200
Midwest City, OK 405-455-3900
Mustang, OK 405-376-2872
www.arborhouseliving.com

Fountain Brook Assisted
Living and Memory Support
11510 SE 15th St. Midwest City, OK
405-769-7677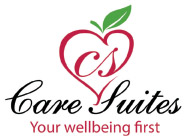 Care Suites OKC
1213 NW 122nd St,
Oklahoma City, OK 73120
https://www.caresuitesokc.com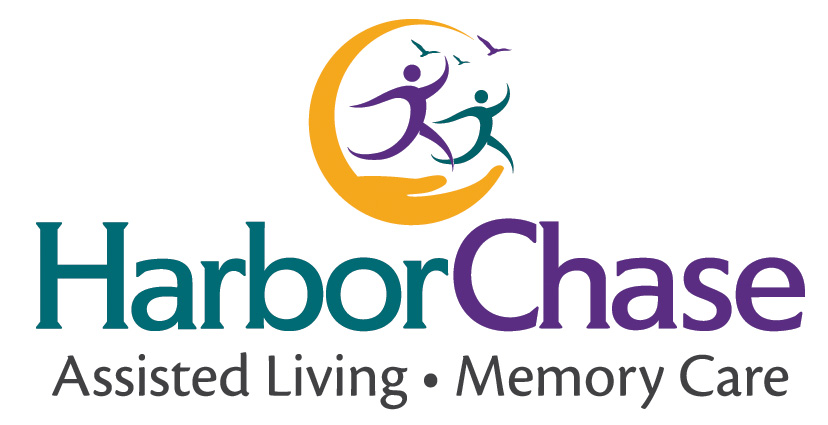 Harbor Chase
10801 South May Ave
Oklahoma City, OK 73170
www.harborchase.com

Legend at Rivendell
13200 S May Ave,
Oklahoma City, OK 73170
www.legendseniorliving.com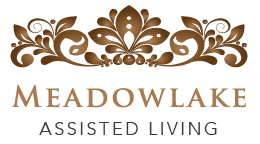 Meadowlakes Retirement Village
963 SW 107th St.
Oklahoma City, OK 73170
405-703-4225
meadowlakesretirementvillage.com

Tealridge Retirement Community
Assisted Living | Memory Care
Call (405) 546-2385
2200 NE 140th Street
Edmond, OK 73013
Independent Living
Call (405-546-2385
2100 NE 140th Street
Edmond, OK 73013
https://www.tealridge.com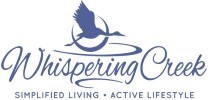 Whispering Creek
5712 Goldfinger Road
Oklahoma City, Oklahoma 73179
http://www.whisperingcreekretirement.com/
Cremation Service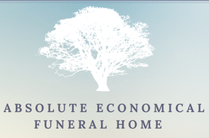 Absolute Economical Funeral Home
7721 NW 10th St Ste. B, Oklahoma City, OK 73127
405-787-9300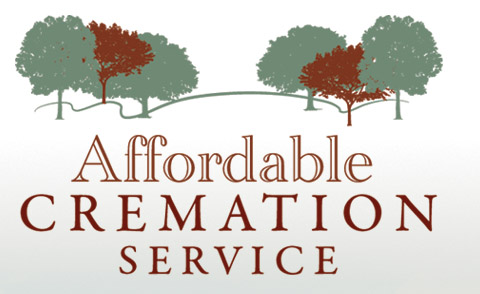 Affordable Cremation Service
10900 N. Eastern, Oklahoma City, OK
405-521-8777
www.cremation-okc.com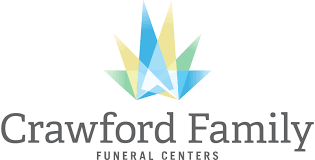 Crawford Funeral Services
CRAWFORD FAMILY FUNERAL & CREMATION SERVICE
EDMOND – 610 NW 178th Street
(405) 340-2333
FORD FUNERAL SERVICE
MIDWEST CITY – 305 S. SOONER RD.
405-677-9990
WILSON FUNERAL HOME
EL RENO – 100 N. BARKER
www.crawfordfuneralservice.com
Independent Living

Ashton On The Green
2501 Ashton Place El Reno, OK
405-262-4700
http://wilhoitliving.com/property/ashton-on-the-green/

Autumn House
500 Adair Blvd, Oklahoma City, OK 73110
(405) 732-0644

Belmont Cove Is Independent Living – Czech Hall & SW 17th Yukon, OK. 405-595-6224 (Katelyn) 405-417-6192 (Justin) www.belmontcove.com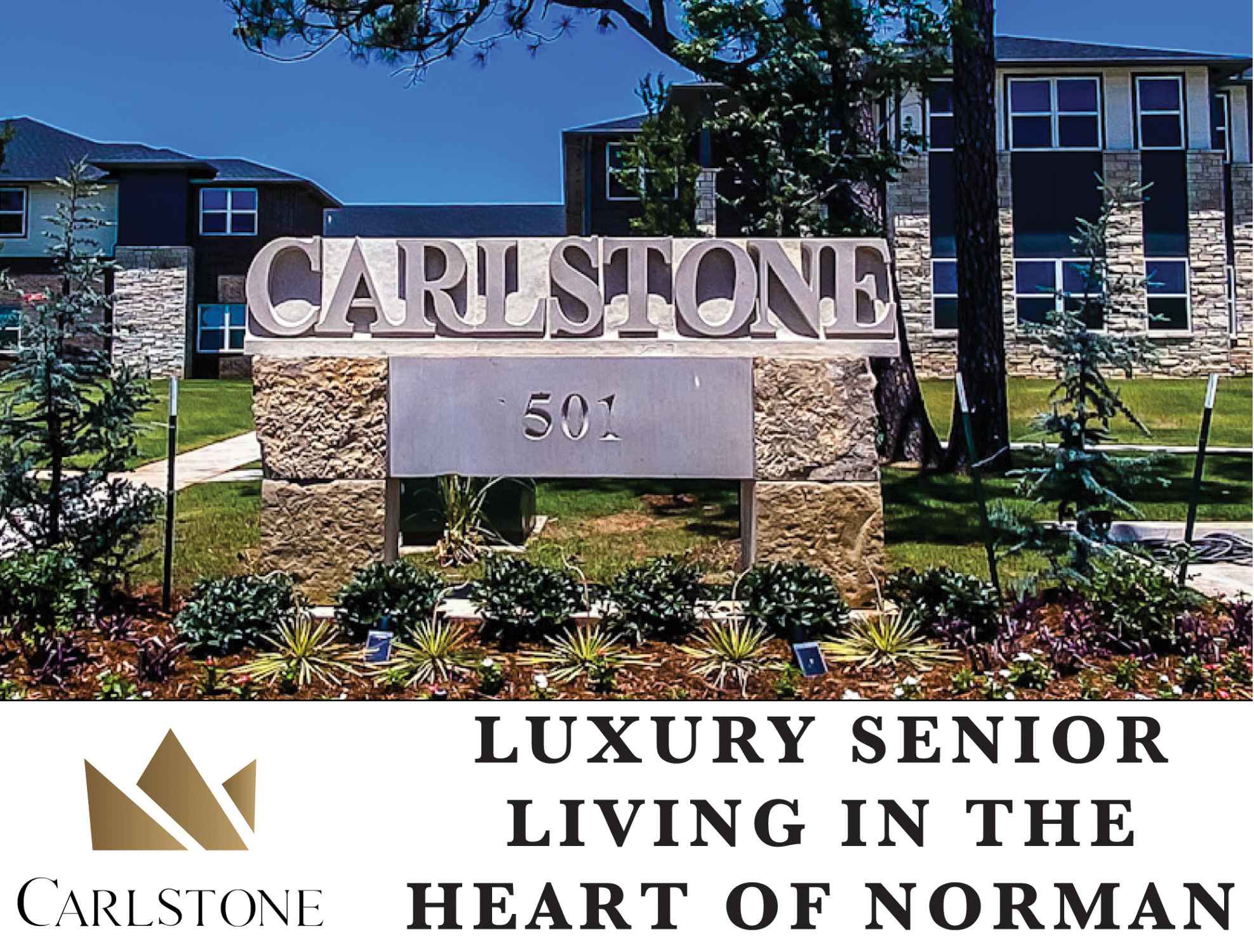 Carlstone Luxury Senior Living – In the Heart of Norman
501 E. Robinson, Norman, Ok. 73071 
405-701-2951 https://thecarlstone.com/
Chateau on the Green
1511 SE 4th St. Moore, Ok 73160
405-793-4200
The Gardens at Reding
3708 S. Douglas Oklahoma City, OK
405-636-1537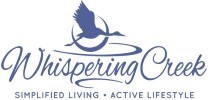 Whispering Creek
5712 Goldfinger Road, Mustang / SW OKC 73179 405.820.4058
Woodson Park Apartments
1400 W. Woodson St.
El Reno, OK 73036 405-422-3443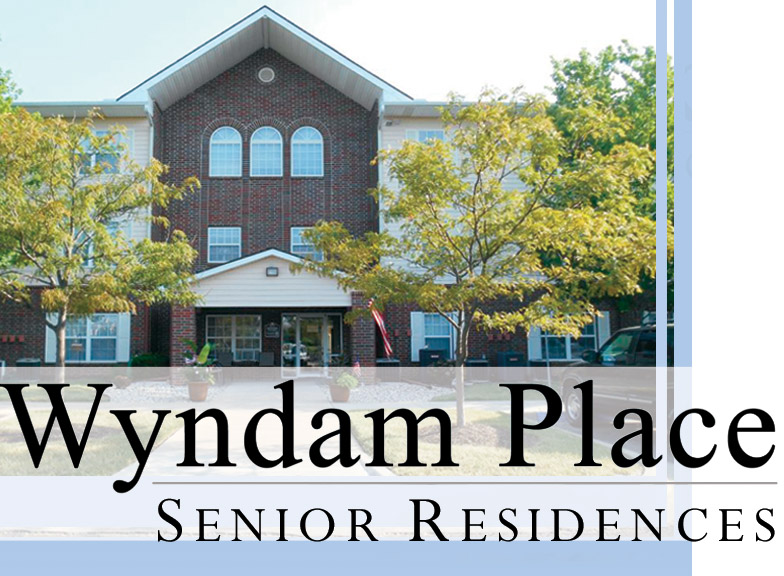 Wyndam Place
301 Triad Village Dr. Norman, OK 73071
405-310-2266 1-888-298-0888 https://www.beacon.cc/wyndamnorman.html
Woodson Park Apartments
1400 W. Woodson St.
El Reno, OK 73036 405-422-3443
Insurance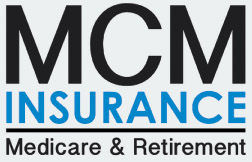 MCM INSURANCE
Medicare & Retirement
2232 W Hefner Rd. Ste. A
Oklahoma City, OK 73120
https://www.mcmmedicare.com/
"No pressure, just help."
www.sibleyinsures.com
Christina Sibley
– EMT, RMA,
BS Health Studies/Gerontology
405-655-6098
Medicare Specialist
Steven Sibley
– MBA HCA, DAV
918-404-0807
Hospital Indemnity & Critical Illness
Financial Services

Healthcare

INTEGRIS Senior Life Wellness
5100 N. Brookline, Ste. 100 OKC, OK 73112 – 405-721-9821
4200 S. DouglasAve. Ste. B-10
OKC, OK 73109 – 405-636-7474
www.integris.com/seniorlifewellness
Home Health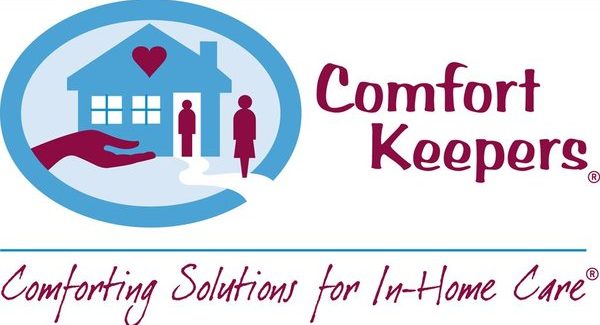 Comfort Keepers
Making everyday extraordinary
405-242-5300
www.comfortkeepers.com
Care Plus Home Care
9828 NE 23rd Street
Oklahoma City, OK 73141 405-769-2551
www.CarePlusatHome.com
Home Companion Solutions
Private Duty/Companion/Sitters. State Lic. Ins. Bonded. Affordable, No Contracts.
Call Chris for FREE Consult (405)361-0310
homecompanionsol@gmail.com
Visiting Angels
700 W. 15th St. Edmond, OK 73013
405-227-9899
Mobility
Newby Vance Mobility
Sales and Service
5632 S. Division St. Guthrie, OK 73044
405-282-2113 or 800-375-4471
Mobility Auto Sales
730 W. Hefner Rd. Oklahoma City, OK
405-842-0511
Prescription Discounts

Honest Discounts: 1-866-809-9382
Private Duty

Excell Private Care Services
4631 N. May Ave. Oklahoma City, OK 73112
Call 405-639-3939 Toll Free: 1-866-631-8711
Excell Private Care Services
4821 S Sheridan Rd. #210 Tulsa, Ok 74145
Call 918-660-0609 Toll Free: 1-866-631-8711
A Legacy of Excellence
www.ExcellCares.com
Limb Removal and Ice Damage Repair! Roofs * Gutters & More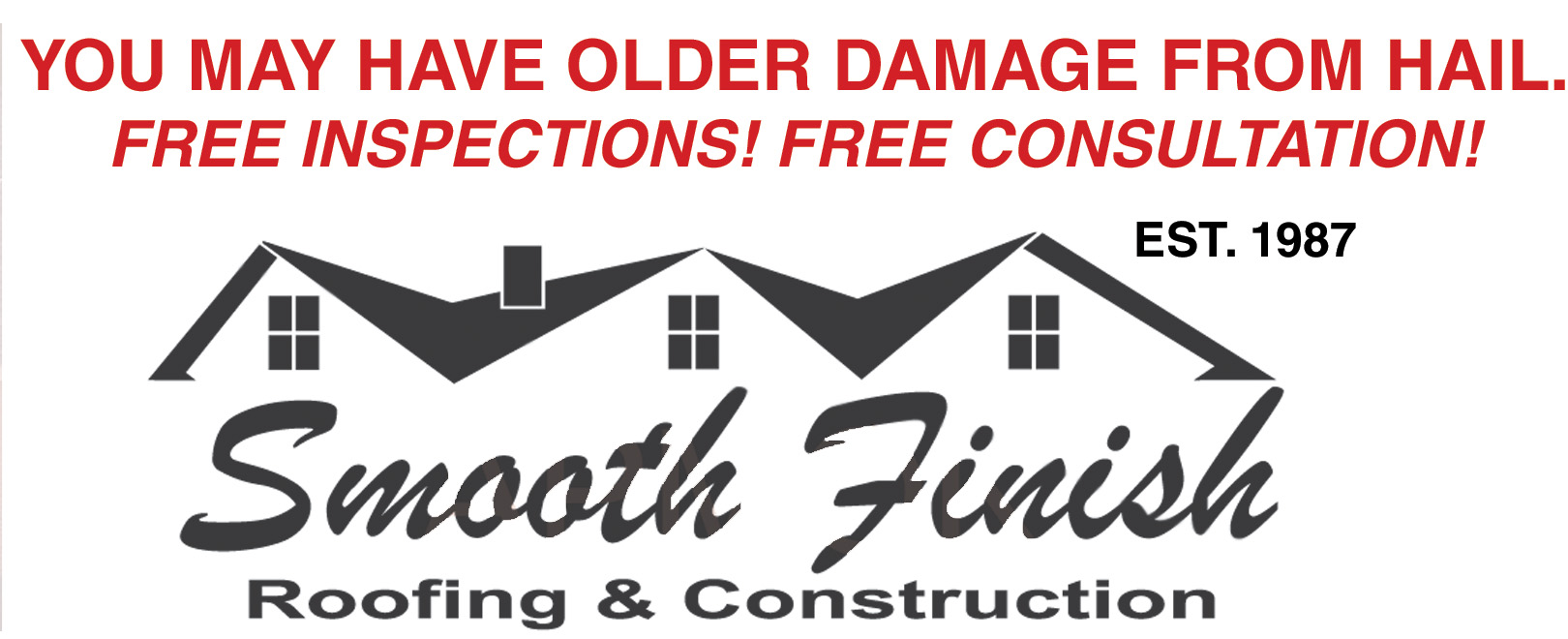 Smooth Finish Limb Removal, Roofing and More
General Contractor Fully insured and Licensed -Call Dennis Helm at 405-923-5127
or visit: www.smoothfinishroofing.com
Realtor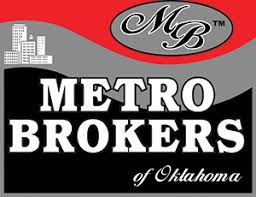 Belinda Gray, Realtor
Senior Real Estate Specialist
(405) 823-0331
BelindaGrayRealtor@gmail.com
www.belindagray.com
A Realtor for all Seasons of Life
Metro Brokers of Oklahoma.
Senior Advocate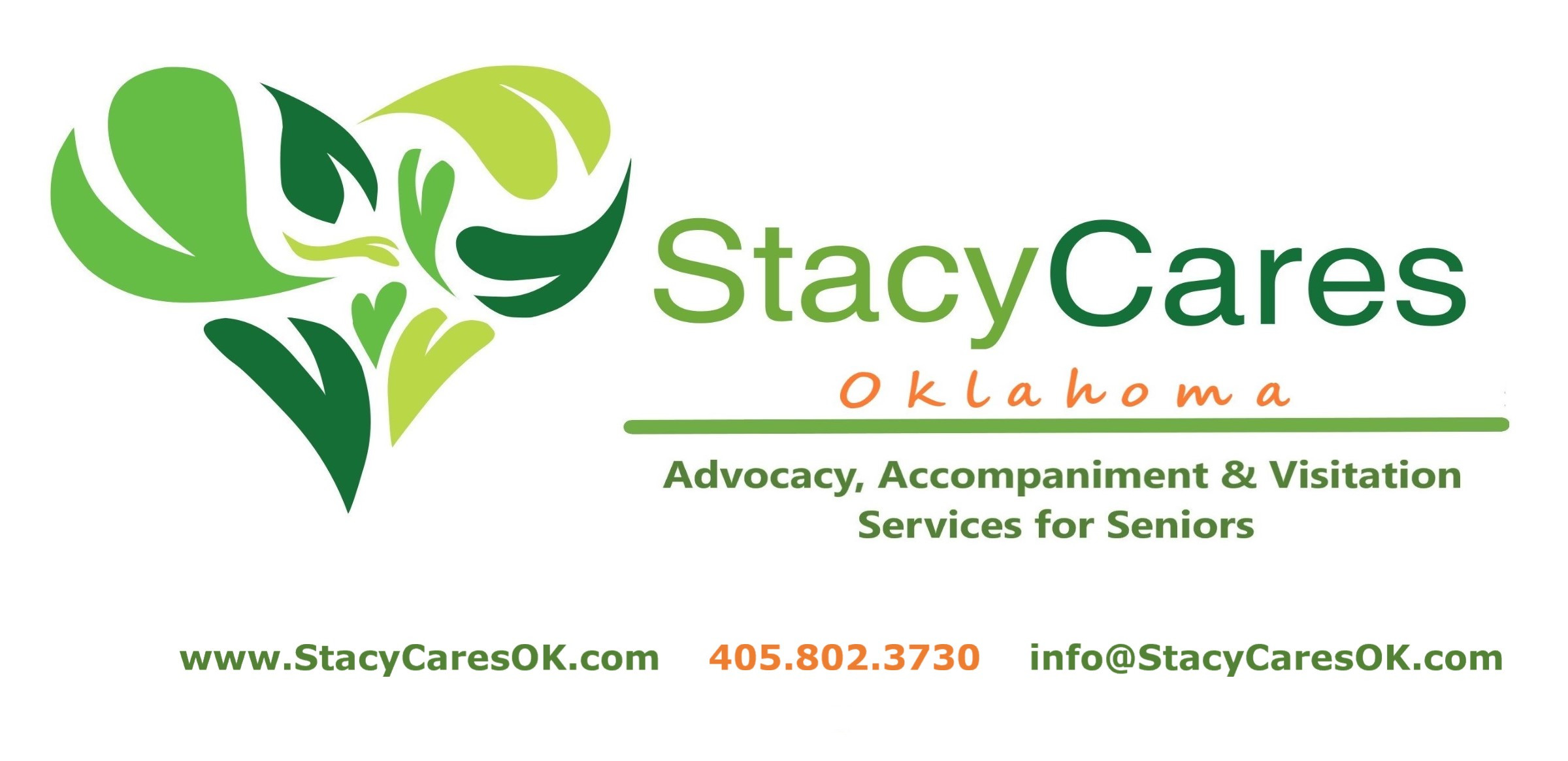 Stacy Cares: StacyCares Oklahoma, LLC PO Box 58003, Oklahoma City, OK 73157  (405) 802-3730  www.stacycaresok.com/
Services
Medicare * Long Term Care * Life Insurance
Well Preserved Advisory Team Jeanean M. South, Licensed Agent
4800 N. Mayfair Drive, OKC
405-694-6154
jeanean@wellpreserved.info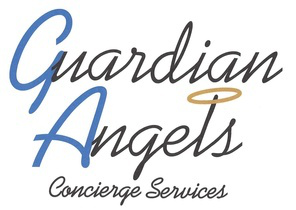 Guardian Angels Concierge
Services, LLC
Call 405.415.3055
or email: dhendrix@guardianangelsokc.com
www.guardianangelsokc.com
Skilled Nursing
Warr Acres Nursing Center
6501 N. MacArther, OKC
405-721-5444