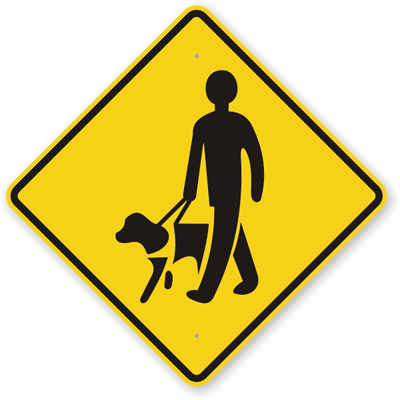 A special day long seminar will help persons losing their sight or blind and their families and friends. The Heartland Council of the Blind will present the Coping with Vision Loss Seminar on Saturday, August 19, 2017 in Oklahoma City.
Vice President of the Heartland Council of the Blind is Sandi Webster of Oklahoma City who lost her vision in 2002. Sandi said the seminar will provide essential tools and encouragement for persons losing their vision and their families and friends. "These people go through the stages of grief, but there is help," Sandi said.
A previous seminar participant says she used the provided helps right away. "It was like attending a one stop shop. We met Vision, Mobility and Technology Specialists and were introduced to Support Systems. Break-out sessions are: Advocacy, Training for Family/Friends, Just for Men, Just for Women, Technology, Deaf/Blind Information and Visual Services Information. Cost of $20 for the seminar includes lunch, a Resources Notebook and a CD. Registration forms are available at www.hcbokc.org. Or register by calling Heartland Council of the Blind President Frances Poindexter at 405-642-1068. Registration must be received by Wednesday, August 16th. The seminar will be at the New Hope United Methodist Church at 11600 N. Council Rd., OKC, from 9 AM to 4 PM. Check-in begins at 8:30 AM.