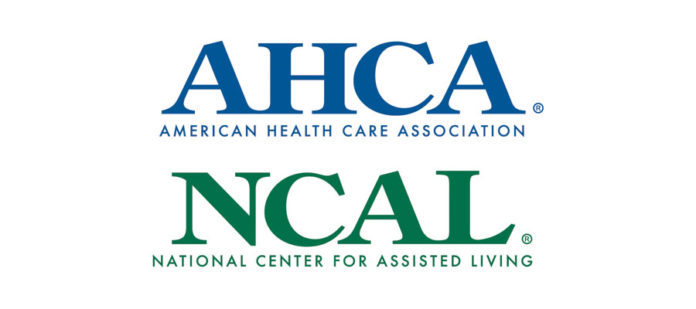 As COVID-19 continues to spread across the world, the workforce challenges in the U.S. long term care industry, which have been exacerbated by the pandemic, remains at a crisis level. Unless Congress acts, nursing homes and assisted living communities will increasingly have to take drastic measures, furthering limiting access to care for vulnerable seniors.
According to the Bureau of Labor Statistics (BLS), nursing homes have lost 238,000 caregivers since the beginning of the pandemic. A report from the American Health Care Association/National Center for Assisted Living (AHCA/NCAL) summarizing BLS data with new January numbers showed that overall long term care workforce levels are the lowest they have been in 15 years.
While a labor shortage exists across many health care settings, BLS data illustrates the dramatic scope of the challenge facing the long term care industry in particular. For instance, hospitals have lost two percent of their workforce, compared to a 15 percent workforce decline among nursing homes and a seven percent decline among assisted living communities.
As pandemic burnout worsens, skilled caregivers are looking elsewhere for work. While many long term care providers have dedicated extensive resources to honor frontline heroes' extraordinary efforts, current government reimbursement rates limit their ability to make additional investments and compete against other employers for workers. Without action from policymakers, our nation's most vulnerable seniors risk reduced access to care as facilities are forced to limit admissions or even close down altogether.
On Thursday morning, the U.S. Senate Subcommittee on Employment and Workplace Safety will hold a hearing to examine the pandemic-related workforce shortage in health care settings. As this historic crisis continues, the hearing reinforces the need for lawmakers to take new action to ensure long term care providers have the resources and recruitment tools they need to provide the high-quality care our nation's seniors deserve. This is the time for lawmakers to make a commitment to investing in our health care heroes and building up the next generation of caregivers.
Before any more long term care facilities have to limit admissions or close their doors, lawmakers should provide our frontline caregivers with the resources they need.