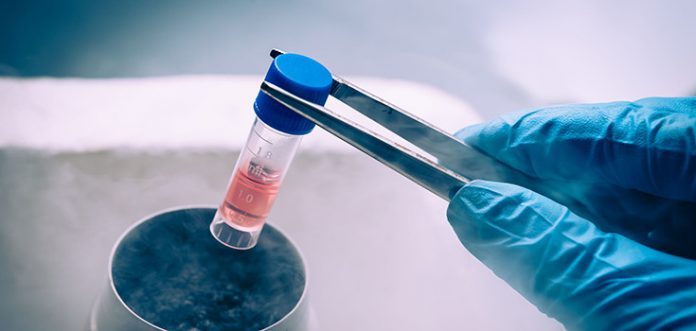 Attend Our FREE Town Hall Meeting with Oklahoma's Leading Medical Doctors! Sponsored by Mid-America Stem Cell Institute (MASCI) and Liveyon.
Please join us and learn how pain relief is possible without drugs or surgery!
Tired of suffering? Learn how Stem Cell Treatment can treat the following and MANY MORE!
· Back Pain · Muscle Tears · Tendon / Ligament Pain · Spinal Cord Injury · Diabetes · Lupus · Osteoarthritis · Rheumatoid Arthritis · Fibromyalgia · Crohn's Disease · Ulcerative Colitis · Multiple Sclerosis · Erectile Dysfunction
STEM CELL TREATMENT SEMINAR
Wednesday, April 5th, 2017 from 6-8 PM, Located at Summit Hospital in Edmond at 1800 Renaissance Boulevard, 73013
Please call 405-708-6884 to register today! Space is very limited.
We look forward to seeing you there and answering your questions!
MASCI Featured Speakers: Dr. Douglas P. Beall, MD, Dr. John Nelson, MD, and International Expert and Guest Speaker, Dr. Alan Gaveck, MD.