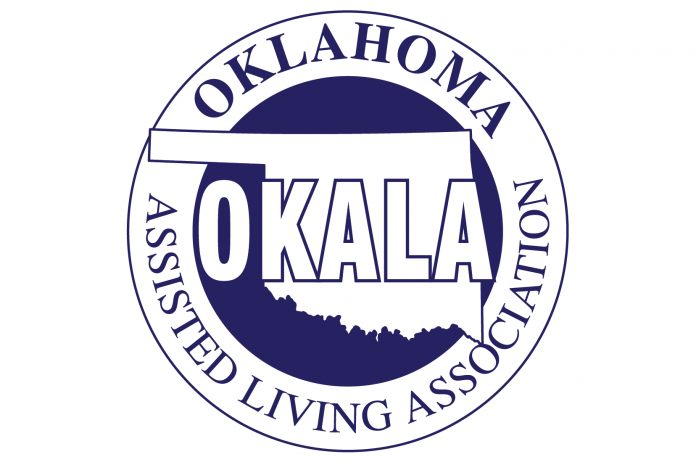 Benefits include vehicle discounts, equipment service and access to mobility specialists
The Oklahoma Assisted Living Association (OKALA) is pleased to offer benefits to members through a collaboration with United Access. As the second largest provider of customized accessible vehicles and equipment in the nation, United Access provides vehicle sales for wheelchair vans, trucks and SUVs, as well as wheelchair and scooter lifts, hand controls, power transfer seats and more.
"With United Access our members will have the advantage of working with a local dealership and local mobility specialists who know, live and work in our community," said Melissa Holland, Executive Director OKALA. "Being able to meet in person with United Access will not only be convenient and comfortable, but also critical to their developing a deep understanding of our members' businesses and specific accessible vehicle needs, as well as knowing the local resources necessary to keeping your vehicles operating at peak performance."
Incentives offered by United Access will enable OKALA members to receive the maximum possible value on their vehicles by working with dedicated mobility specialists. In addition to special discounts on vehicle acquisition, OKALA members will receive mobility equipment servicing and access to nationwide remarketing experts for selling vehicles, among other benefits. Dealer sales, service and financing and leasing also are available for retail and commercial wheelchair vans in Oklahoma.
Specific benefits and discounts include:
*Local, dedicated mobility specialists
*Up to 5 percent savings on vehicle acquisition costs
*Free annual mobility equipment service
*Factory ordering, manufacturer and volume incentives
*Access to nationwide remarketing experts for buying and selling vehicles
"United Access is dedicated to giving people the power of freedom and independence by providing the safest and most trusted accessible driving solutions and we are pleased to be able to offer these special benefits to OKALA members across the state," said Jim Thurmond, commercial sales manager for United Access. "Our vehicles provide an affordable transportation solution for independent living and senior living communities for non-emergency medical transport and ambulette paratransit."
All United Access' wheelchair accessible vans comply with National Mobility Equipment Dealers Association (NMEDA) and Americans with Disabilities Act (ADA) standards and include top quality vehicles from trusted companies including BraunAbility, Vantage Mobility International (VMI), Bruno, Harmar lifts, and ElDorado. Selections include wheelchair vans with side- or rear-entry ramps, as well as full-size vans with lifts. Rentals also are available.