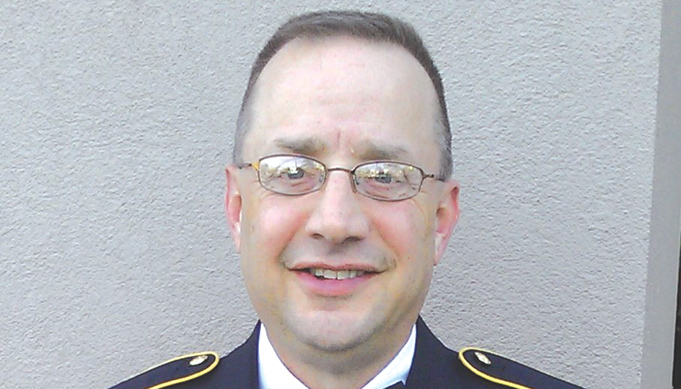 By Steven Sibley, Medicare Broker
Whether it's annual enrollment in the fall, open enrollment during the first three months of the year or you're turning 65, when it's time to decide about your Medicare plan, where will you go for advice? Joe Namath, Jimmy Walker, or William Shatner? Well, if you're boldly taking this journey where you've never gone before, you may think Captain Kirk would be the right choice. You can also try online at Medicare.gov. But do you really trust that a website can clearly guide you through all your options and answer all your questions? What about an 800 number, where you can speak to someone you don't know, who doesn't know you, or who you'll likely never speak to again? Do any of these seem like great options that will lead to a great decision about your healthcare plan? Also ask yourself, will they be there to support you after your decision?
The truth is your best decision is to develop an ongoing relationship with a Medicare plan agent. First, you'll want to know if the agent is captive, representing just one company or if they're a broker, representing numerous companies and options on your behalf. Medicare Plan agents are licensed life and health agents who are required to complete specialized Medicare plan training every year, including certifications from each Medicare plan provider they're appointed with. They are knowledgeable in all types of Medicare options, including Original Medicare Parts A & B, Medicare Part C Advantage Plans, Part D drug plans and supplements. They can explain how Medicare Savings Plans work for lower income clients and how Medicare Plans and Medicaid work together to provide even more benefits for those who qualify. They can also help veterans understand how Medicare Plans can enhance their VA and Tricare for Life benefits, giving them even more benefits, wellness options and even get their Part B premium reduced.
We've found that many people without an agent are unsure of how all the parts of their plan work, how to access all their benefits, or if there is a more affordable plan that will meet their health and wellness needs. If you don't have an agent, perhaps because you used a website or an 800 number to enroll in a plan, you are not alone, and we can help. At Sibley Insures we'll guide you through your healthcare plan options and benefits. We'll show you how to access all the benefits to help meet your health and wellness needs.
We are located here in Oklahoma and our staff is uniquely qualified to serve seniors and retirees in the health insurance industry. We are fully licensed, trained, and appointed with the most recognized Medicare plans in Ok, TX, KS, NM, & AZ. Our staff's education and experience include a Bachelor of Science degree in Health Studies with an emphasis in gerontology, including 25 years as a hands-on healthcare provider and another holds an MBA with an emphasis in Healthcare Administration, along with 20 years in the Financial Services industry. We believe in one-on-one, ongoing relationships with our clients, plus we're always available to advise and advocate for them and even those who are not our clients but request our help. If you have questions about your current or new Medicare plan, or know someone turning 65 this year, reach out to us at 405-850-1569. Plus, see our ad below.
For more information, please contact me at: 405-850-1569 or visit: [email protected]