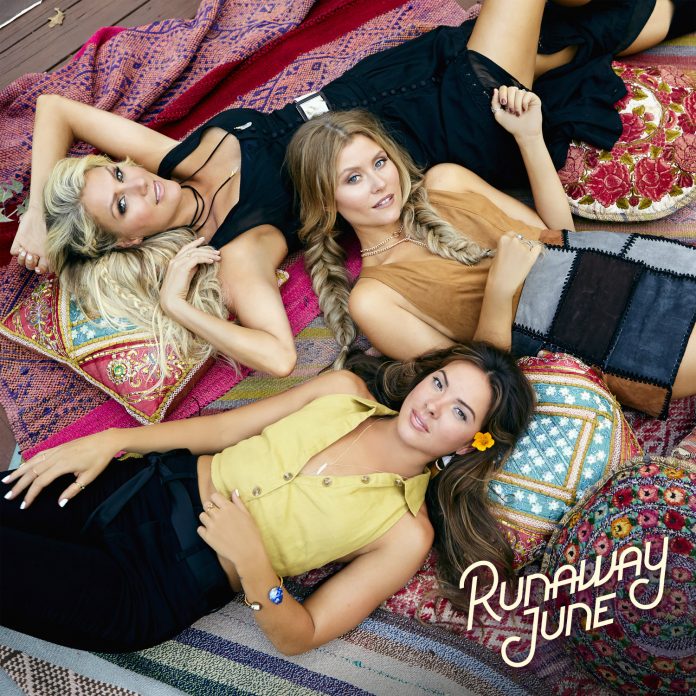 Fundraiser will feature a performance by country music group Runaway June
Next month, break out your dancing shoes to benefit a great cause at the Mercy Gala, hosted by Mercy Health Foundation Oklahoma City.
The annual fundraiser will be held on Friday, Jan. 18, at 6 p.m. at the National Cowboy & Western Heritage Museum in Oklahoma City. This year's event will feature dinner, a silent auction, a raffle, a special performance by country music trio Runaway June and an after party hosted by DJ Kirby.
Recognized by Billboard as the "Next Hot Trend in Country Music," Runaway June is the first all-female trio in more than a decade to earn two Top 40 hits. The group also received a 2018 Academy of Country Music nomination for "New Vocal Duo or Group of the Year." They just released their debut project for Wheelhouse Records and are preparing to join Carrie Underwood on tour in May.
"For more than 30 years, the Mercy Gala has been a way for the community to come together to help those in need receive medical services and we are so thankful for that support," says Lori Cummins, executive director of the Mercy Health Foundation Oklahoma City. "And, we are thrilled to have Runaway June performing and DJ Kirby hosting our after party this year."
DJ Kirby has a distinct style of mixing and blending classic party music spanning every music genre. He has performed with The Black Eyed Peas, Bon Jovi, Britney Spears, Maroon 5, Justin Bieber, Jay-Z, Justin Timberlake, Kid Rock and many others. He also has a mix show every Saturday on eight different radio stations across the country.
Because Mercy provides care to all patients, regardless of their ability to pay, all proceeds from the gala will support the charitable needs of patients at Mercy. Last year's event raised more than $280,000 for programs like Mercy's Project Early Detection, which provides free breast health services to uninsured or underinsured Oklahomans.
This year's event will help support the charitable needs of patients at Mercy in Oklahoma City to include the Mercy Good Samaritan Clinic, Project Early Detection and other forms of patient assistance like help with medications, transportation, nutrition and more.
To learn more about the gala, to purchase tickets or to become an event sponsor, visit www.bit.ly/MercyGALA19 or call (405) 486-8944. Individual tickets are $200 and sponsorship opportunities are still available.