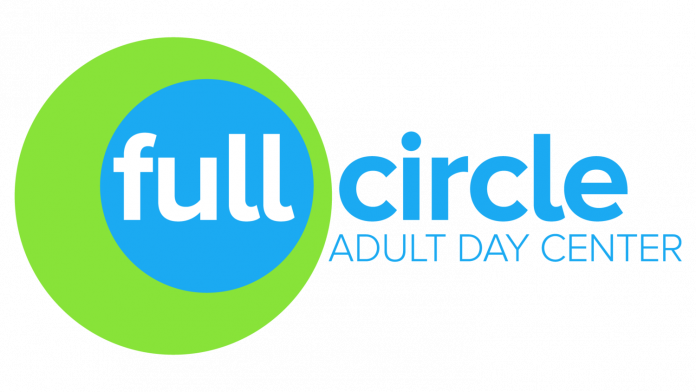 Norman, Oklahoma. Full Circle Adult Day Care Center dedicated its new facility on March 26th with a ribbon cutting ceremony and an open house. The new location is 4223 28th Avenue NW, Norman, Oklahoma, in the Franklin Business Park. Established in 1995 out of an urgent and growing need for adult day services in the Norman community and surrounding areas, Full Circle provides person-centered care. Our Program Coordinator plans and implements a variety of stimulating activities based on our members' interests and abilities. The comprehensive program addresses all areas of wellness including intellectual, physical, emotional, vocational, spiritual, and social health, through both group and individual activities such as pet visits, community outings, an intergenerational program, art classes, cooking groups, entertainment, holiday celebrations, special events, and more. Nutritious meals are provided and special diet needs are met by the kitchen staff. Costs are kept as low as possible and we accept DHS, Advantage, VA benefits, and private pay. Scholarships are also available to those who qualify. Our new facility is state of the art, with families as our top priority.
Our Licensed Professional Nurse (LPN) monitors dietary and health needs of our members. Certified Nurses Assistants (CNAs) provide assistance with activities of daily living and personal care needs. Medication is administered by our LPN or a Medication Administration Tech (MAT) as directed per physician's orders. Any concerns regarding the wellness and care of our members are communicated to the family and physician.
Full Circle has been referred to as the "missing piece" for caregivers struggling to keep loved ones at home as long as possible and a respite for those caregivers needing a welcome break to look after their own health and wellbeing. Full Circle would like to extend a warm invitation to everyone in the community to come see what we have accomplished and what we have to offer. For more information, please call us at 405-447-2955 or visit us at www.fullcircleok.org.