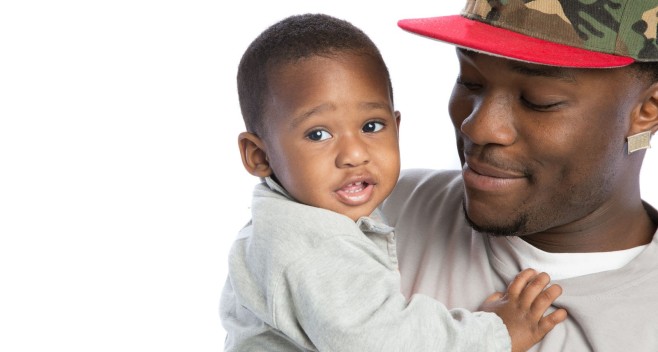 Legal Aid Services of Oklahoma is the Answer!
Lawyer and Non-Lawyer Opportunities
Would you like to Volunteer as a much-needed pro bono attorney with LASO?
Fill out our form.
A pro bono coordinator will be in touch with you.
Why pro bono?  Here are some benefits to you!
Do you have a current client that might be income-eligible for LASO services?
Learn how to self-refer your own pro bono case here.
Free CLE for LASO volunteers?  Yes! Find those here.
Join our free pro bono support web site and find a library of resources, free training, click to choose your own pro bono case and more!
LASO needs non-lawyer volunteers at times, too.  visit: https://www.legalaidok.org/employment/