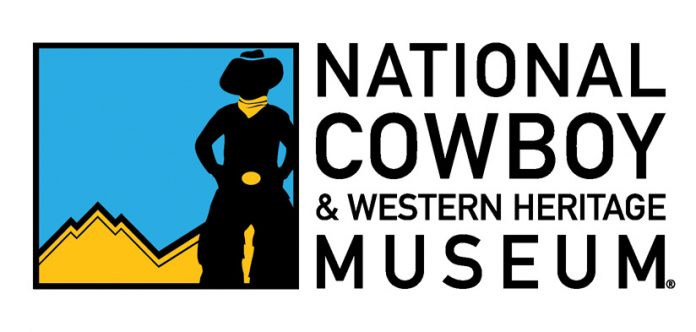 Idaho artist, Cary Schwarz, will join some of the finest traditional cowboy artists for the 23rd Annual Traditional Cowboy Arts Exhibition and Sale at the National Cowboy & Western Heritage Museum, October 1-2, 2021.
Showcasing the best of saddlemaking, bit and spur making, silversmithing and rawhide braiding from the members of the Traditional Cowboy Arts Association, the exhibition will open to the public Friday, October 1, 2021, and the sale will take place on October 2. All pieces will remain on exhibit and available for purchase at the Museum through January 2, 2022. The sale will take place on October 2.
Each year the TCAA exhibition gives Schwarz the opportunity to reflect on his journey as a founding member. From the very earliest conversations about what would become the TCAA, to the elaborate education programs of today, it's been a tremendous journey. Before the founding of the association, Schwarz would stumble into his peers and mentors in the saddle business every few years. Now he interacts with them on a weekly basis, offering a depth of support and advice to one another. To view the catalog, visit TCAA (nationalcowboymuseum.org). To sponsor the event or place a proxy bid for art, visit nationalcowboymuseum.org/tcaa. Proxy service is also available by contacting Trent Riley at (405) 839-7097 or [email protected].