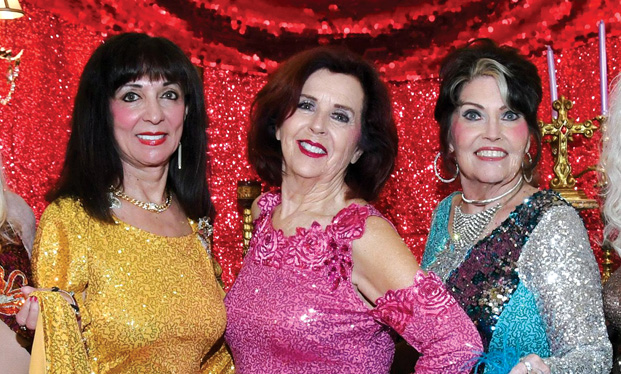 Story and photos by Dot Liles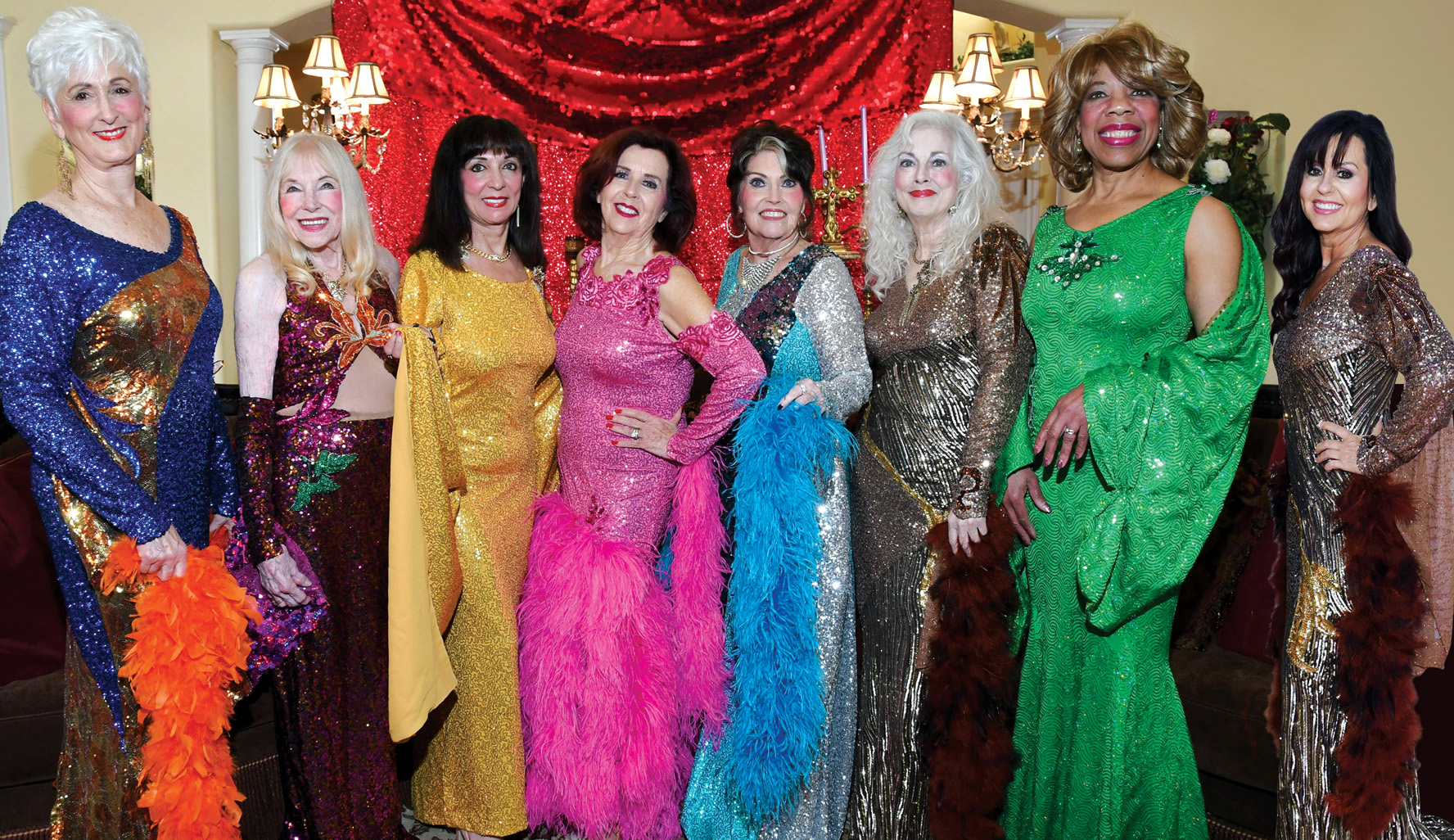 The Oklahoma Senior Follies' 2023 show will be on June 10th and 11th at 3:00 p.m. at Hudson Performance Hall located at 2820 N. May Avenue, Oklahoma City. The show this year is "Tune In." With Covid cases declining, it is time for everyone to get out and enjoy events. Seniors are busy in the community in many ways. Their roles have changed substantially over time, and we want to celebrate the new image of seniors. The show will include music from some of your favorite TV shows and movies. It will be a trip down memory lane. This year we even have a talking horse!
This year's special guest star will be Edgar Cruz! As you know, he is an Oklahoma favorite as well as an award-winning, nationally acclaimed artist. He will be playing guitar medleys. Come watch how fast his fingers move over the strings! This year's King is none other than newscaster Kevin Ogle. Kevin is being honored for his superb news coverage and his community efforts. "Your Highness" truly stands tall at 6'8". When researching Kevin, we were surprised to find out about his many talents. Some of those include playing drums and bass as well as many other instruments. He even played in the station band.
We will have eight Beauties this year. For the first time, their number will be choreographed. They plan to dazzle you with their elegant gowns and personalities. We will have many new faces in the cast as well as some of your old favorites.
This year's production staff includes Scott Guthrie, Stage/Artistic Director; Dr. Matthew Jones, Music Director; Ashlea Stewart, Stage Manager; and Kaylene Snarsky, Choreographer. The band has been expanded this year to include woodwind instruments for a well-rounded sound.
We have all been working hard and hope you will come join the fun.
You can purchase tickets online at: https://www.oklahomaseniorfollies.com/ or call 1-866-966-1777 (TicketStorm).