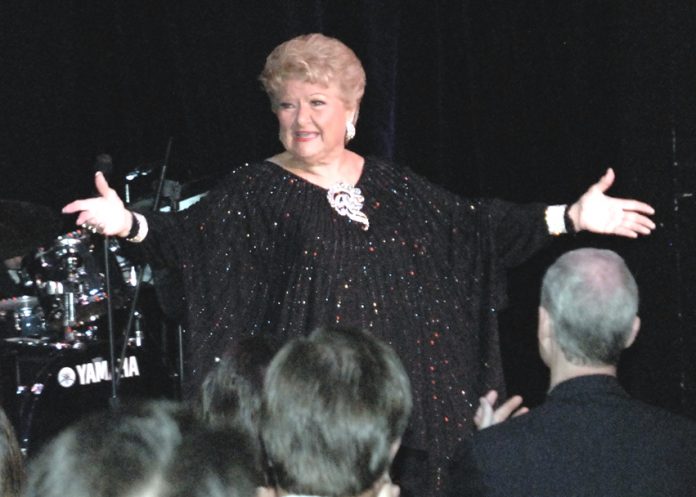 Photography and Text by Terry "Travels with Terry" Zinn [email protected]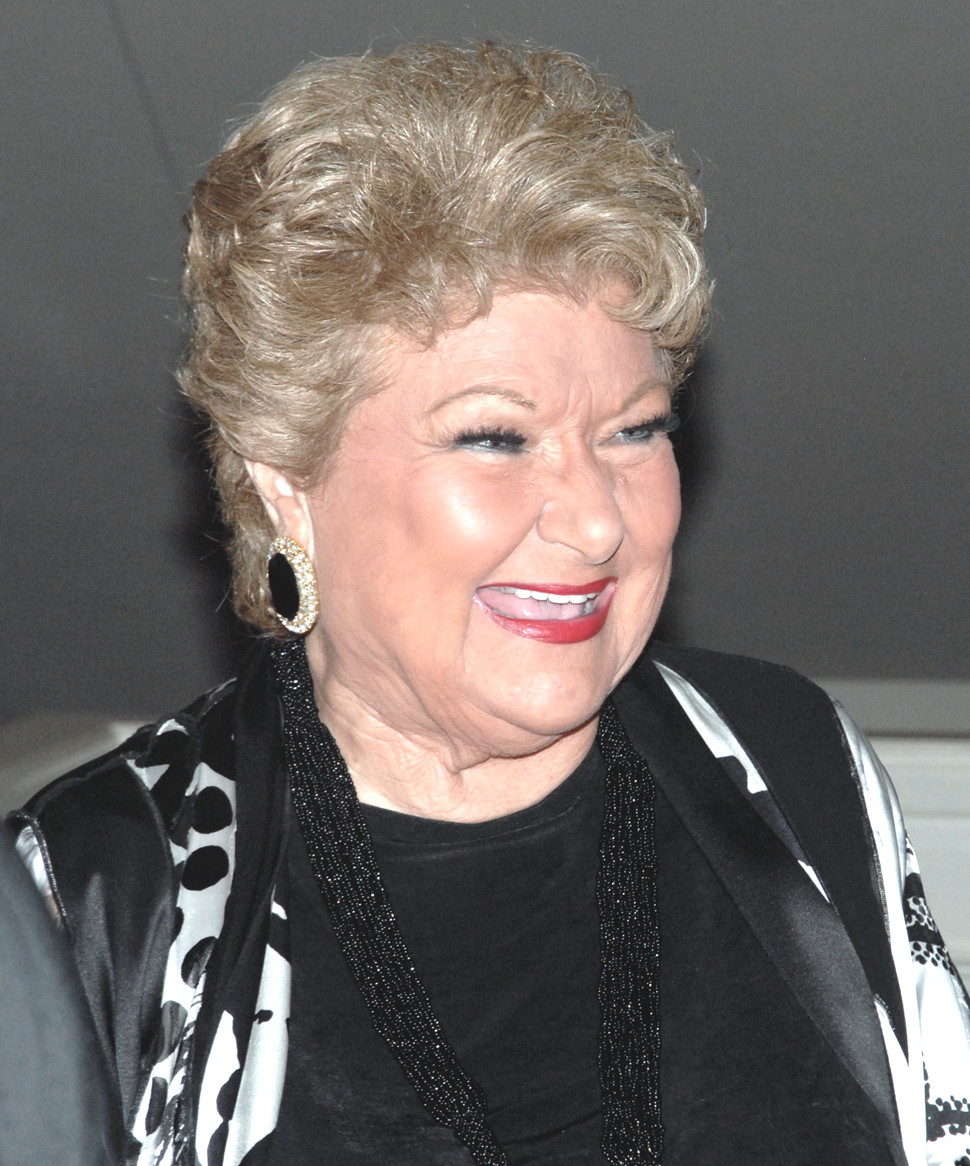 There comes a time in every senior's life when you say, "Enough." No, not enough of bills, enough of aches and pains, nor enough, everyday aggravation, but enough stuff. Stuff you you have bought over the years you still enjoy and don't regret, but enough, maybe for just plain space to properly display and care for. There are no regrets in dusting your crystal, or original art, or even finding room on your closets for those beloved with fond memories stirred by wardrobe. If you are sentimental, sometimes your memories are your most prized possessions. There's no need to down size your memories as there is always space to create and enjoy collecting more.
Reliving your memories and times in travel destinations is a comfort and joy. But why not make new pleasant memories a little closer to home with less travel time, energy and expense, by seeing the best in live performances?
From Lawton to Bartlesville and Tulsa, from Durant to Enid and certainly in the central metro-plex of Oklahoma City, Edmond, Guthrie and Norman, live theater is abundant. The best way economically and schedule wise, is to invest in a season subscription. A season long subscription ensure that you will not miss a performance, as its on your calendar as a prepaid event, and you are sure to go. In past seasons Lyric Theater of Oklahoma and CityRep theater in conjunction with their entertainment season has brought to OKC legendary entertainers in one person spotlight shows, including, Bernadette Peters, John Lithgow, Chita Rivera, Tommy Tune, and the incomparable Patti Lupone. This season as part of a subscription series is iconic cabaret veteran, Marylin Maye.
Super Senior entertainer, Marilyn Maye, performs as part of the University of Central Oklahoma Broadway Tonight season, at the OKC Boathouse, on November 1. I saw Marilyn Maye, there in OKC a couple of years ago in that intimate space and was once again warmed to hear her smooth mellow tones and was infected by her sincere joy of life. Today at age 91 she continues to charm audiences as she did on the Johnny Carson Show for a record breaking number of appearances, back in the day.
The photos here are of Marilyn Maye when she wowed the Dallas Fairmont Venetian room in 2011, where she performed a benefit concert for the Dallas Children's Theatre. It's not known exactly what songs she will perform on this visit but they may include some from that show.
Marilyn in her own down to earth personable way began the Fairmont concert with a number of songs relating to rainbows – pretty, but so what? Then she tickled our funny bone by sliding into the Sesame Street song, " The Rainbow Connection," which begins with the line,"Why are there so many songs about Rainbows?" The audience easily got the joke.
The rest of the over 1 hour and 40 minutes of music, nostalgia, humor and pathos was peppered with over 22 songs and or medleys including; a suite from Hello Dolly, her signature "Let a Winner Lead the Way," "Maybe This Time", a song from the Broadway show Catch Me If You Can, "I'm through with love," and a song from her childhood, "Look For The Silver Lining."
Commenting on her age, between doing high kicks, she exclaimed, "I'm too old to be humble." All said in good nature, and with her talent and decades of performances with some of the greats of the musical world, there's no need to be.
Near closing she performed Follies, "I'm Still Here" where she got a standing ovation as she did when she performed if for Stephen Sondheim's Carnegie Hall Birthday Party. She recalls, "Steve came up to me after the show and just said 'Congratulations,' that's all." Sondheim is know for his brevity and what can you say to the performer who lived and interpreted that song to perfection, other than "Congratulations?"
Marilyn Maye, called the NYC's Queen of Cabaret, truly loves performing and continues more and more as she is booked constantly at New York Supper clubs and other concert appearances. No doubt you will be uplifted and inspired by this Super Senior as she continues to celebrate life in song and stories, on November 1, at the OKC Central Boathouse, as part of the UCO Broadway Tonight Series. For limited seating single tickets and season subscriptions you must call the UCO box office ASAP at (405) 974-3375.