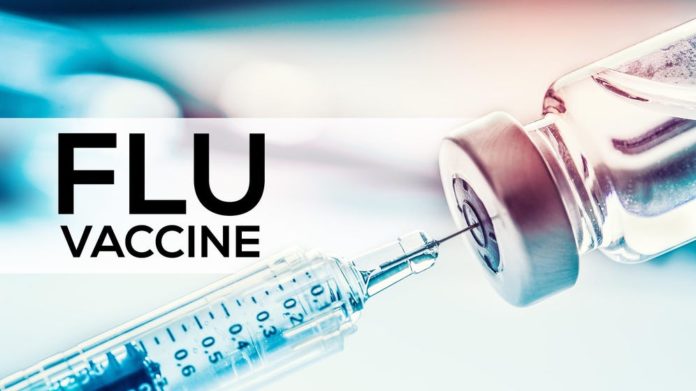 Getting a flu vaccine during 2020-2021 is more important than ever because of the ongoing COVID-19 pandemic. Flu vaccination is especially important for people who are at high risk for the flu; many of whom are also at high risk for COVID-19.
It has been recognized for many years that people 65 years and older have a greater chance of developing serious complications from the flu compared to young, healthy adults. This risk is due in part to changes in immune defenses with increasing age. While flu seasons vary in severity, during most seasons, people in this age group bear the greatest burden of severe flu disease. The same can be said for COVID-19.
But age is not the only risk factor. Adults of any age with any of the underlying medical conditions listed below are also at increased risk.
Asthma and COPD – Heart disease – Diabetes – Chronic kidney disease – Liver disease – Cancer – Pregnancy – Obesity – Smoking/History of smoking
People with these types of conditions, and those who are immunocompromised for other reasons, are more susceptible of developing serious complications from the flu. Many of these conditions also increase the likelihood for serious outcomes from COVID-19.
If you fall in the high-risk category, vaccination is especially important. When you get vaccinated for the flu, you reduce your risk of getting sick and possibly being hospitalized or even dying. In turn, by staying healthy this flu season, you help conserve potentially scarce health care resources needed to help those battling COVID-19. Click here for more flu-related information.