OKLAHOMA CITY ZOO MOURNS DEATH OF MALE INDIAN RHINO, ARUN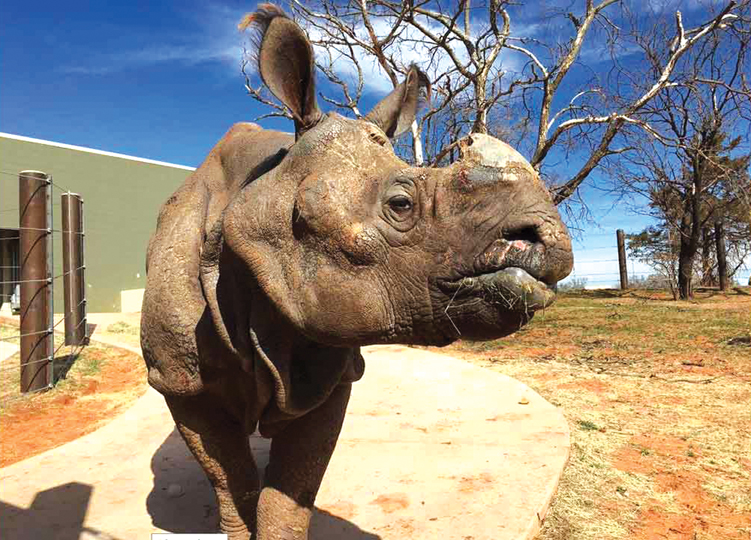 The Oklahoma City Zoo and Botanical Garden is sad to announce the death of male Indian rhino, Arun, 30. Caretakers discovered Arun in the Zoo's rhino barn at Sanctuary Asia on Thursday, October 29 at approximately 7:30 a.m. when they arrived to start their day. Arun came to the OKC Zoo in 2019 from the Fort Worth Zoo as part of a breeding recommendation through the Association of Zoos and Aquariums (AZA) Greater One-Horned Rhinoceros Species Survival Plan (SSP) and was paired with the Zoo's Indian rhino Niki, 12. They are the parents of the Zoo's week-old, female rhino calf born on Friday, October 23. (Story continues below)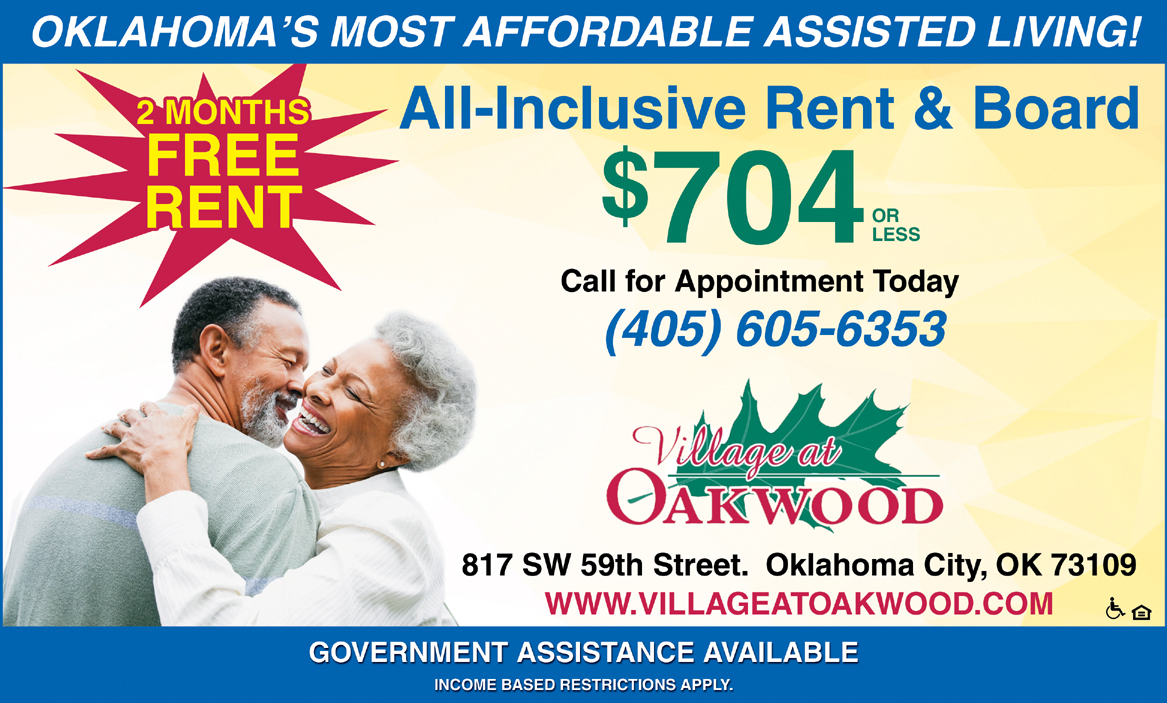 Caretakers reported that Arun had exhibited some abnormal behavior in being less eager to participate in training over the last few weeks. However, he still participated in blood collection practices almost daily, and his most recent bloodwork came back normal. The Zoo's veterinary team will conduct a necropsy (animal autopsy, including histopathology) to help determine the cause of death. The median life expectancy for Indian rhinos according to the AZA's Species Survival Statistics is 30.2 years.
"Arun was a great rhino and ambassador for his species who had a special connection with our caretakers and guests alike," said Rachel Emory, OKC Zoo's curator of elephants and rhinos. "Though we are sad by his loss, we know Arun's legacy will live on through his daughter. We look forward to watching her grow and are hopeful she too will contribute to the survival of this species through a successful breeding program."
Weather permitting of 50 degrees or warmer, Shanti, Niki and her calf will be on view at Sanctuary Asia. Niki and baby will have outdoor access to a secluded habitat area viewable to guests riding the Elephant Express tram.
Native to India and Nepal, Indian rhinos, also known as greater one-horned rhinos, can weigh more than 3,000 pounds. These impressive animals are known for their single horn and tough skin that resembles body armor. Indian rhinos are currently listed as "vulnerable" by the International Union for the Conservation of Nature. Through successful conservation programs, Indian rhino populations in the wild have increased to more 3,600 animals. However, there is a continuing decline in the quality of their natural habitat and the species continues to be illegally hunted for its horn.
The OKC Zoo is helping save Indian rhinos by supporting the International Rhino Foundation's efforts to protect vulnerable and critically endangered rhinos and their habitat in India with money from the Round Up for Conservation Fund. The Zoo's Round Up for Conservation program encourages guests to donate their change from any Zoo purchase to help protect wildlife and wild places around the world. Members of the Zoo's American Association of Zookeepers chapter have also raised more than $373,000 for rhinos in Asia and Africa through its fundraising efforts since 1990.
Zoo fans are invited to post favorite photos and memories of Arun on social media at Facebook, Instagram and Twitter.
The Oklahoma City Zoo is open from 9 a.m. to 5 p.m. daily. Advance tickets are required for all guests and ZOOfriends members and can be purchased at www.okczoo.org/tickets. Zoo tickets are limited each day to ensure safe social distancing among guests. Located at the crossroads of I-44 and I-35, the OKC Zoo is a proud member of the Association of Zoos and Aquariums, the American Alliance of Museums, Oklahoma City's Adventure District and an Adventure Road partner. Regular admission is $12 for adults and $9 for children ages 3-11 and seniors ages 65 and over. Children two and under are admitted free. Stay up-to-date with the Zoo on Facebook, Twitter and Instagram and by visiting Our Stories. Zoo fans can support the OKC Zoo by becoming a member. Memberships can be purchased at ZOOfriends.org or any place admission is sold in the Zoo's Entry Plaza during regular business hours. To learn more about this event and Zoo other happenings, call (405) 424-3344 or visit okczoo.org.