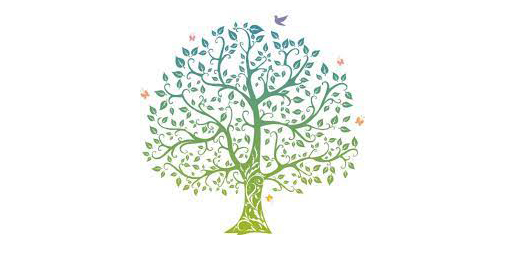 "Positive Aging" is the theme of a daylong workshop to be hosted by VillagesOKC as part of it's Senior LifeSkills Learning series. The event will allow participants to hear from and ask questions of local presenters who are highly regarded in their fields. It is co-sponsored by Grant Estate Law.
VillagesOKC Executive Director Marilyn Olson said senior adults age 65+ are the target audience for this workshop which intends to educate and give older adults an opportunity to socialize with their peers.
"Nearly one-third of Oklahoma seniors face characteristics which are related to the risk of social isolation," Olson said.
The May 10 event at Rose State College will feature author Bruce McIntyre, a panel discussion on "A New Look at Food and Fitness," showing of "Age of Champions" video, and a presentation on "Your Heart-Brain Connection." A light lunch will be served. The event is free.
McIntyre is CEO of the Oklahoma Parkinson's Alliance. He shares his expert guidance and warm humor with thousands of people each year. He is the author of Receiving Peace, Thrive Anyway, Parkinson Positive, Graceful Transitions and Resilient Life.
Fitness panelists include Lori Manning, RD, LD, and Kimberly Cusher-Gonzalez, PT, DPT. Manning is a dietitian at Mercy Hospital where she specializes in outpatient nutrition therapy. She has a Bachelor of Science degree focused in Nutrition Sciences from University of Oklahoma. Cusher-Gonzalez is a doctor of physical therapy at Norman Regional Health System. Her specialties include Parkinson's disease treatment, total joint replacement rehabilitation, and balance training.
"Your Heart-Brain Connection" is a presentation by Susan Radcliffe, RN, MN, MHR. Radcliffe has been a nurse and an educator for over 45 years including at OU Medical Center. Her presentation will explore how someone's body was designed to optimally function and what the body does in response to thoughts, feelings and beliefs.
"Age of Champions" is a documentary about athletes preparing for the 2009 National Senior Games: a 100-year old tennis player from Cape Cod, brothers from Washington, D.C., in their 80s who swim, a Texas widower who finds solace in training, and his rival, an 86-year-old champion in field events intent on a world record.
The free, daylong session will be May 10 at Rose State College in the Jeanie Webb Student Union, FNB Community Bank Ballroom, 1910 Hudiburg Dr. in Midwest City Registration is at 9:30 a.m. Sessions run from 10 a.m. until 2 p.m. with a light lunch included. Online registration is available on VillagesOKC's website:
https://villagesokc.helpfulvillage.com/events.