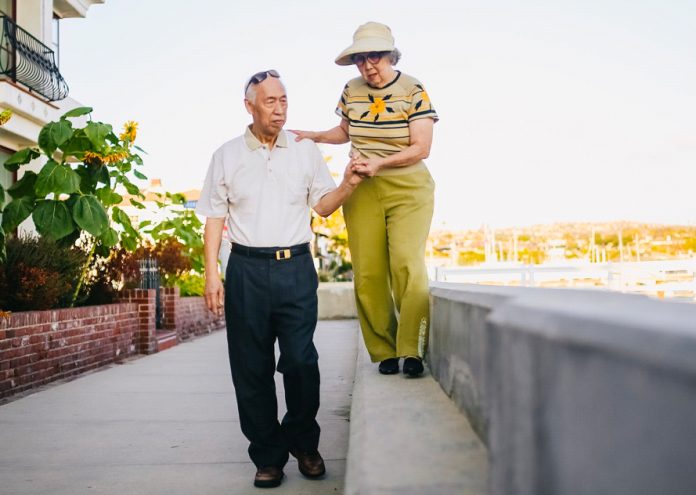 Retirement is often viewed as the time to relax and enjoy the fruits of your labor. It is also the perfect time to make some changes – like moving to a new house. While there may be some challenges associated with moving, starting anew in a new place can be an exciting experience. However, settling into a new house can be overwhelming. Here are some tips from Senior News & Living OK on how to quickly settle in and make your new house feel like home.
Getting Excited About Your New Home
Moving, especially when settling down after retirement, can be a rollercoaster of emotions. Leaving behind familiar people and places can be tough, but remember the bright side. Your new home is full of potential for new beginnings, fresh opportunities, and unexplored territory. Embrace the adventure that awaits.
Protecting Your Investment the Smart Way
Investing in a home warranty is a smart move for any new homeowner. With unexpected expenses, such as appliance or plumbing repairs, it can be difficult to budget for these things when they arise. A home warranty plan can provide peace of mind and protect you from these unforeseen circumstances. Consider home warranty plans that cover the repair or replacement of appliances, HVAC systems, plumbing, and more. By investing in a home warranty, you will have the security of knowing that your home is protected against expensive repair costs.
Creating a Welcoming Entryway
Your home's entryway is the first impression that visitors get, so it should be inviting. A welcoming mat, potted plants, a wall-mounted coat rack, and a console table with fresh flowers are all easy ways to create a warm and inviting space. A charming entryway sets the stage for the rest of your lovely home.
Personalizing Your Mailbox
Your mailbox is one of the first things you see when you arrive home, so why not add a personal touch? You could add your name or house number to it or add a small sign with a welcoming message. A unique mailbox will not only make your home stand out from others in the neighborhood but also adds a personal touch.
Upgrading Your Kitchen for a Fresh and Cleaner Look
Upgrade your kitchen for a cleaner, healthier home with an under-cabinet range hood. Then, transform your space with new appliances, updated countertops, a fresh coat of paint, or a new backsplash. Your kitchen will feel like home again.
Creating a Cozy Home With Throws and Cushions
Adding comfortable elements like throw blankets and cushions can add warmth and coziness to your home. You could add some throw pillows to your sofa or armchair or drape a soft blanket over the back of your chair. These little touches can transform your space into a comfortable and inviting home.
Making Your Bedroom a Tranquil Retreat
Transforming your bedroom doesn't have to be an expensive ordeal. Sometimes all it takes is a simple update to your bedding. Adding new bedding can make a huge difference, not just in terms of aesthetics but also for a good night's sleep. With interchangeable duvet covers, you can easily switch up the look of your bedroom according to your mood or the season. It's an affordable way to give life to your bedroom and create a cozy, inviting space that you'll love coming home to.
Adding Character to Your Home With Artwork
Hanging artwork on your walls can elevate the style of your home and make it feel more personal. You can create a gallery wall with family photos or hang a statement piece that reflects your style. Artwork can add color, texture, and personality to your space and can be an easy way to express yourself.
Retiring and moving to a new house can feel overwhelming, but don't worry! Follow these simple tips to turn your new place into a cozy home. Embrace the change, get a home warranty, spruce up your entryway, personalize your mailbox, update the kitchen and bedroom, add comfortable touches, and hang some artwork. With these easy changes, you'll have a warm and inviting space to enjoy your retirement.