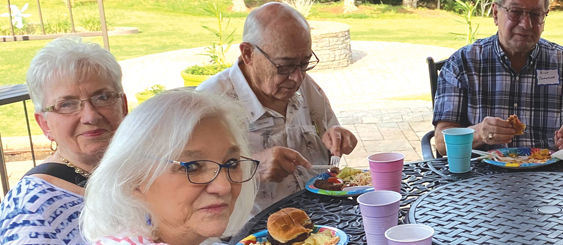 By Marilyn Olson, Executive Director, VillagesOKC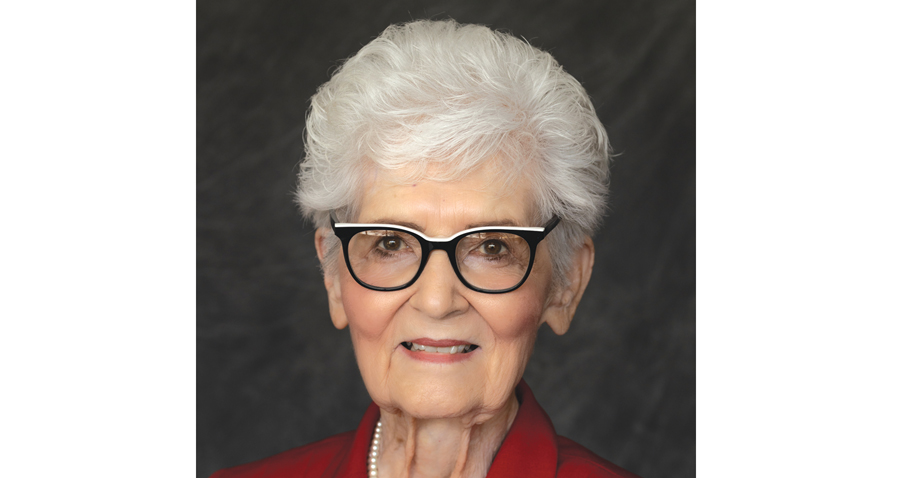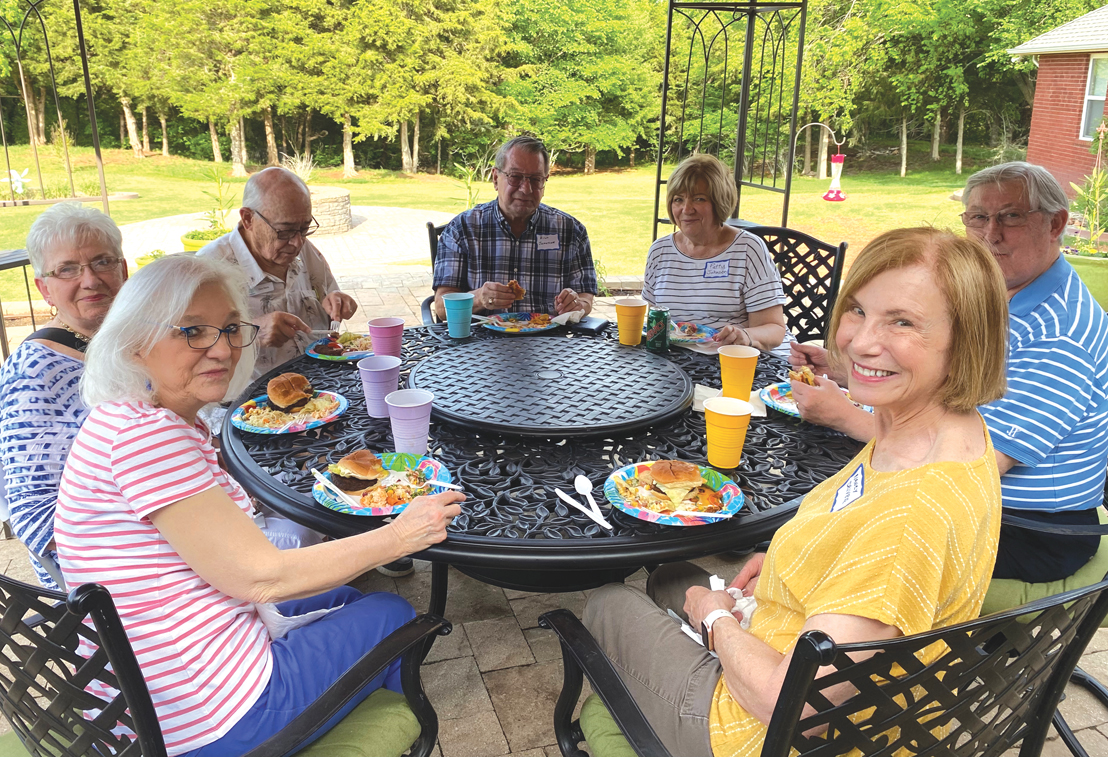 The U.S. Surgeon General recently issued an advisory calling attention to the public health crisis of loneliness, isolation and lack of connection in our country. Dr. Vivek Murthy officially gave the label of "epidemic" to loneliness.
"Our epidemic of loneliness and isolation has been an under-appreciated public health crisis that has harmed individual and societal health," Murthy said. "Our relationships are a source of healing and well-being hiding in plain sight – one that can help us live healthier, more fulfilled and more productive lives."
A Surgeon General's Advisory is a public statement that calls the American people's attention to an urgent public health issue and provides recommendations for how it should be addressed. Advisories are reserved for significant public health challenges that require the nation's immediate awareness and action.
We know that loneliness and isolation are especially acute among older adults. VillagesOKC exists to help fill the gap for seniors in the Oklahoma City metro. Regular social connection is as essential as food and water for survival. Lacking social connection has serious health consequences including increased risk of heart disease, stroke, diabetes, depression, anxiety and premature death.
In 2021, 49% of Americans reported having three or fewer close friends compared to 27% in 1990. This lack of social connection may be deadly – as dangerous as smoking 15 cigarettes a day, according the Surgeon General's advisory. The rate of loneliness and isolation is increasing every year and was exacerbated by the pandemic and screen time – television, computer, smart phone.
VillagesOKC is committed to turning the tide by providing a robust calendar of events which offer members opportunities for learning, planning and helping others. Every event is an opportunity for human interaction. It might be a daylong event like the Day of Positive Aging held at Rose State College in May and Southern Nazarene University in June. It might be a cookout at a members house, a lunch gathering at a local restaurant or a tour of a local landmark.
For the past four years, VillagesOKC has provided trusted connections for mature adults through organized friendships. Often people become members after attending a coffee or free educational presentation. Some become members when an adult child purchases a VillagesOKC membership for Mothers Day, Fathers Day or a birthday. Others become members when the pastor or someone in the faith community urges joining. But most often membership happens when a friend reaches out because he simply wants to share the joy of aging with vitality and positivity.
The satisfaction of meeting trusted professionals also give this organization a small town feeling of connection. The television show Cheers had it right; it's good to go where everyone knows your name.
A 501(c) tax-exempt organization, VillagesOKC is part of a "national village movement." These villages are intentionally bringing like-minded people together to embrace aging and practice positivity. VillagesOKC membership includes a modest annual membership fee and background check. For more information, go to:
https://www.villagesokc.org/ or call (405) 990-6637.