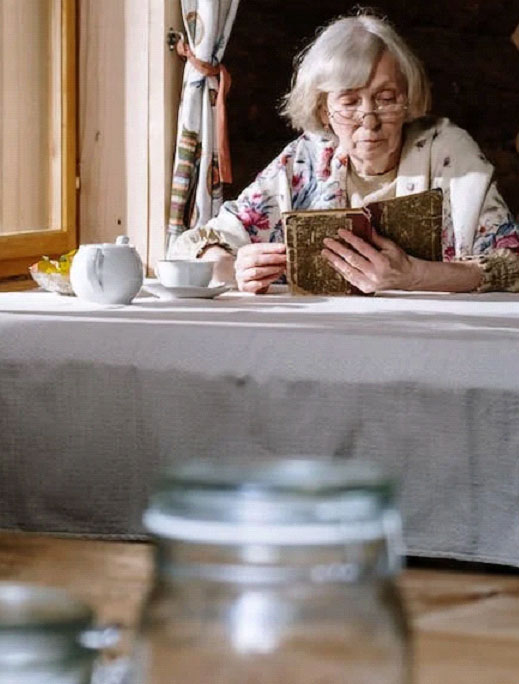 By Lisa Gonzalez
There's a common misconception that as one ages, one must slowly and gradually rely on others more to get by. But this doesn't always have to be the case, especially if you still want to contribute to society in some way. Today, Senior News and Living shares some tips you can use to help you to adjust to independent living, while still being a meaningful part of your community.
Free up some space
It may be necessary to advise your senior loved one to downsize in order to free up some money for the future.
Starting afresh
Your loved one may still need to say goodbye to those things or places they are most familiar with, such as their home.
Help them to embrace technology
Technology can be a beneficial tool for seniors to help them navigate (literally) life in general.
Make sure they relax
Moving or changing lifestyles can be stressful. Helping your loved one find ways to cope with the stress of change could help them transition into independent living more quickly.

Encouraging your loved one to be self-sufficient is one of the greatest gifts you can give to them as they learn to make do and rely on themselves day by day.
Senior News and Living has been supporting seniors in the Oklahoma City Metro area for nearly 20 years! If you have any questions, don't hesitate to contact us.