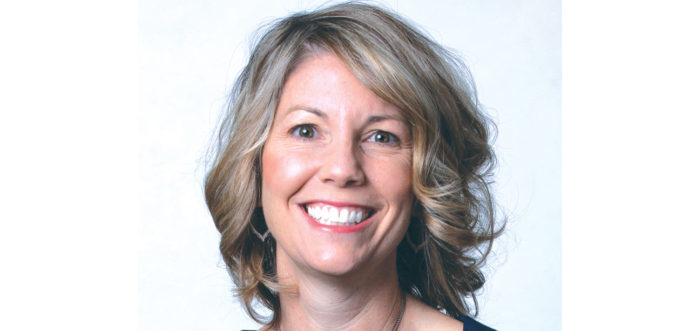 by Vickie Jenkins, Staff Writer
There is no denying that the last nine months have been very difficult for our caregivers. COVID-19 is a devastating and relentless disease that knows no rules or boundaries. The medical community is working day and night to unlock its mysteries and we're learning more each day on how to treat those infected – yet the death toll continues to rise. Our caregivers are exhausted from the rigorous donning and doffing of personal protective equipment while in the back of their minds is fear that they could be contracting and or bringing this virus home to their loved ones. They are witnessing significant mortalities and many say they have seen more death in the last month then they have in their entire careers. They are literally doing everything they can to try to save as many patients as possible. They pour their heart and soul into each patient but at the end of the day, they know some will not make it out of their unit.
With family members not being allowed inside the hospital for safety concerns, our caregivers are playing dual roles. They are not only caregivers to these patients, they are also their support system. They are comforting patients when they are scared, hugging them when they are lonely and unfortunately holding their hands as the pass away. Our caregivers serve as the liaison between our patients and their families worrying at home. They facilitate phone calls and video conferences when they can and become emotionally invested. It is physically, mentally and spiritually exhausting.
While the recent approval of the COVID-19 vaccine is rejuvenating and uplifting, it will still take quite some time and will require majority compliance to see the true impact. In the meantime, the models indicate that it will get worse before it gets better. Our caregivers are bracing for what is to come.
Support from the community is imperative to help get them through these dark days. Anything helps. Cards, notes, care packages, prayers. They are all meaningful and appreciated. These tokens are sometimes the catalysts that get them through their next shift. It's amazing to watch their faces light up when they receive even the simplest gesture. Anyone interested in supporting our INTEGRIS Health caregivers can make a monetary gift to the Caregiver Relief Fund at integrisrelief.org or reach out to the INTEGRIS Health Foundation team at [email protected] to discuss other giving opportunities.