Do you know how to identify a scam? brought to you by >>> VALLIANCE BANK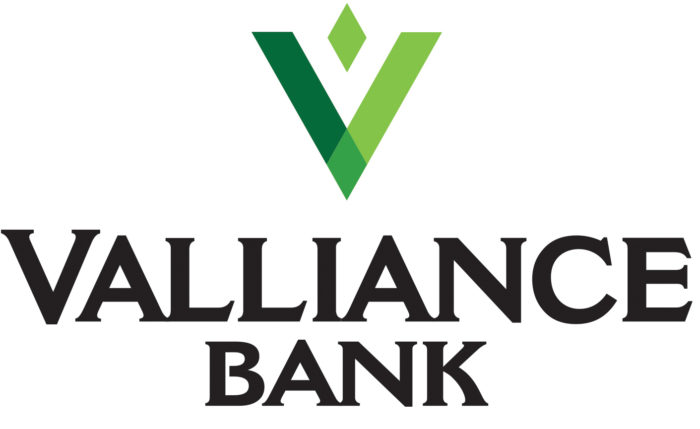 Financial scams continue to target seniors due to scammers thinking that seniors have a significant amount of money just sitting in their accounts. Unfortunately, financial scams go unreported due to embarrassment and can be difficult to prosecute which leave seniors vulnerable with little time to recoup their losses.
To help prevent you from getting tricked into a scam, we have outlined below what a scammer is and what to do to avoid being scammed.
A scammer is the ultimate salesperson with a tempting offer or a skilled liar with a plausible story
* Easily pinpoints a victim's vulnerabilities and appeals to emotions: sympathy, fear, loneliness * Quickly gains trust * Insist on secrecy * Shows no mercy, e.g., doesn't take "no" for an answer
Know the Red Flags of a Scam
* Immediate action required * Insistence on secrecy * Money needed up front * Hard-to-track payment methods
Build Your Scam Defenses
* Do not be rushed into any financial decision * Assume that insistence on secrecy is a ploy to deceive you * Be suspicious of any situation that requires you to send money up front * Confirm all stories, offers or charities independently * Be very cautious about clicking on email links
Block Those Scammers
* Register with National Do Not Call Registry at www.donotcall.gov to limit legitimate telemarketing phone calls, making phone scams easier to detect * Register with www.DMAchoice.org to limit legitimate advertising mail, making mail scams easier to detect * Limit personal information on social media and choose the strictest privacy settings on social media accounts * Use antivirus software on your computer
What to Do If You Are Scammed
* Don't be embarrassed or afraid * Tell someone you trust * Report the scam to your bank immediately to limit losses * Contact your local police and federal agencies, like the Federal Trade Commission
For more information, visit aba.com/Seniors