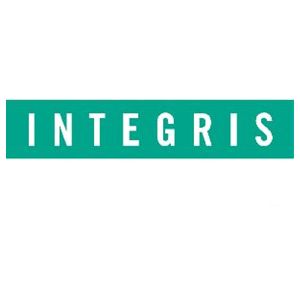 Last November, INTEGRIS held a ground-breaking event to ceremonially kick-off construction of four different metro area INTEGRIS micro-hospital facilities. Work will occur at all four locations simultaneously, and our chain of micro-hospitals will be known as INTEGRIS Community Hospitals going forward because each location will include ER services as well as rooms for inpatient care. Upper floors within the four buildings will include physician and specialty clinics.
The photos below illustrate early phases of construction for INTEGRIS Community Hospital – Council Crossing located in northwest Oklahoma City. Construction crews tell us – if weather and wind cooperate – all concrete walls for the NW Expressway & Council Rd. location should be in place by the end of this week. Obviously, much work lies ahead, however we are on schedule to open the facility in February 2019.
In Moore, work crews will begin placing walls at our I-35 & South 34th Street location before the end of April. Structural steel is also visible from Interstate 40 at our Del City location near Sooner Road. Construction will begin in May at the OKC West location.
INTEGRIS Community Hospitals are being welcomed by leaders and families in each area. Excitement is growing as people begin to see the facilities take shape. We look forward to offering these easily accessible, high-quality health care service centers to our care continuum in the next 12 to 15 months.