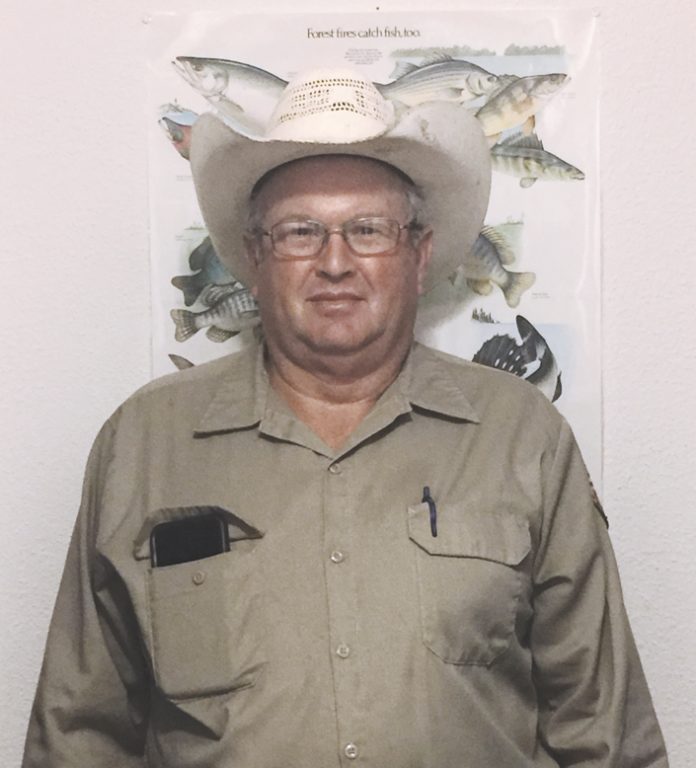 Oklahoma Forestry Services announces the retirement Forest Ranger Jack Fain on November 1, after 29 years of service. Fain, who is based out of Oklahoma Forestry Services' northeast regional office in Tahlequah, has assisted on wildfire suppression across the state as an engine boss.
"Jack is an extremely competent leader who always knows how to improve situations and prevent accidents in hazardous wildfire conditions, said George Geissler, director, Oklahoma Forestry Services. "We appreciate Jack's service and will certainly miss his wildland firefighting experience and expertise. We wish him well."
A cattle rancher in the Chewey community, Fain's retirement plans include ranching and helping his children and friends with their business ventures as needed.