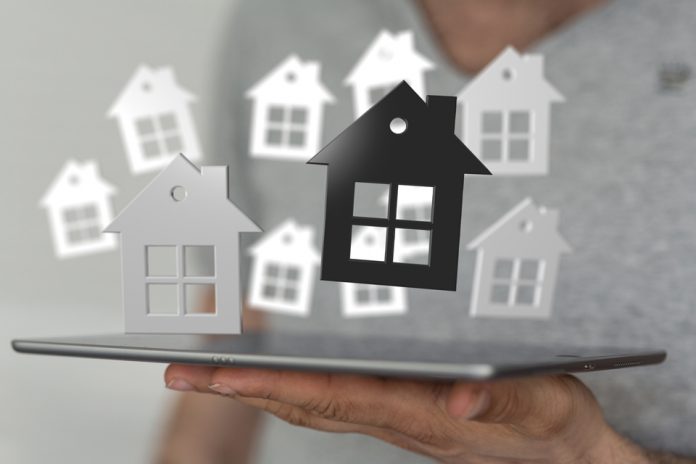 Article by Nikki Buckelew, Buckelew Realty Group's Mature Moves Division with Keller Williams Realty. www.okcmaturemoves.com
In generations past, there simply weren't many options when it came to where one would live out their retirement years. In fact, there were basically three choices: 1) Stay put in your own home, 2) live with your kids, or 3) move to a nursing home when "it was time."
The landscape has certainly changed significantly in the last decade. Not only are people living longer, but retirees have more options than ever before as it relates to housing options. So many choices it can make your head spin!
Fewer people as of late are opting to stay in a home that is too large, too costly, or losing value due to neighborhood decline. Even fewer are electing to move in with their adult children. More and more seniors are taking a proactive approach concerning their retirement lifestyle, with the trend toward community living designed to support and encourage the independent lifestyle they value.
The new normal
Included in the available stock of senior living options are upscale luxury apartments catering to the active 55 and older crowd, as well as all-inclusive resort style properties resembling a cross between 5-star hotels and country clubs. Private residences including duplexes, cottages, garden homes, and villas are also on the rise, boasting neighborhood club houses with fitness and media rooms, walking paths, organized activities and trips, and more. All this and they even take care of your yard and maintenance.
For those needing a bit slower pace and maybe even a little help from time to time, there are supportive housing communities designed to help people remain autonomous and independent by providing non-medical assistance. Key attractors to these communities include 2-3 prepared meals a day, housekeeping services, rides to the doctor and local retail and grocery stores, and 24-hour concierge access. When needed, many of these communities can provide or arrange for assistance with dressing, bathing, and medications.
Of course there are still the communities equipped to care for those with chronic medical or mental illnesses or degenerative diseases. Unlike the independent and assisted living communities mentioned above, however, these longterm care facilities are 'chosen' by default only after other options have been ruled out.
Comparing options can be complicated
With all these options, especially the all-inclusive ones, the challenge is figuring out which communities have what you are looking for. More importantly, what services are offered and what the fees include. Each development has varied unit sizes and meal options, as well as ever-changing, healthcare options and activity programming.
Ownership may belong to a for-profit enterprise or operated by a not-for-profit organization. Some are affiliated with churches, universities, and local municipalities and each has it's own unique philosophy of property management.
Taking proactive steps
The key to finding the right fit is investigating the various options available well in advance – long before you are ready to make a change. By doing so, you remain in the driver's seat when it comes to your lifestyle choices, rather than leaving it to chance (or up to your kids).
Fortunately, senior adults have a variety of free educational opportunities in the metro area to choose from when it comes to learning the ins and outs of 55+ living options. Some events are hosted by senior living communities who offer optional campus tours directly following the educational program and others are held in event centers. The goal of these organizations and associated expert speakers is to help older adults and their trusted advisors navigate the sea of information related to senior living.
Below is a list of a few upcoming events (advanced registration required):
Candid Conversations: Senior Living Options – Epworth Villa Retirement Community – August 15th at 10am RSVP: 405-752-1200
How to Pay for Senior Living – Spanish Cove Retirement Village – August 31st at 10am RSVP: 405-354-5906
The Truth About Senior Living – OptionsMAPS3 Health & Wellness Center – September 14th at 10am & 2pm RSVP: 405-563-7501
Getting Real About Real Estate after Retirement – Concordia Life Care Community – October 24th at 2:30pm RSVP: 405-437-1414