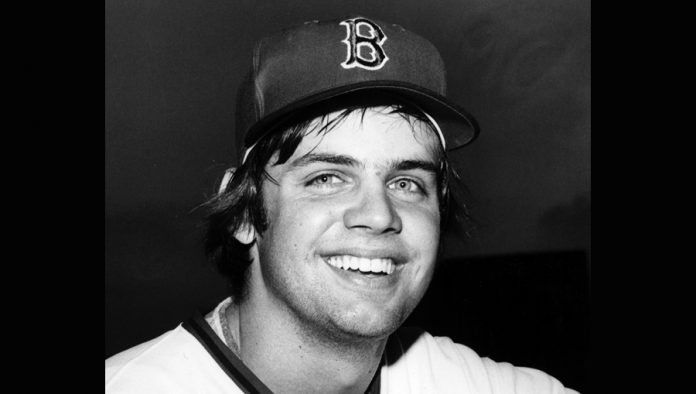 Story by Darl DeVault and Robin Maxey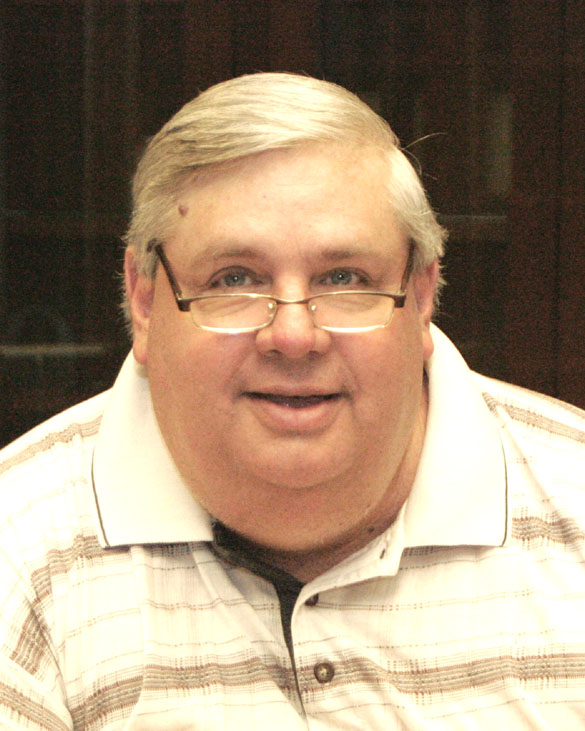 Caring for his mother, who provided one of the best starts in life he says, is routine at age 64 for Ted Cox, who set the record for the best hitting start in Major League Baseball. He moved from his family home in Midwest City he and his wife Debbie share, to a room in his mother's home he grew up in 19 months ago to be her live-in caregiver.
His mother, Ernestine Cox, is 91 years old and legally blind. His father Virgil died in January of 2013 at 94.
Every day, Cox helps dress and feed her. His son Joe and his wife Samantha also aid in this effort. Cox usually prepares her to travel the two miles on the three days a week she receives dialysis at a center in Midwest City.
She receives physical therapy twice a week in the home and has difficulty remembering life's details, such as taking her medicine. Some days Cox has to remind her of her schedule, such as when the nurse will arrive and the home health worker to bathe her.
Cox began as the caregiver to his parents by assuming these same duties for a year before his father died. He says he is happy to assume these duties, as his mother gave him one of the best starts any son could ask for in Midwest City in the early 1960s. His mother took him to practices when Cox started playing sports at seven years old.
"I can afford to take care of my mom while my wife Debbie since 1974 is much happier of the two of us to still be working." Cox said recently. "My mom supported us kids in our sports and I had some baseball talent that allowed me to have a little more life experience than most. Giving her this personal care is all a part of being a good son to a loved one."
Cox said every year during September, he hears from his circle of friends who remind him about his baseball record. This also makes him think how blessed his start in life was, with his mother's support.
His mother made sure Cox made it to football and basketball practices before he settled on baseball. While learning to play baseball in school, he was also a three-sport star. He was the starting quarterback and point guard for his high school basketball team.
He became one of the best high school baseball players in Oklahoma by his senior year in 1973. His outstanding play on the Midwest City High School baseball team catapulted him into the Boston Red Sox farm system right out of high school.
There he was fortunate to have another mentor help him have a great start. Future National Baseball Hall of Famer Ted Williams, known as the greatest hitter ever in MLB history, taught him to hit even better.
Williams was a Red Sox special coach every Fall in the Florida Instructional League who showed Cox plenty of attention. Cox climbed the minor-league ladder, stepping up a class each year under Williams watchful eye.
"From first meeting Williams in 1974 at Fall Instructional (League) after first joining the Red Sox, the importance of those conversations really began during my first big league spring training in 1976," Cox said last week. "Williams liked to hang out at the batting cages observing our swings, sometimes making really loud comments over the background noise."
The legendary Williams' suggestions had an immediate impact on the young athlete's future. "Williams showed me and strongly suggested I try a couple of things," Cox said. "Those tips certainly helped as I saw instant improvement in my ability to drive the ball into the outfield."
He became a more productive and powerful hitter throughout his climb thanks to Williams' coaching. At 6-foot-3 and 195 pounds by 1977, he evolved into a skilled hitter with a major-league swing with the help of coaches Williams and Johnny Pesky.
William "Ted" Cox started his MLB career for the Boston Red Sox with a best of all-time hitting performance in September of 1977. Cox established the MLB rookie debut hitting record by hitting safely in his first six at-bats in his first two games. Of the 19,000 players who have started MLB careers, his six consecutive hits at the start of his career is still the record for 150 years of organized baseball, 42 seasons later.
"Successful hitters have extraordinary eyesight, reflexes and reaction time to go with great hand-eye coordination," Cox said. "But all that won't get you on base unless you hit the ball. For that you need real major league coaching to help you develop a swing so fluid that every pitch they want to throw is your favorite pitch to hit."
He went on the play five years and for two other teams, the Seattle Mariners and Toronto Blue Jays. Forty-two years later Cox is retired and living in the family home he grew up in while taking care of his mother Ernestine in Midwest City.
Writer's Note: In celebration of the Washington Nationals winning their first World Series in franchise history Wednesday night, Senior News and Living provides baseball fans the full story of Ted Cox's historic first two games online in an expanded version of this story. Please go to seniornewsandliving.com for full details of each of his first six hits.