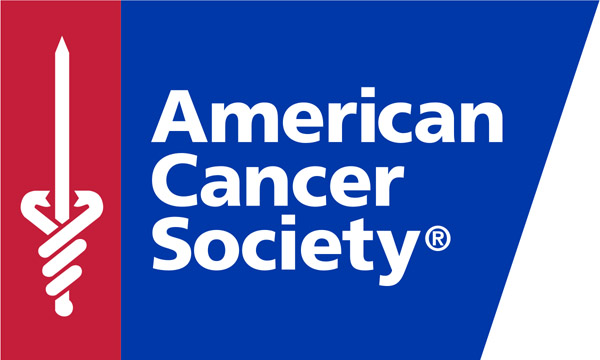 Today the American Cancer Society (ACS) in Oklahoma City announced ResearcHERS: Women Fighting Cancer, a new initiative engaging women of influence to raise funds directly supporting women-led cancer research. The program spotlights the life experiences and discoveries of women in research and aims to inspire the next generation of girls to pursue their dreams of a career in science.
"One in three Americans will battle cancer in their lifetime, and we need the best and brightest minds engaged in reduce the cancer burden in our communities," said Jeff Fehlis, Executive Vice President of the American Cancer Society. "Recognizing the unique challenges we face, women have expressed a strong interest in supporting scientifically sound women-led cancer research."
ResearcHERS of Oklahoma City is chaired by Cynthia Black of Oklahoma City. Black, along with her husband Chris, are the owners of RK Black, a printing business that has been in their family for six decades. She will be supported by an elite group of Ambassadors committed to raise funds, serve as role models, and build awareness of the contributions of women in the fight against cancer.
"One brilliant idea or concept can save countless lives," said Black. "Cancer doesn't discriminate, and the next big discovery may come from a scientist funded by the ResearcHERS initiative."
ACS is the nation's largest, non-governmental provider of cancer research funding, with more than $4.8 billion invested since 1946.
"Our goal is to raise $50,000 during May, and I am thrilled to be carrying the torch for this inaugural ResearcHERS campaign," Black said.