Story by Darl DeVault, Contributing Editor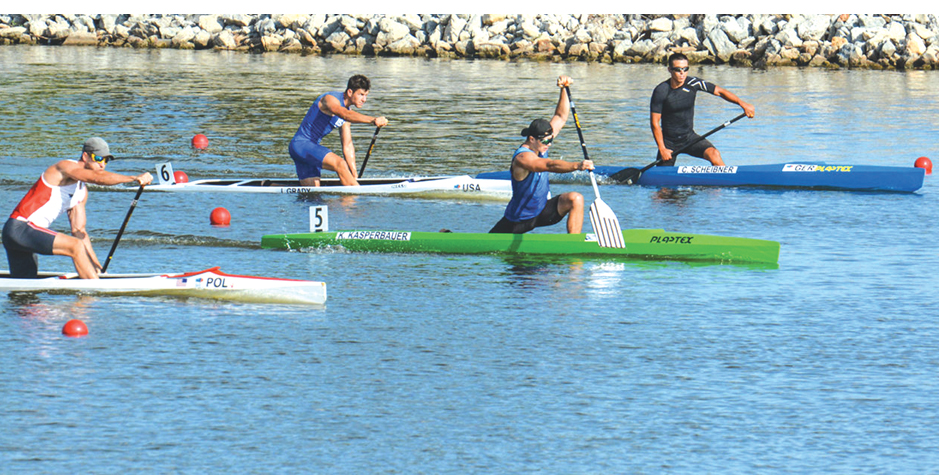 World-class paddlers will compete August 26-28 at the 2022 World Paddlesport Festival at RIVERSPORT's $100 million venue on the Oklahoma River for medals and prize money. The events are free for spectators and feature International Canoe Federation Canoe Sprint Super Cup and Stand Up Paddling World Cup Racing, along with first-in-America Red Bull Rapids- a wacky race in homemade boats down RIVERSPORT Rapids.
"We are so excited to welcome these athletes to Oklahoma City," said Elizabeth Laurent, chief marketing officer for the organization. "Watching the Olympic and World Champion athletes on the water is an amazing experience – you really get that Olympic feeling when you see all of the country flags and watch the competition at this level. We hope everyone will come out and join us in welcoming these athletes to OKC."
This marks the second straight August OKC will host prestigious ICF events after RIVERSPORT hosted the 2021 ICF Super Cup in its international television first night racing last year. Previously scheduled for Moscow, Russia, this year's events were moved to OKC due to an International Olympic Committee directive after Russia invaded Ukraine.
The free three-day festival will also feature community dragon boat, kayak and SUP racing, plus full days of family fun and fireworks Saturday night.
Many competitors will be coming to compete in Oklahoma after competing in the world championships in their events August 3-7 in Halifax, Canada.
The international events play out before prime seating at the Boathouse District's Finish Line Tower terrace as the centerpiece of the multi-day race event. The Sprint Cup racing runs August 26-27, and the Stand Up Paddling World Cup extends three days, August 26-28.
The Red Bull Rapids event Saturday, August 27, is all about fun, where the wildest whitewater race where showmanship and ingenuity take the top prize. This group challenge of 50 teams have made creative, wacky vessels to race down a 258-yard whitewater rapid course. The teams of 2-5 people 18 years and older are scored on the creativity of their vessel, along with how fast they descend and how far they stay afloat.
The top three placers earn exclusive Red Bull experiences. Judging is done by Red Bull athletes, coaches, and Oklahoma native Darci Lynne. Lynne is the season 12 winner of NBC's "America's Got Talent," where she received the most votes for a final performance in the history of the show at age 12. Now 17, singer and ventriloquist Darci Lynne Farmer is touring America with show dates until November.
Oklahoma City's Riversport is unique in offering all these events at one venue. It is the only city in the world to provide athletes with whitewater slalom, such as the Red Bull Rapids will use, and a venue for international-level flatwater sprinting. In its 16th year of making sports history, the venue is the only permanently lit flatwater course in the world. Completed in 2013, the permanent racecourse lighting along the river was integral to the MAPS 3 Oklahoma River improvements.
Canoe sprint takes place on a flatwater course, and races are contested by two types of boat, canoe (C) and kayak (K). In a canoe, the paddler competes in a striding position using a single-blade paddle, in contrast to the double-bladed paddle used in a sitting position in a kayak. International level, the discipline distances are from 200m to 5000m, individually and in teams of up to four. Each discipline is categorized by boat type, number of competitors per boat, gender, and race distance.
RIVERSPORT is known as an innovator in Olympic sports and outdoor recreation. The nonprofit RIVERSPORT Foundation has developed Oklahoma City's Boathouse District. It has become one of the world's premier urban outdoor adventure and water sports venues. It regularly hosts national and international races in both rowing and canoe/kayak. Located at America's crossroads, the Boathouse District features iconic architecture, world-class adventure sports and recreation, and robust programming for all ages.
It is an official US Olympic and Paralympic Training Site and a model for other communities to embrace bold ideas and bolster outdoor culture.
The International Canoe Federation is the umbrella organization for all national canoe organizations worldwide. It is headquartered in Lausanne, Switzerland, and administers all aspects of canoe sport worldwide.
The full schedule for the weekend events is available online: 2022 ICF World Events (riversportokc.org)
Riversport is located at 800 RIVERSPORT Dr. Oklahoma City, OK 73129.
2022 World Paddlesport Festival – ICF World Events:
Saturday, August 27 • 10 a.m. to 10 p.m.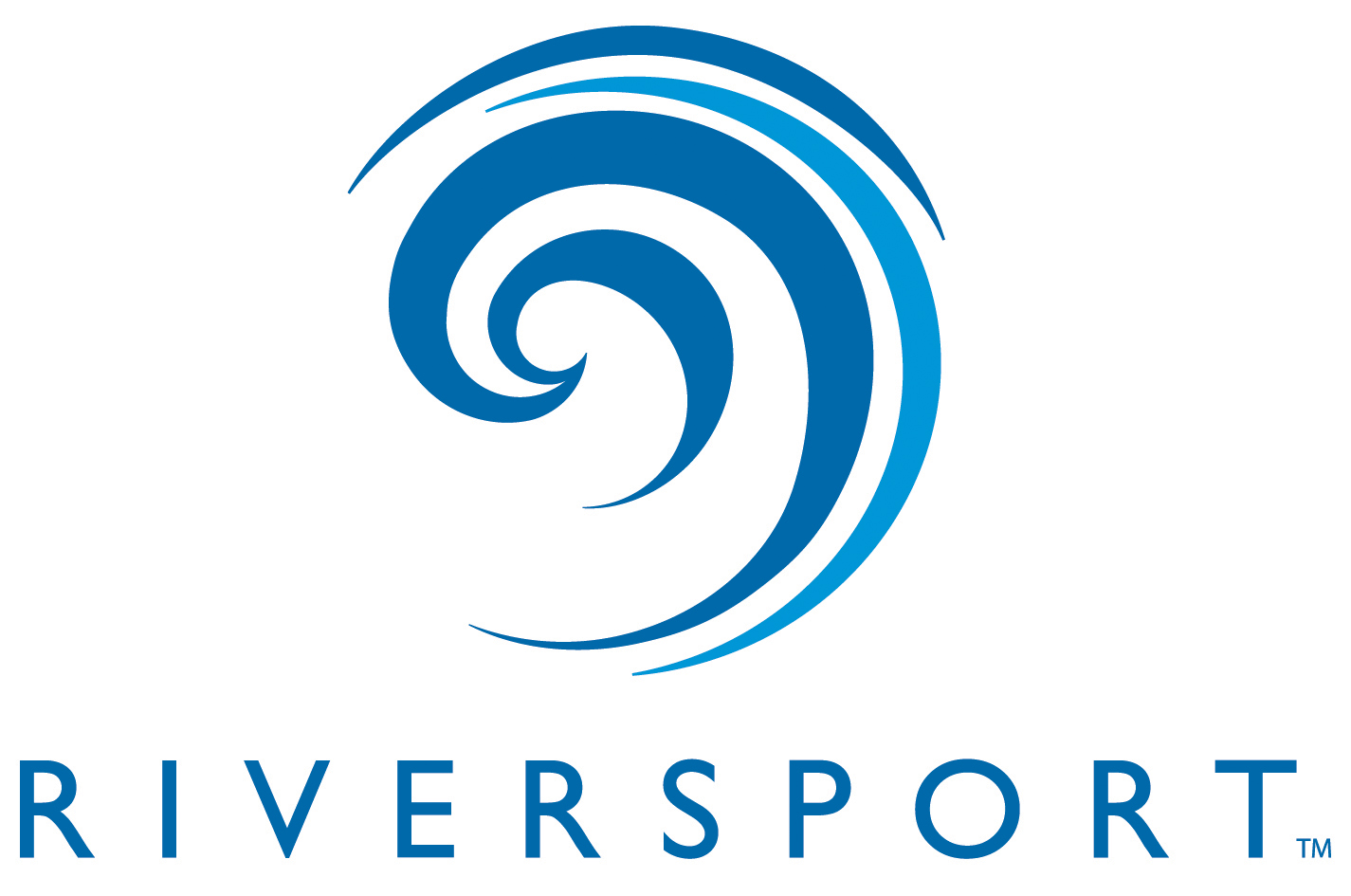 2022 ICF Canoe Sprint Super Cup Racing | Aug 26-27
2022 ICF Stand Up Paddling World Cup Racing | Aug 26-28
2022 Red Bull Rapids | Aug 27
Join RIVERSPORT for this incredible event featuring top paddlers from around the world competing in Super Cup and World Cup events, plus Red Bull Rapids – a wacky race in homemade boats down RIVERSPORT Rapids. We'll also have community dragon boat, kayak and SUP racing plus a family fun and fireworks Saturday night. Plan to join us for a full day of fun, and read on to learn how Oklahoma City was invited to host the historic ICF Super Cup and World Cup events.