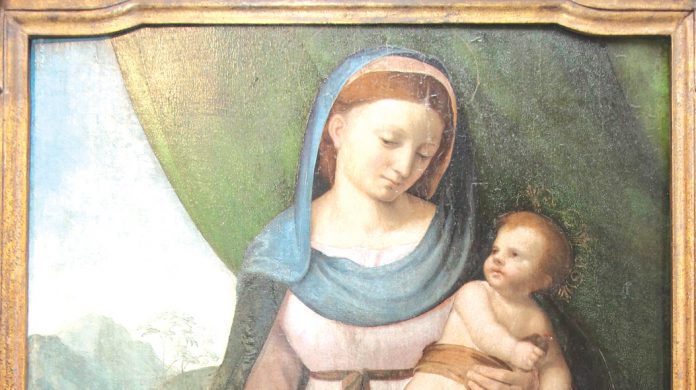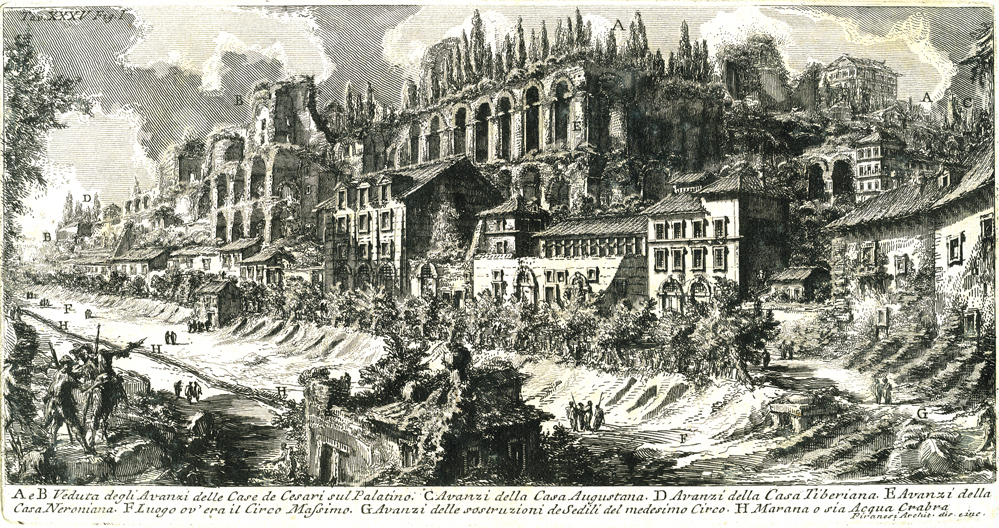 Creighton Gilbert (1924-2011), a scholar and connoisseur of Italian Renaissance art donated his extensive collection to the Fred Jones Jr. Museum of Art in 2011. Opening Thursday, June 24, A Life in Looking: The Creighton Gilbert Collection explores the thematic elements that make up this exceptional collection.
This exhibition is also important for the university, as two art history professors from the OU School of Visual Arts, Allison Palmer and Erin Duncan-O'Neill, served as curators. "This exhibition showcases some of the most exquisite pieces from an important gift to the museum, artworks that were carefully collected over Dr. Gilbert's long and storied art historical career," said O'Neill. "It was an exciting project, leading us to new discoveries from X-radiographs in conservation reports and treasures unboxed from storage."
The show is organized into five themes: religion, architecture, allegory, portraiture and humor. Gilbert took particular delight in discovering works by major artists, such as Rembrandt van Rijn, Giovanni Battista Piranesi and Albrecht Durer, to name a few, hidden away in print shops. In 2005, then museum director Eric Lee, a former student of Gilbert's, encouraged his mentor to leave his private collection to the museum. The bequest, totaling 272 objects, spans the 14th to 20th centuries with an emphasis on Old Master prints and drawings from the Renaissance, Baroque and Rococo periods. "While Dr. Gilbert
was a specialist in the Italian Renaissance, his collection encompasses a wide range of European artworks from the 1400s-1900s, and he seemed to delight in researching issues of attribution and dating," said Palmer
An academic prodigy, Gilbert entered college at age 14, became a professor at 21 and eventually completed a doctorate from New York University's Institute of Fine Arts in 1955. He was also one of the foremost authorities on Michelangelo. He authored numerous books and articles on Caravaggio, realism in Renaissance art and the Northern Baroque, as well as two seminal works: Michelangelo: On and Off the Sistine Ceiling (1994) and Caravaggio and His Two Cardinals (1995).
"Gilbert curated many exhibitions at museums and universities, developing a breadth of interests on clear display in his collection," said O'Neill. "From illuminated parchment to sketches made on a cabaret table, we see discoveries made by a passionate and well-trained eye in a range of subjects and time periods."
A Life in Looking: The Creighton Gilbert Collection is on display June 24 through Dec. 31.
The Fred Jones Jr. Museum of Art is located in the OU Arts District on the corner of Elm Avenue and Boyd Street, at 555 Elm Ave., on the OU Norman campus. Admission to the museum is complimentary to all visitors. Information and accessibility accommodations are available by calling (405) 325-4938 or visiting www.ou.edu/fjjma.