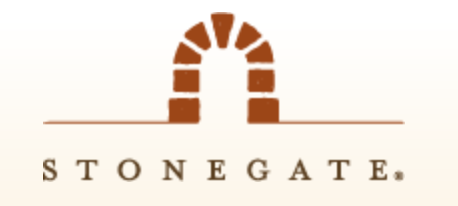 The senior living company, with facilities in Texas, Colorado, and Oklahoma, adds the eight properties to the portfolio to expand its presence in the Sooner State.
StoneGate Senior Living, an award-winning full-spectrum senior care and housing company, announces the addition of eight new properties in Oklahoma. The communities offer a range of supported services in all areas of retirement from independent living to assisted living, skilled nursing, rehabilitation, and memory care. The eight established properties are newly contracted from Southwest Healthcare.
"We are excited to announce our involvement with the Southwest Healthcare properties," says John Paul Taylor, COO of StoneGate Senior Living. "As an Oklahoma native, as is our CEO, we have known Denver McCormick for many years and have always appreciated the manner in which he and the Southwest team have cared for the senior population. We will strive to follow in his footsteps with our involvement in his properties and hope to continue the legacy and success."
The properties include:
* Garland Road Nursing and Rehabilitation Center, Enid, OK * Highland Park Manor, Okmulgee, OK * Meadowlake Estates, Oklahoma City, OK * Noble Health Care Center, Noble, OK * Ranchwood Nursing Center, Yukon, OK * Tuscany Village Nursing Center, Oklahoma City, OK * Meadowlakes Retirement, Oklahoma City, OK * Victorian Estates, Yukon, OK
StoneGate now contracts with 13 total properties in the state; 11 skilled nursing facilities and two assisted living communities with more than 1,300 beds. The skilled nursing facilities accept Private Pay, Medicare, Managed Care and Medicaid and the assisted living communities accept Private Pay.
"It has been my honor and privilege to work with Southwest senior leadership, regional support, and facility leadership to assure a smooth transition into the StoneGate portfolio of properties," says Brandon French, Divisional VP of Operations.
StoneGate management says plans for the properties include making substantial investments in the physical plant and IT infrastructure. StoneGate also plans to continue to improve market presence through community outreach, strategic partnership, and marketing initiatives to promote and grow the StoneGate brand.