Photography and Text by Terry "Travels with Terry" Zinn [email protected]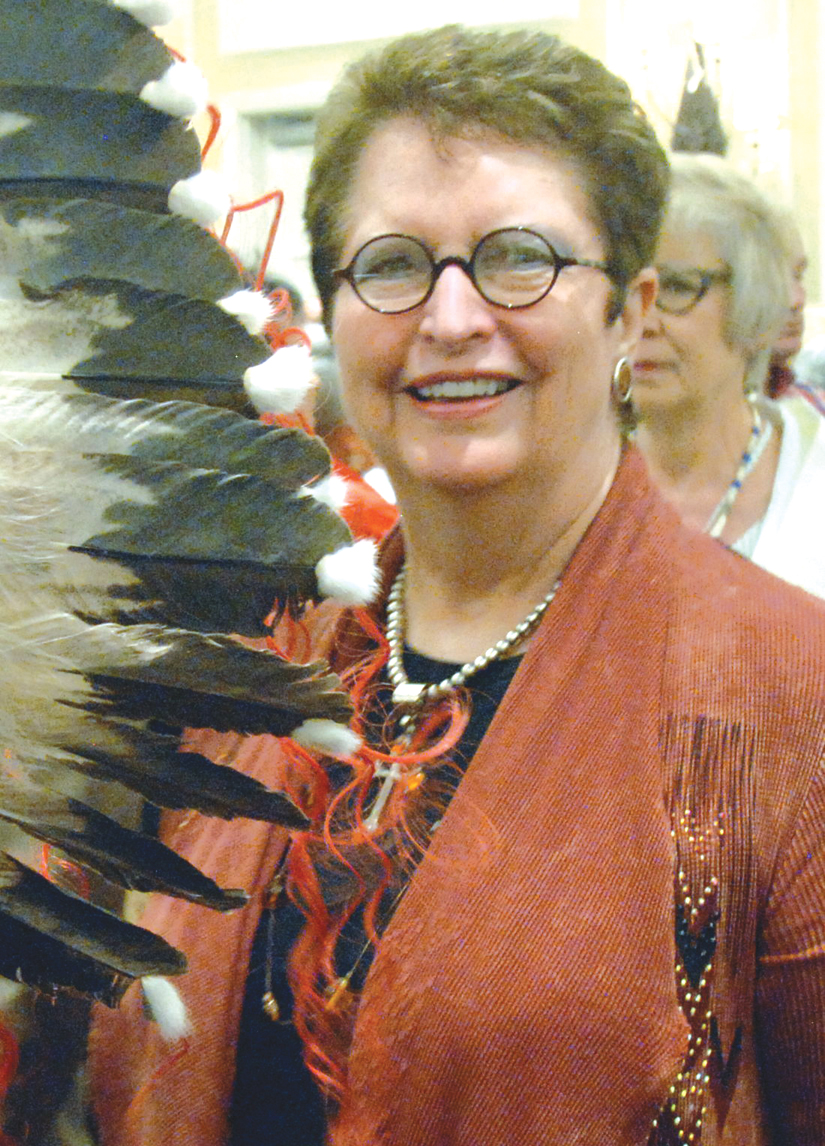 It's most easy to remember the performing artist, when thinking about greatness. I recall many years ago experiencing the Lena Horne concert in Dallas, Texas. She is an icon of mid century entertainers, having appeared in several movies including the 1943 films featuring her signature song, "Stormy Weather." Also well received was her performance in the movie version of "The Wiz."
She was a lifelong liberal Democrat who was active in the civil rights movement of the 1960s. She worked with Eleanor Roosevelt on anti-lynching laws and during the John F. Kennedy administration she was a frequent guest at the White House. She was posthumously awarded a Golden Palm Star on the Palm Springs Walk of Stars on November 26, 2012.
If you are not familiar with her, please look here up on the internet and you will be educated and enthralled with her life, I can still feel her presence on stage, even though I think she was in her 80s at that time, but remembering her many years after her death in 2010, is a tribute to her greatness.
The name and fame and notoriety of Shirley MacLaine should be well known. Popular in her movies and association with the Las Vegas "rat pack" she is as well known just as well for her out of this this world opinions and reflections in her over 11 books,
Several years ago her book tour and one woman career remembrance show was presented in Fort Worth. I and some friends drove down to see this lady with a past. While she did not sing or dance, she sat and entertained her packed audience with stories and with projected photos of her career. She was charming in her casual way. After the show she could be greeted at the stage door where I waited for her appearance in the hopes she would sign my copy of her 2011 book, "I'm Over All That." When she came out to the crush of admirers she beamed straight toward me to sign my book, "Love Shirley." I was thrilled, as she was tired and a bit cranky after the show and did not stay long. She was expecting to get into her car with driver by the stage door, and was told it was not there. She subsequently called out for it and it was, I assume, brought to another theater door, as she disappeared back into the building. Ah, the life of a star.
Greatness can be found in our own Oklahoma backyard. Colony, Oklahoma native, Justice Yvonne Kauger, was first appointed to the Oklahoma Supreme Court in 1984 by Governor Nigh, and since then has been active in not only implementing decisions on law, but has contributed to Oklahoma Culture and Heritage. Among others she is a co-founder in 1987, of the large annual Red Earth Festival, which brings together Native Americans from across the country to celebrate their heritage in art and dance. Her organization of the annual Sovereignty Symposium brings together for discussion legal authorities and those interested in Native American law with the June seminar.
She has overseen the renovation of the WPA Wiley Post Historical Society/State History Museum building in the Capitol complex,into the Judicial Center, as a repository and gallery for Oklahoma art. Currently the renovated building is home to the Oklahoma Supreme Court and Court of Criminal appeals.
In her home town she is constantly involved in its preservation and illumination with art in public places. In addition, she has conserved and renovated the old Colony post office into the Gallery of the Plains Indian, with displays of photographs and art relating to the annual Colony Cheyenne Arapaho Labor Day Pow Wow. On the exterior of the town buildings are murals depicting Native American dress and iconic cultural images, by California Artist Eric Tippeconnic. Artist Tippeconnic, is an enrolled member of the Comanche Nation on his father's side and his mother hails from Copenhagen, Denmark.
Currently in the process of being added to the Colony main street is a 15 foot steel sculpture by Patrick Riley and Ron Lowry. Not only encouraging public art, grants have been secured to renovate the 1922 Kauger building, which will include an interior museum. This conservation of infra structure will cement the importance of this early Oklahoma town in Washita county. I should disclose that I have been a friend of Yvonne's and in her presence for many decades and marvel at her stamina and continued dedication to Oklahoma culture, truly making her a person of Oklahoma Greatness.
Mr. Terry Zinn – Travel Editor
Past President: International Food Wine and Travel Writers Association
3110 N.W. 15 Street – Oklahoma City, OK 73107
https://realtraveladventures.com/?s=terry+zinn
https://realtraveladventures.com/?s=zinn
http://new.seniornewsandliving.com/?s=TERRY+ZINN
www.martinitravels.com