Photography and Text by Terry "Travels with Terry" Zinn [email protected]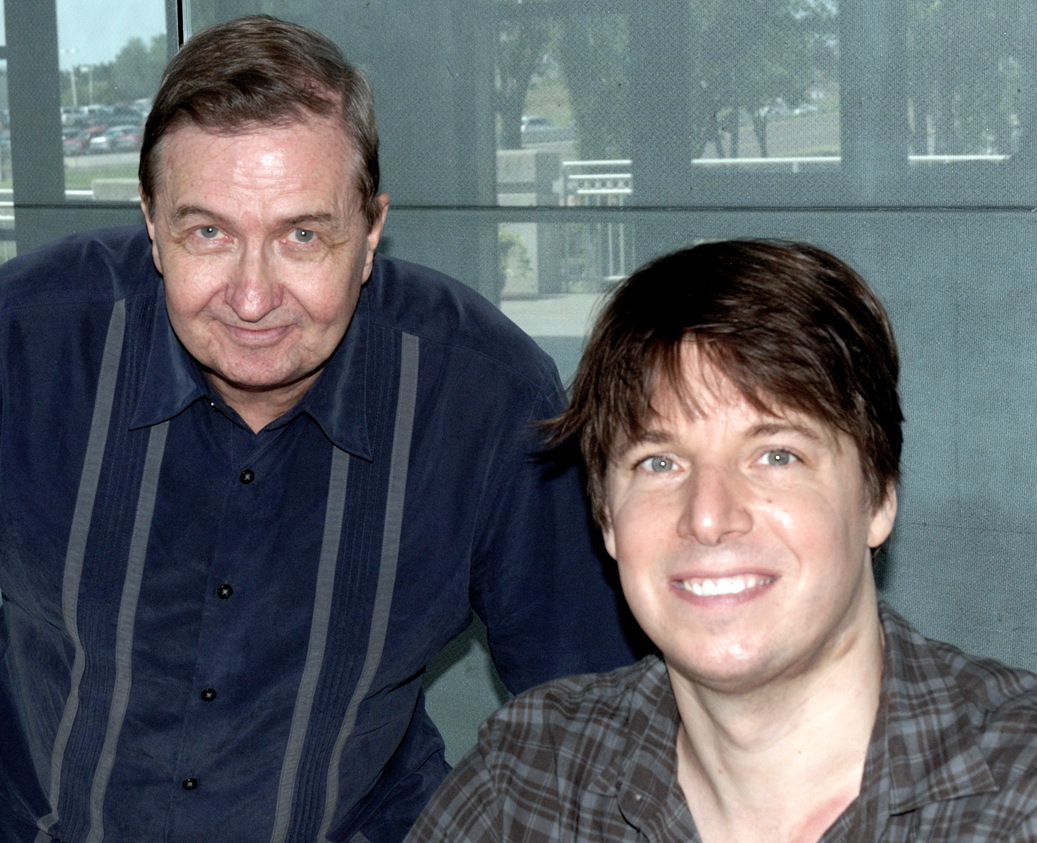 The area is full of many live theater options, and if you don't reserve your seat in advance you might lose out. If you schedule it, it will happen. If you don't, it won't.
Of course you can get in trouble as I did this summer when I bought a nonrefundable ticket to NYC's Broadway production of Music Man, which I know would win lots of Tony's and be in high demand in the fall. I scheduled my NYC trip complete with air and hotel reservations for mid October. With a recent physical accident I had to cancel the trip and try and pass along my $400 orchestra aisle ticket to a NYC resident. I don't regret the buying of it or the canceling of the trip. Reality Bites.
Getting a season subscription to theater nearer your home, you can be relativity sure you can make it. Season subscriptions are the way to go – reserved seats and definite theater times for your calendar
I consider the professional reputation of theater before putting down a lump sum for future enjoyment. One such professional troop is the Prairie Sky Opera Company, who always produce excellent casts who shine with the meaningful and difficult medium of Opera. Recently I took in their Scalia / Ginsburg opera of supreme court justices in the OKC Contemporary Arts. They did not disappoint in this intellectual and ironic story of 2 supreme court justices. Outstanding was the performances of Brian Cheney, Lauren Cook, Jonathan Moots and direction by Rob Glaubitz. It concluded their regular season. Coming up is their Opera Gala at the Skirvin Hotel in OKC on Oct 14th in honor of well known Oklahoma City University voice profession and entertainer, the late Florence Birdwell. Space may be sold out but you might check it out at www.prairieskyopera.org.
I recently happened upon some home town talent at St Luke's Methodist Church's Broadway Revue. The local talent was good for the most part and the Broadway theater selections were exceptional. Their Poteet Theater Season (stlukesokc.org/poteet) is about to begin with: Spelling Bee. Season tickets are available.
The Professional company touring shows of OKC Broadway (www.okcbroadway.com/about) always delivers top notch talent with the material they offer in big theater productions in the OKC Music Hall downtown. Their recent tour of Pretty Woman, was week in material and the casting needed some charismatic personalities. But that's the chance and joy you take with live theater. While the season tickets might be sold out, you can usually get a single ticket somewhere in the massive auditorium. Coming up is: Hadestown, Tootsie, Cats, Book of Morman and Hamilton.
Lyric Theater of Oklahoma never disappoints which can be proven by experiencing the upcoming shows of: Rocky Horror Picture Show, this month, and this season; The Play That Goes Wrong, Concerto, Sound of Music, Prom, Ain't Misbehavin' and the add on shows of Big River and A Christmas Carol. This month you can enjoy performances, food and drink at the October 13, Broadway Bash fund raiser at the Oklahoma City Golf and Country Club.
If you are a theater regular be sure and check out the offerings at OKC REP (okcrep.org), the university productions of theater and musicals at Oklahoma City University, University of Central Oklahoma, University of Oklahoma, Stillwater's Town and Gown, Canterbury, and Guthrie's Pollard, among others. Many are looking forward to the reopening this fall in brand new location, of the longtime theater company of Carpenter Square. (www.carpentersquare.com) Oklahoma is not lacking for live entertainment.
It is said, especially with senors, that it makes life more enjoyable if you have something which to look forward. I am looking forward to the April 15 Philharmonic concert of virtuoso violinists, Joshua Bell. (www.okcphil.org) I bought my single ticket as soon as they were offered, and reserved my orchestra aisle seat. I have experience this artistic talent the last three times Bell performed in Oklahoma. It is also said that the greatest compliment you can give, is if you would do it again. Needless to say my compliments to Joshua Bell (joshuabell.com). He is scheduled to perform Mendelssohn: Violin concerto in E Minor, op 64 and Beethoven: Symphony No. 7 in A Major, op 92. But anything Bell performs is exceptional.
Reserve it and enjoy it.
Mr. Terry Zinn – Travel Editor
Past President: International Food Wine and Travel Writers Association
3110 N.W. 15 Street – Oklahoma City, OK 73107
https://realtraveladventures.com/?s=terry+zinn
https://realtraveladventures.com/?s=zinn
http://new.seniornewsandliving.com/?s=TERRY+ZINN
www.martinitravels.com