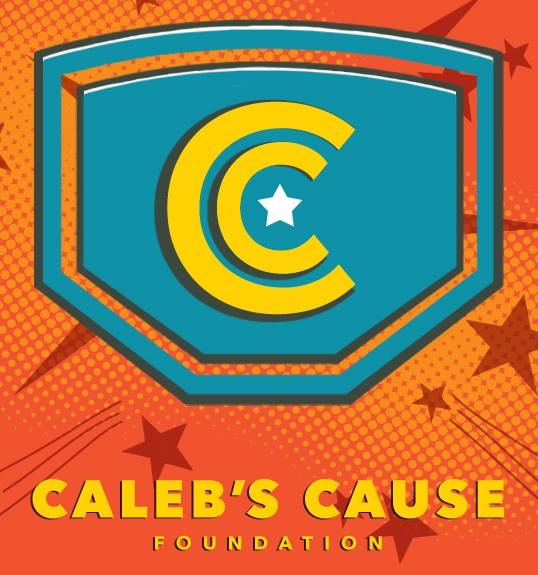 The YMCA of Greater Oklahoma City has partnered with Caleb's Cause Foundation for the month of June to host a Diaper Drive at all 16 Greater Oklahoma City YMCA branch locations to collect diapers for Oklahoma children in need. Locations include all metro area branches, including Oklahoma City and Edmond and extend as far north as Guthrie and Stillwater and as far southwest as Chickasha. For a complete list of drop off locations, please visit www.ymcaokc.org/locations.
Everyone is welcome to drop off unopened packages of diapers to the box located in the lobby of each YMCA branch location during regular business hours. The box will display Caleb's Cause Foundation's information on it and unopened packages of diapers of all sizes and brands will be accepted, however, sizes 4, 5 and 6 are suggested due to the greater need in Oklahoma. Diaper Drive boxes will be available from June 1 – 30th. Caleb's Cause Foundation will distribute all donated diapers to various pantries and resource centers around the state to serve Oklahoma children and families in need.
"YMCA has a long history of strengthening communities through various causes," said YMCA VP of Communications Rachel Klein. "Caleb's Cause Foundation struck us as a vital resource for young families and we want to help support by giving our members and community the opportunity to get involved and show kids how to help other kids within our own neighborhoods."
Caleb's Cause Foundation is a 501(c)3 not-for-profit organization created to allow children of all ages to be able to serve local children in need by providing diapers to thousands of Oklahoma children each year in an effort to stop child abuse. Founded in 2012 by Marcie Hines and her young son Caleb as a way to get involved in the community, they discovered there were limited opportunities for children to serve other children. Through their research, they discovered that a lack of diapers is one of the leading causes of child abuse. There are currently no state programs that cover the cost of diapers, a necessity for all children. Through prayer and guidance, Caleb's Cause Foundation was created; to allow children to serve and be served.
Since July of 2012, Caleb and other children in the community have been able to help thousands of local children in need by participating in Caleb's Cause Foundation's annual fundraisers, as well as diaper drives they have held themselves. All in an effort to one day supply diapers to every child in need across the state of Oklahoma.
"Our families are having to make decisions of buying food for that week, or gas or buying that pack of diapers because they're expensive," said Founder of Caleb's Cause Foundation Marcie Hines.
Did You Know?
There are no government programs that provide diapers or cover the cost.
An infant needs an average of 12 diapers a day, while a toddler needs 8.
Some low-income families are forced to keep their children in one diaper a day!
Statistics reveal not having enough diapers for daily changes causes: * Increased health problems * Child abuse is more likely to occur due to non-stop crying from continually wearing soiled diapers * Parent's often miss work and keep their children out of daycare due to the lack of diapers * Some children with disabilities never outgrow the need for diapers, placing additional financial and emotional strain on struggling parents
For more information on how you can help or to host a diaper drive at your business, please visit www.CalebsCauseFoundation.org.
To schedule an interview with Caleb's Cause Foundation and YMCA of Greater Oklahoma City, please contact Nicole Thomas at (405) 706-7484 or [email protected].