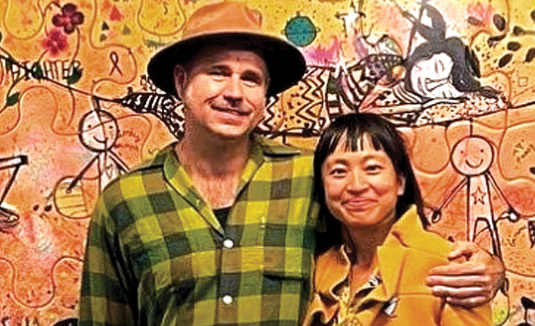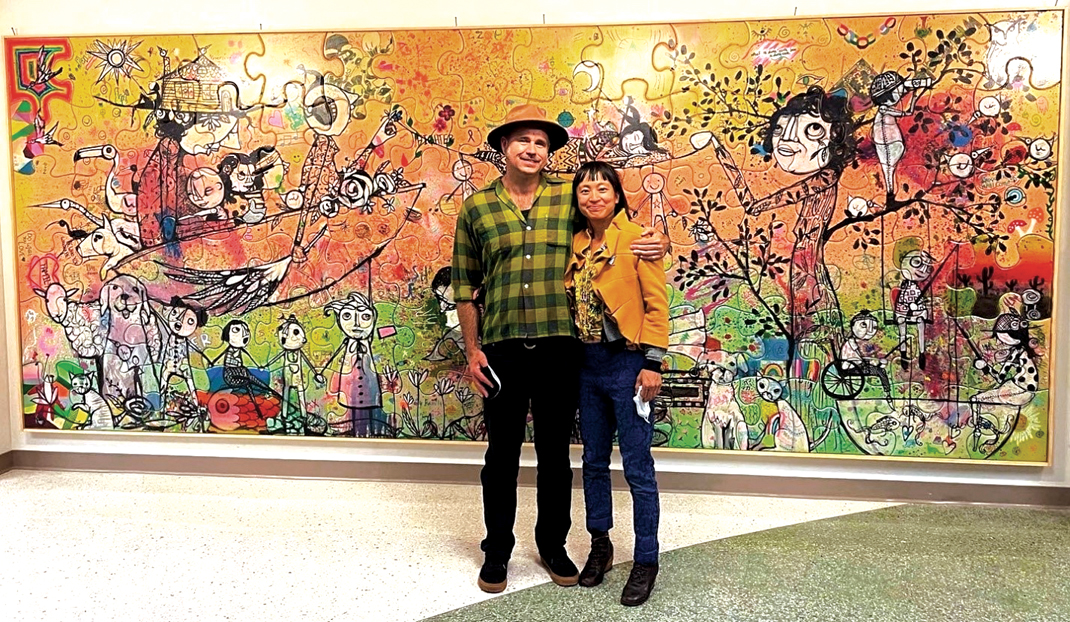 Local professional artists Denise Duong and Gabriel Friedman and art therapist Brittany Dray have been working with Oklahoma Children's Hospital OU Health patients for the past several months, helping them develop skills to reduce and manage anxiety and fear and to develop self-expression through art.
Dray explained that art therapy offers tools to aid relaxation and pain management, boost self-esteem and resilience and grow a sense of community at the hospital.
Friedman designed and built a giant puzzle as a foundation and Dray helped more than 90 patients create large puzzle pieces representing their stories. The pieces were gathered by Duong and Friedman who connected the experiences together and created a wall-sized mural of the puzzle. Themes of connection, strength and comfort were noticed by the artists, which inspired the story of Duong's painted mural which scrolls atop the work of the children.
"I see the puzzle as a reminder that we are all connected," Friedman said. "If one piece is missing, the puzzle doesn't really function anymore. I wanted kids to hopefully absorb the idea that they might be doing just one little section of the puzzle, but without that section, you wouldn't want to do the puzzle. I hope it seeps in that they are all a piece of the puzzle."
The finished artwork is now a permanent feature in Oklahoma Children's Hospital, hopefully inspiring other pediatric patients. The project was funded by grants and gifts from Bob Moore, Kirkpatrick Family Fund, CrossFirst Bank, Oklahoma City Community Foundation, Dunkin' and others.
Just in time for holiday gift-giving, replica tabletop-sized boxed puzzles are available to purchase for $39 each at this link:
https://www.plentymercantile.com/puzzle-756pc-art-helps-kids-heal.html
Following Thanksgiving, the puzzles will also be available for purchase at Red Shelf Gift Shop at Oklahoma Children's Hospital OU Health, and Oklahoma City retail stores including Plenty Mercantile, Little D Gallery, DNA Galleries, JRB Art at the Elms, The Learning Tree, and Omni Hotel OKC. All proceeds will fund future art programs for children.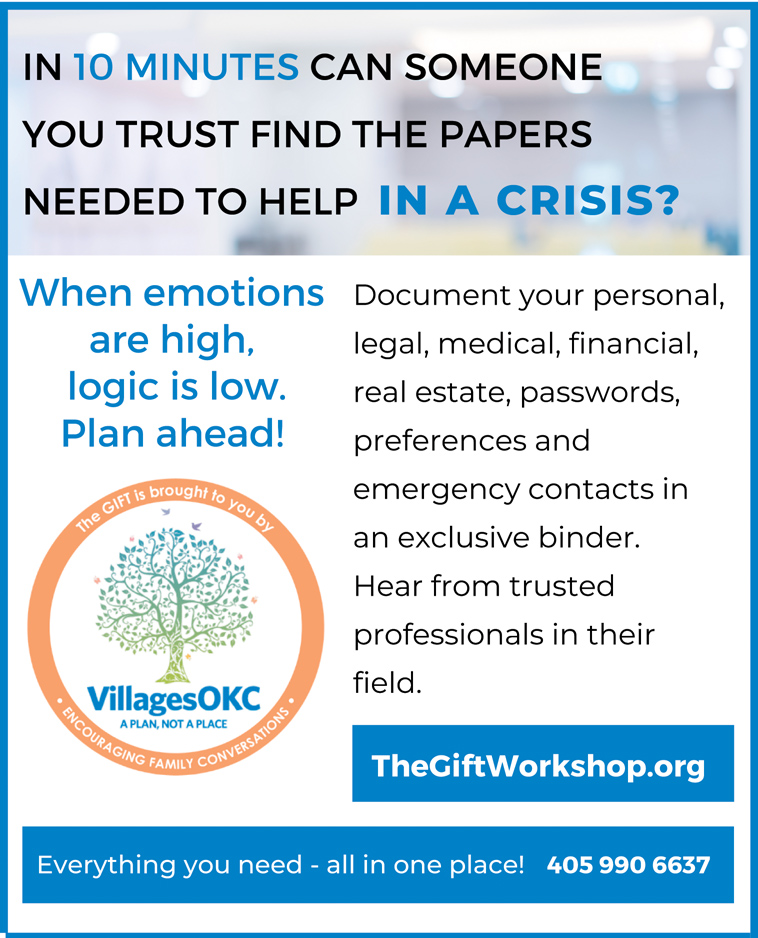 https://www.villagesokc.org/pages/10042-gift-homepage