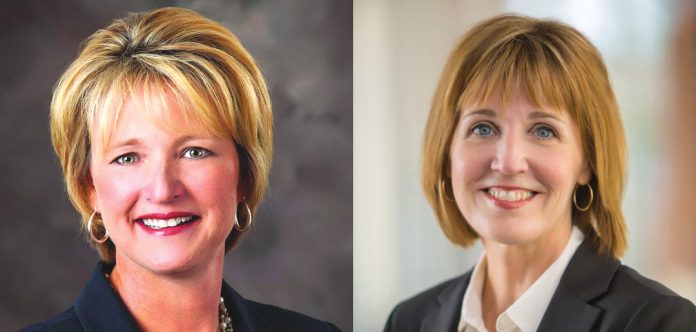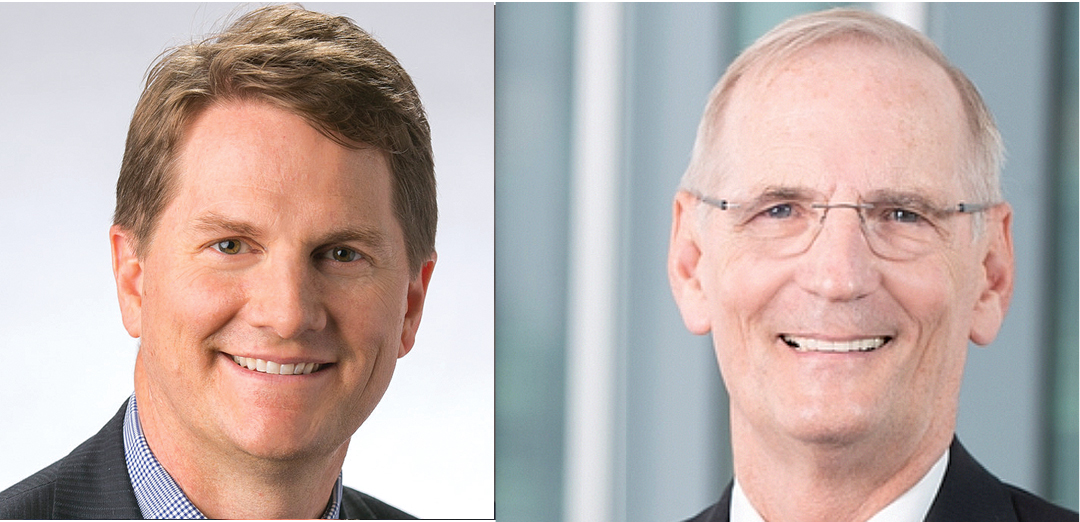 Three Oklahoma hospital administrators were recently elected to the Oklahoma Hospital Association (OHA) board of directors for the 2023-2025 term.
Elected to at-large positions are Richard Lofgren, MD, chief executive officer, OU Health; Tim Pehrson, president and CEO, INTEGRIS Health; and Krista Roberts, chief executive officer, St. Mary's Regional Medical Center, Enid.
Tammy Powell, president, SSM Health St. Anthony Hospital – Oklahoma City, enters her second year as chair of the board. Others serving on the board's executive committee are Denise Webber, chair-elect, president/CEO, Stillwater Medical Center; Jay Johnson, immediate past chair, president/CEO, DRH Health, Duncan; and Daryle Voss, at-large executive committee member and southeast region chair, president and CEO, Mercy Hospital Ardmore. (STORY CONTINUES BELOW)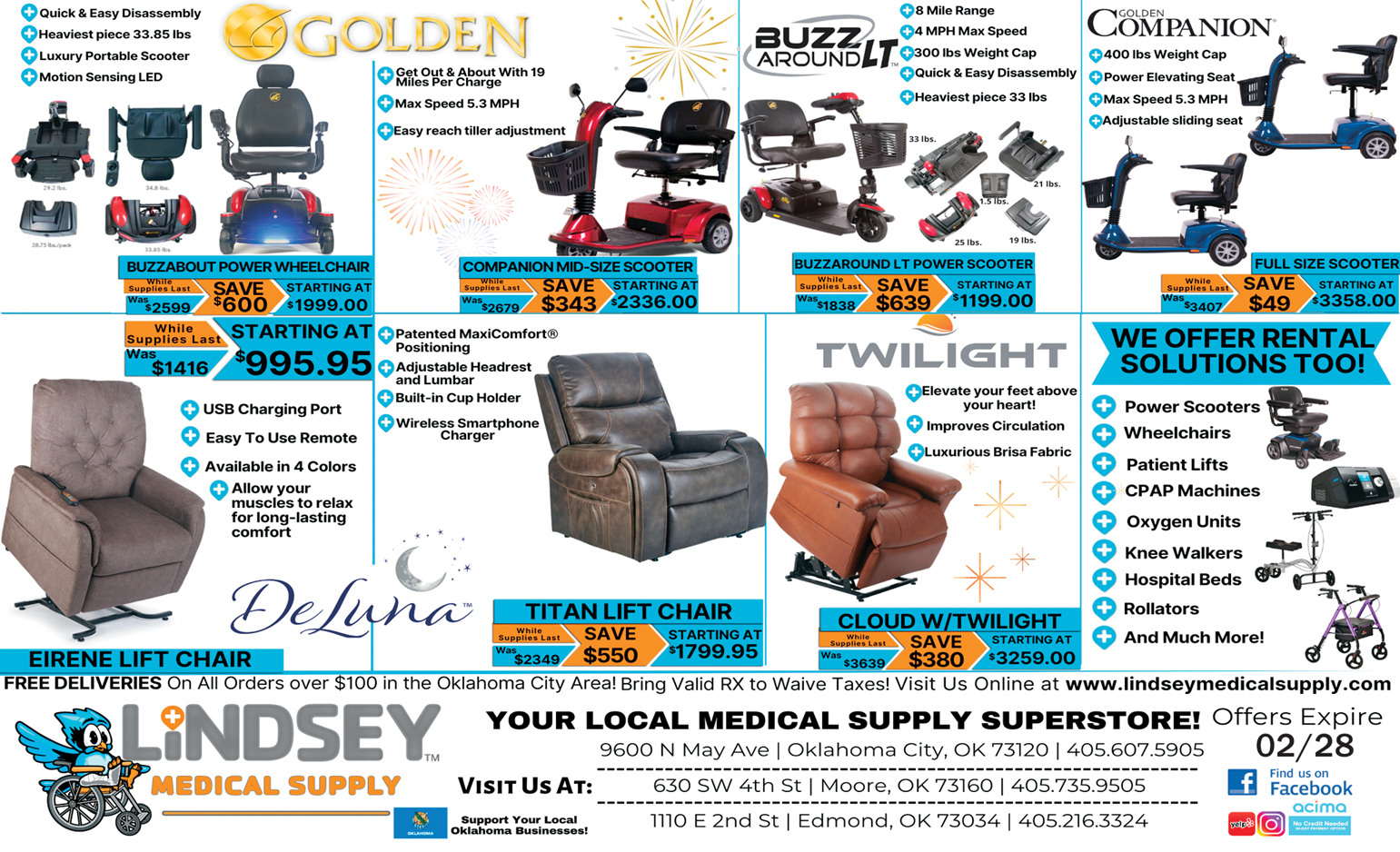 Continuing their terms as regional chairs on the OHA board are Kandice Allen, northwest region chair, CEO, Share Medical Center, Alva; Jim Gebhart, Oklahoma City region chair, community president, Mercy; Jonas Rabel, northeast region chair, chief hospital executive, INTEGRIS Miami and Grove hospitals; Michael McBride, Tulsa region chair, regional president and chief operating officer, Ascension St. John Medical Center, Tulsa; and Brent Smith, southwest region chairman, Comanche County Memorial Hospital, Lawton.
Continuing as at-large members are Charles Grim, secretary of health, Chickasaw Nation Department of Health, Ada; Richie Splitt, president and CEO, Norman Regional Health System; and Bennett Geister, CEO, Hillcrest Hospital South, Tulsa.
Corey Lively, CEO, Great Plains Regional Medical Center, serves as the American Hospital Association delegate to the OHA board; and Steven Crawford, MD, chair of the department of family and preventive medicine, OU College of Medicine, serves as the physician member.