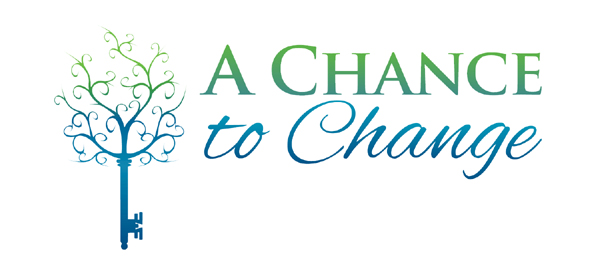 By Emily D. Lammie, Director of Community Engagement
After almost 27 years of operation in the iconic building on Classen Boulevard and I-44, A Chance to Change opened its doors at 2113 W. Britton Road. Since 1979, the agency has helped guide individuals and families to recovery from behavioral health and substance use disorders. This move has made it possible to enhance the addiction and behavioral health services the agency provides.
Thursday, January 12, 2017, A Chance to Change along with the Northwest Chamber of Oklahoma City held an official ribbon cutting and open house. Additional photos, photo descriptions, and interviews are available upon request.
The new building space has not come without growing pains, however. "We are thrilled to be able to truly become a full service counseling agency in this new location. We understand that many of our clients are in some of their darkest hours, insecure, and struggling for normalcy. Uprooting our location, although much needed and very improved, can be extremely stressful. The construction, décor, and facilities were all designed with our community in mind. From soothing wall colors, to comfortable chairs, the warmth and care our clients felt in the Classen location is still very much a part of the new building space," said Janienne Bella, Chief Executive Officer.