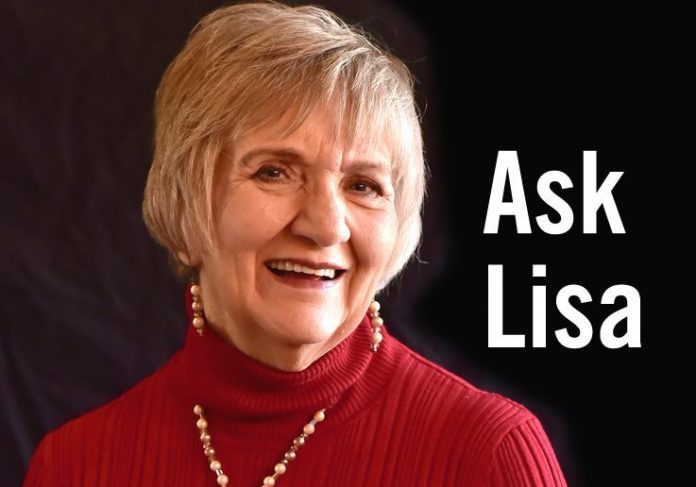 WALK BY FAITH, By Lisa Sydnor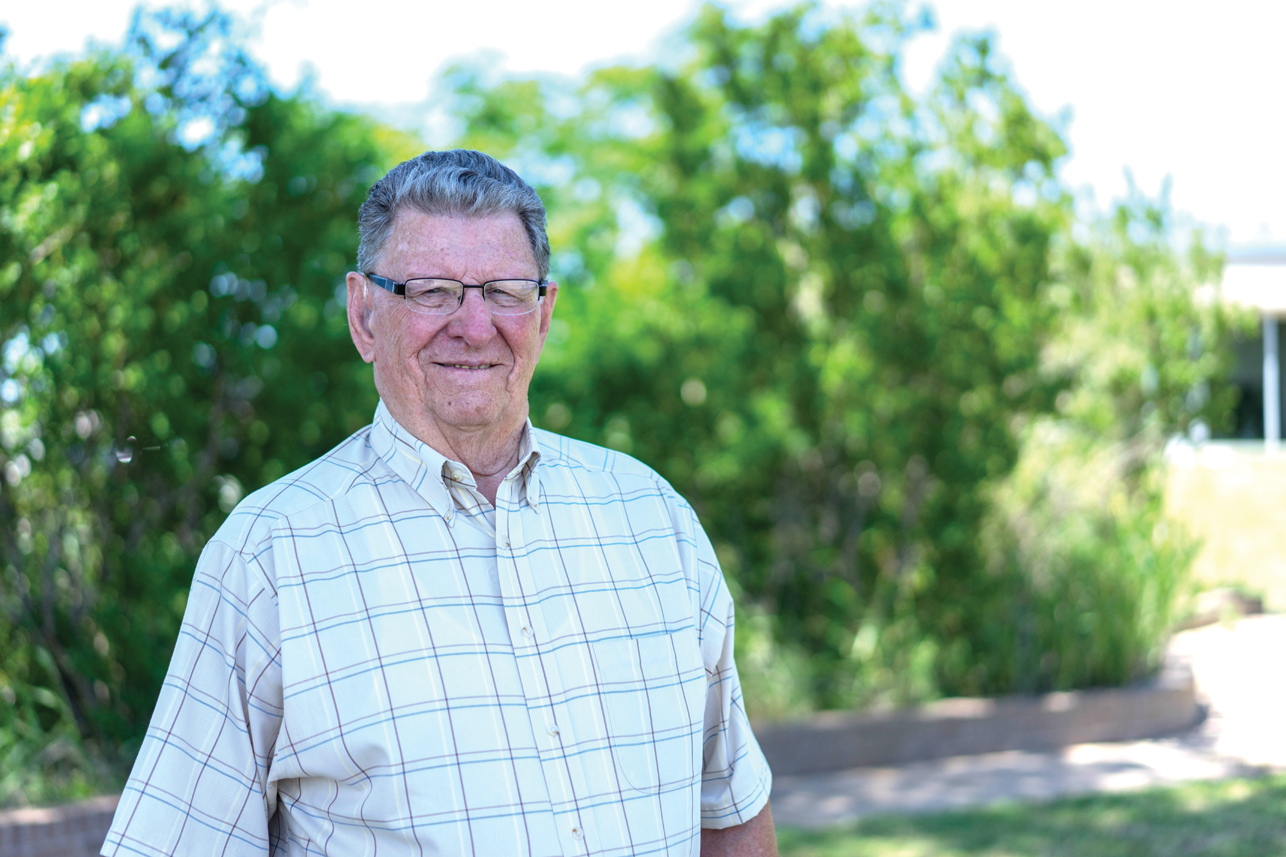 Volunteers are the life-blood of non-profits. They may serve as board or advisory council members, in janitorial or maintenance positions, clerical, fundraisin, communications or as stockers in a food pantry. In other words, any position within the organization. On April 19, 2018, the Independent Sector, in partnership with IMPLAN, announced that the latest value of a volunteer hour is $25.69 – up 2.2% from 2017. That figure, estimated from data collected in 2017, shows the incredible contributions volunteers make to our communities and our country. Currently, 63 million Americans volunteer about 8 billion hours of their time and talent to improve people's lives and the natural world. With the new value of volunteer time, these Americans are contributing approximately $197.5 billion to our nation.
When someone says, "I am JUST as volunteer", they are truly missing the significant impact they have on the nonprofit world.
RSVP – Retired and Senior Volunteer Program – has served Oklahoma County since 1973. In 2017, 130 nonprofits in Oklahoma County were the beneficiaries of 136,700 service hours from 707 volunteers; a financial impact of $2.9 million.
Beth Patterson, Executive Director of RSVP of Central Oklahoma, said that the need for more volunteers is critical to help local nonprofits meet their missions and the needs of their clients. RSVP recruits and trains senior volunteers for agencies, such as; American Red Cross, Ronald McDonald House, Project 66 in Edmond, City Care's Whiz Kids (tutoring), Upward Transitions Travelers Aid at Will Rogers World Airport, and RSVP Provide-A-Ride.
In 1994, RSVP started Provide-A-Ride, a service providing low-income seniors free transportation to medical appointments. RSVP volunteer drivers, age 55 and older, utilize their own vehicles, choose their own schedules, select the geographic areas they want to serve, receive free supplemental accident and liability insurance, and mileage reimbursement. In 2017, 85 volunteer drivers provided 7,476 rides or 261,660 miles driven to medical appointments for 367 seniors.
Provide-A-Ride participants must be 60+ and schedule rides in advance. Maintaining their independence and dignity, being self-sufficient, keeping medical appointments and becoming friends with the drivers are a few of the benefits participants receive through the program. For the drivers, knowing that they performed a much needed and valued service for someone, ensuring that they get their prescriptions filled and alleviating often burdensome transportation costs is what it is all about.
This program is so successful because of the people; that personal touch. One example is RSVP volunteer driver Pat Nebgen, "I do this to give added meaning to my life; to give back; to share my day with someone. The smiles, hugs and lively conversations are added benefits." Pat began volunteering at RSVP after the death of his wife of 47 years. And, because of Don Blanding, who began volunteering in January 2017; "I enjoy driving and love that I can help seniors live more independently. I greatly enjoy being a part of RSVP. The elderly seniors that we serve are truly dependent on someone else for transportation to their medical appointments. They are always so appreciative of the help they receive. It makes me feel good to see how thankful they are."
Some participants have shared their thoughts and appreciation:
· Provide-A-Ride volunteers are angels on wheels. Thank you for your kindness in my time of need. Angie G.
· The volunteer drivers are so friendly and courteous. I feel like I've made new friends. Now I look forward to my appointments because of them. Mildred M.
· RSVP Provide-A-Ride has made all the difference in ensuring I get the proper care my doctors want me to have. Jerri B.
· I am 91 and have macular degeneration so I can't drive anymore. Provide-A-Ride volunteer drivers are my eyes on the road now, and I am so grateful. Ida Jean K.
· Provide-A-Ride is a bright cheery ride for those of us who are not able to drive anymore. Nan G.
· I don't know what I would do for rides to my doctors without Provide-A-Ride. Loretta A.
· If I didn't have Provide-A-Ride I wouldn't be able to go to my medical appointments. Deborah M.
· I've lost my husband and children, and I don't have family close enough to help me. Bless you for caring for us! Billie B.
If you are struggling with having reliable and affordable transportation to medical appointments, call RSVP to learn of your options. If you are looking for an avenue by which to give back to the community, what better way than to provide reliable, free transportation for fellow seniors. This is truly a win/win situation and the bonus is making new friends.
RSVP will recognize approximately 300 volunteers at the Annual Volunteer Recognition Luncheon on April 17, 2019, at the Oklahoma State Fairgrounds Bennett Event Center. Sponsorships are available. To learn more about becoming a Provide-A-Ride participant, find out more about local volunteer opportunities with RSVP, or become a sponsor for the volunteer recognition, call 405-605-3106 or email [email protected].
RSVP is a part of the Corporation for National Service and a United Way of Central Oklahoma partner agency.