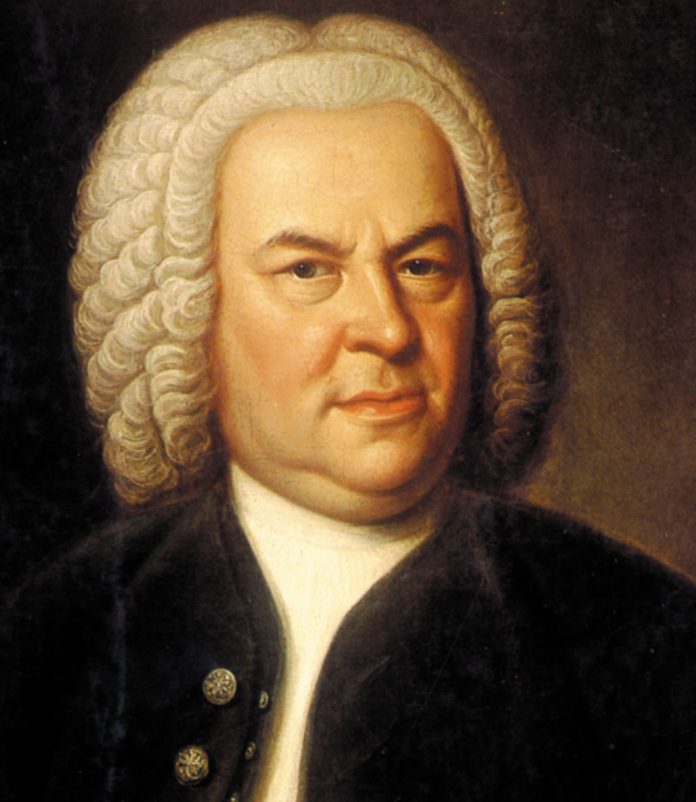 The Brightmusic Chamber Ensemble presents "Bach and Brahms II" in its sixth annual spring chamber music festival at St. Paul's Cathedral in downtown Oklahoma City.
The four-concert festival will present some of the best-loved works by two of the world's greatest composers, including two of Bach's Brandenburg Concertos and works for organ, a cello suite, a cantata, and the powerfully moving Chaconne from Bach's Partita No. 2 in D minor, described by violinist Joshua Bell as "not just one of the greatest pieces of music ever written, but one of the greatest achievements of any man in history. " Also on the program will be works by Brahms: sonatas, organ and chamber works and lieder featuring Philadelphia baritone Randall Scarlata.
Fourteen Brightmusic musicians will be appearing during the Festival. See the attached sheet for a complete list.
All concerts will begin at 7:30 pm, except for the 4:00 pm Sunday concert, at St. Paul's Cathedral, 127 NW 7th Street (at Robinson). A pass for all four concerts is available at the door or on our website at www.brightmusic.org/concerts for $50 each (a savings of $30 over individual concert tickets of $20). Students and active-duty military personnel are admitted free with ID. Also, any who would like to attend but feel they cannot due to financial hardship as a result of recent layoffs in the energy sector are invited to join us as guests of the musicians by simply advising the person at the front desk that they are guests of the musicians and no questions will be asked. More information about the festival is available on Brightmusic's website at http://www.brightmusic.org.