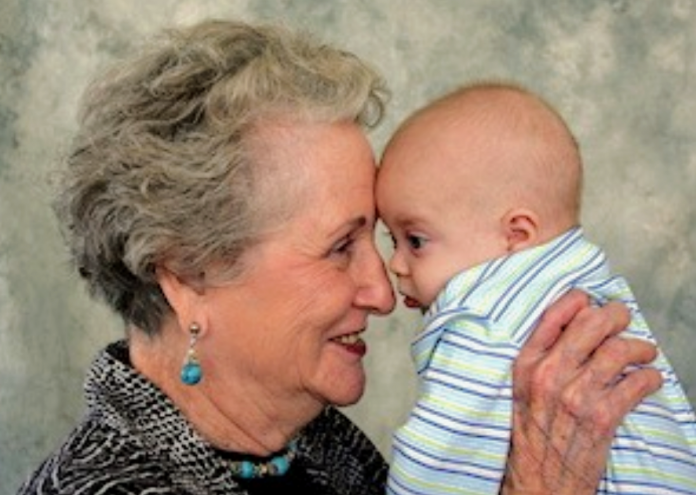 "Honor Your Living Legend" designed to showcase seniors and impressive contributions to loved ones and communities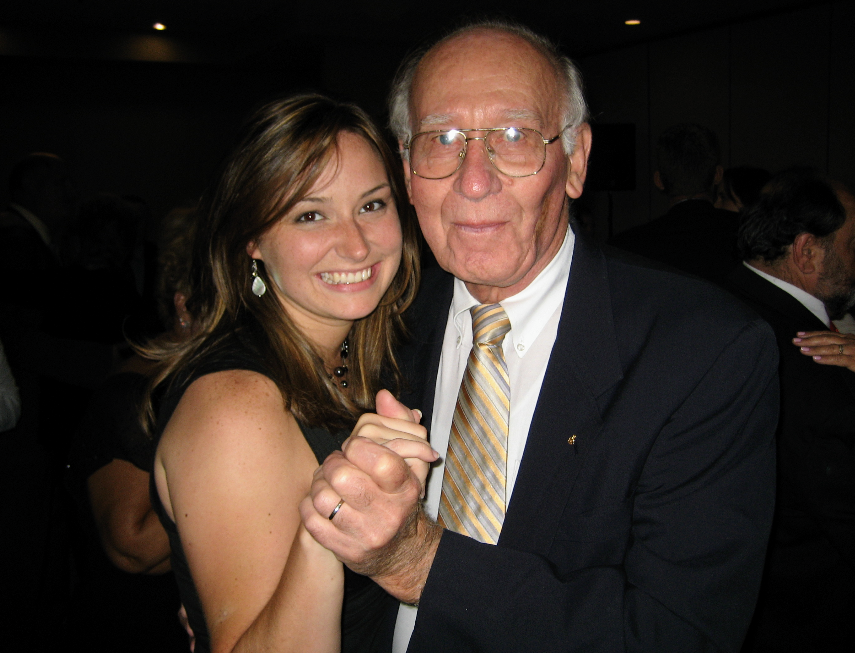 story and photos submitted
Home Care Assistance, Edmond/Oklahoma City's premier provider of in-home care for seniors, is pleased to introduce a campaign that recognizes the lifetime accomplishments of seniors. Family members and friends submit stories and photographs, which are shared publicly on HonorYourLivingLegend.com and through Home Care Assistance's social media pages. The goal of the campaign is to give people a platform to express their admiration for aging loved ones and in doing so, remind the community that older adults should be respected for their contributions.
With a mission to change the way the world ages, Home Care Assistance fosters a positive view of aging and honors each client's lifetime legacy by providing compassionate and dignified care that enables older adults to maintain their independence at home.
"Honor Your Living Legend is our way to celebrate the legendary lives of our clients and seniors at large," said Melissa Hill, Co-Owner of Home Care Assistance of Oklahoma. "Our mission is to change the way the world ages by promoting aging as a rich and meaningful stage of life, and this campaign is just one of the many ways we accomplish this. Older adults boast many years' worth of accomplishments, relationships, experiences and memories. We seek to respect and honor them by shifting the focus away from their care needs and towards the legacies they've created."
Candidates for Honor Your Living Legend are dynamic individuals who have given a lifetime of service and love to their communities and families. Living Legends can be publicly acclaimed or individuals who have influenced others' lives in less high-profile ways such as a mother who taught her children to read or a well-known entrepreneur whose real passion was volunteering and helping those less privileged.
For more information about Honor Your Living Legend or to submit a story, please visit www.HonorYourLivingLegend.com.
Home Care Assistance is the leading provider of home care for seniors across the United States, Canada and Australia. Our mission is to change the way the world ages. We provide older adults with quality care that enables them to live happier, healthier lives at home. Our services are distinguished by the caliber of our caregivers, the responsiveness of our staff and our expertise in home care. We embrace a positive, balanced approach to aging centered on the evolving needs of older adults. For more information on Home Care Assistance of Oklahoma, visit www.homecareassistanceoklahoma.com.