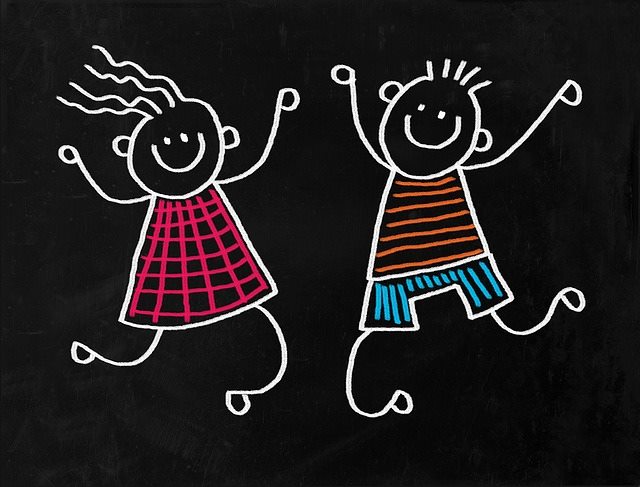 The GTO Education Foundation and Galleria Furniture are proud to announce CELEBRATE OKLAHOMA – ITS PRODUCTS & ITS CHILDREN on June 24, 2018.
The event will run from 10:00 A.M. to 6:00 P.M. at Galleria Furniture, 3700 W. I-40 Service Road, Okla. City, Oklahoma.
The event has two purposes: showcase Oklahoma made products and businesses, and raise funds and collect school supplies for school children across the state.
To date over 75 Made in Oklahoma vendors have reserved over 100 booth spaces to showcase their products and promote their business. To have a booth at the event, vendors have been asked to donate school supplies in lieu of booth space rental. A wide variety of Oklahoma Made products will be offered to the public.
Over 10,000 three ring binders received from one of GTO's donors, will be distributed to 350 Oklahoma school teachers for their students at the event. Additional school supplies collected during the event will be distributed the second week of July.
There will also be a Classic Car Exhibition by 405 Classic Cars. The exhibition will feature over 15 classic cars, sure to catch the eye of all classic car enthusiasts.
Free hot dogs and the trimming have been provided by two Oklahoma based companies and will be available all day. Additionally, several food vendors will be offering a wide variety of delicious food items.
Admission to the event is a mere donation of school supplies.
Anyone donating supplies on the day of the event will be put in a drawing for one of 54 prizes, which will be drawn for at 5:00 P.M. on the day of June 24. Guests do not have to be present to win. Prizes include: 5 piece bedroom set, a queen mattress set, a recliner, 2 sets of malouf pillows, and 50 special made in Oklahoma hand crafted items.
Two things Mr. Gary Owens and his family are passionate about is Made in Oklahoma products and Oklahoma school children.
Celebrate Oklahoma highlights these two passions.
The GTO Foundation is a nonprofit organization founded by Galleria Furniture store owner Mr. Gary Owens and his family in 2015. The mission of the GTO Foundation is very simple: To assist Oklahoma school children with the supplies and tools necessary to be successful in the classroom.
GTO posted a face book post recently asking teachers what they needed for their students for the upcoming year and the post received 1,100 requests from teachers all across Oklahoma. GTO's goal is to assist as many of these teachers as possible. For individuals or businesses who would like to donate school supplies but can't make it to the event, we have partnered with Blu Source, a school supply company out of Guthrie, Oklahoma, and they have provided a web site dedicated to purchasing supplies for GTO donations. The web address is: https://gtofoundation.bluschoolsupplies.com/
Over the past two years GTO has provided over 15,000 three ring binders to Oklahoma school students and has provided over 3,000 books to schools for children that might not have a book at home to read. Several special events have been held in the past to showcase Oklahoma teachers.
Please join us as we CELEBRATE OKLAHOMA – ITS PRODUCTS & ITS CHILDREN.
For additional information contact Marsha at 405-942-9222, ext 144, email the GTO Foundation at: gtoedfoundin[email protected], or visit our face book page: The GTO Foundation.