by Bobby Anderson, Staff Writer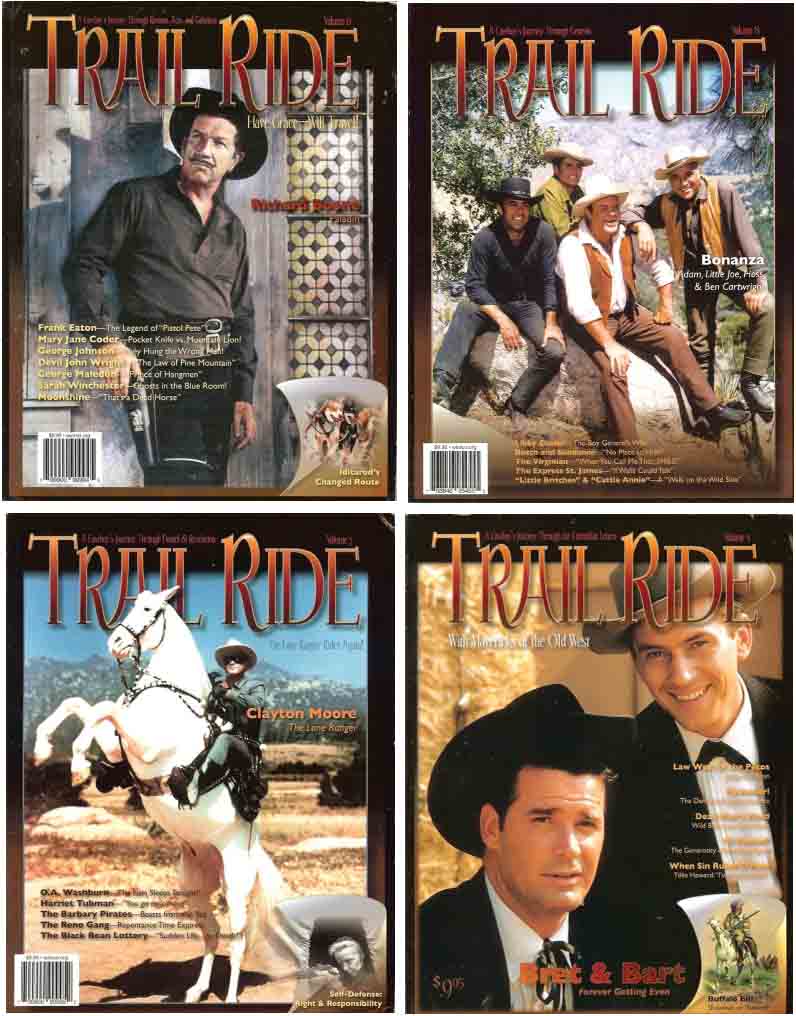 Passion.
Elliott Johnson has lived with it for 69 years now.
A marriage of nearly half a century, a coaching career of some 40 years and now the mission to spread the gospel through tales of the Old West have continued to fan Johnson's flames.
"I loved baseball all my life," he says, unfolding just one of the avenues his life has taken him down. "I didn't ask to love baseball."
Growing up on a farming-ranching operation in Nebraska, Johnson watched his dad play for the local town baseball club – normal for many communities in the 1950s.
He tagged along, served as a batboy and soaked up what would become his passion for some 40 years.
"I never really got enough," Johnson explained from his two-and-a-half acre ranch in Piedmont. "I would have liked to have played in the big leagues – who wouldn't – but I never had that chance."
Johnson eventually would realize that was a blessing.
"I got to coach for 40 years," he said. "Nobody gets to play for 40 years."
After 40 years of coaching (30 as a collegiate head baseball coach), Johnson left coaching in 2011. His overall collegiate record was 921-499, which ranked 8th among active coaches on the National Association of Intercollegiate Athletics career victory list (17th all-time) and 8th in career winning percentage (13th all-time).
Coach Johnson's Trevecca teams won three conference and two NAIA District titles during his 11 years at the Nashville school (1980-1990). His Olivet Nazarene University teams won four conference, two NAIA Regional, and one NCCAA National championship from 2000-2007.
Two of those teams appeared in the NAIA World Series (2002-2003). For many years, his teams were among the NAIA's best, peaking at No. 5 in 2003 and 2004.
Along the way, Johnson collected eight Coach of the Year distinctions.
He has been blessed to recruit and coach numerous NAIA All-Americans and professional players, including Ben Zobrist who now plays for the Chicago Cubs.
In 1993, he completed a Doctor of Arts degree at Middle Tennessee State University. His video combining youth baseball fundamentals with positive values has been required viewing for NYSCA certification of youth baseball coaches across the country ever since.
He has authored 30 athletic-related devotional books and six baseball videos, and he has patented the Stride Guide, a hitting instructional device.
For more than 30 years, Johnson has directed a charitable foundation, the Winning Run Foundation.
RETIRE AND DIE
Bear Bryant, arguably the best college football coach whoever lived, died of a massive heart attack just 28 days after retiring in 1983.
Johnson vowed to never make the same mistake even as he stepped away from the diamond.
"A lot of people who retire die," Johnson said. "There's nothing to live for. I said 'Lord, give me a passion like I had in coaching.'"
Two days was all it took for Johnson to hear that small, unmistakable whisper that told Johnson how to spread the Word next.
His Winning Run Foundation is a charitable non-profit organization established for the purpose of publishing athletic and western-related devotional books, tracts, videos, and magazines.
The goal is to share the gospel of Jesus Christ in an effective way and to build believers in the faith.
Johnson believes placing sound, written material in the hands of people is of great value in guiding readers through the Word of God, encouraging believers to share the gospel, strengthening families, and building relationships with other followers of Christ.
Johnson writes Trail Ride Magazine, a cowboy's study of various books of scripture using stories of the old west.
The issues are packed with history of the old west, and just like the parables of Jesus, weave scriptural teachings throughout.
His talks feature object lessons to keep attention of the young. He has a one-hour presentation of Jesus' claims from John, a cowboy's study of Job, and presentations on Godly leadership, pride vs. humility, and other topics. CD production, including cowboy music, is in progress.
He speaks to cowboy gatherings nationwide using stories of the old west to illustrate scripture. Talks are encouraging, motivating, and Biblical.
Johnson began publication of Trail Ride Magazine in 2012. He speaks at cowboy churches and other venues around the country while distributing the magazine. At home, he cares for his horses, provides horsemanship lessons to young riders, and serves as a personal athletic trainer to young athletes.
Through 48 years of marriage, his wife Judy has remained his biggest fan. Both sons, Todd and Benjamin, played together on his LeTourneau University teams and work with Fellowship of Christian Athletes groups.
To learn more about Johnson's foundation, ministry or to invite him to speak you can go through his website www.winrun.org.