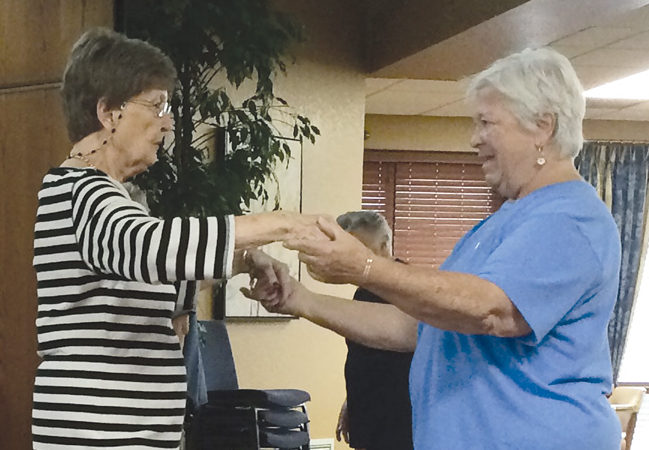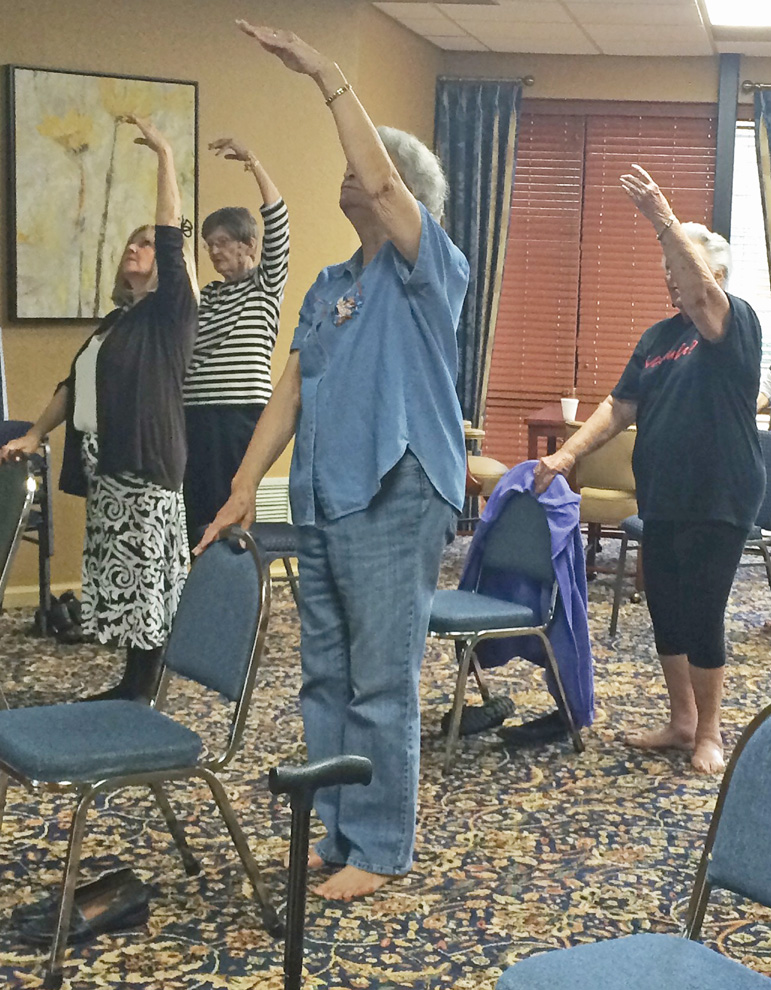 The Oklahoma City Community Foundation recently awarded $97,500 to six charitable organizations in central Oklahoma providing services for elderly citizens.
"Seniors are in need of programs that help them to live happy, healthy lives," says Whitney Moore, development director for recent grant recipient Oklahoma City Ballet. "Remaining active as seniors age is very important in maintaining their independence and health."
The Community Foundation's Services for the Elderly iFund program supports organizations that provide direct services for our community's older citizens who still live in their homes. By supporting wellness and exercise activities, this program helps to allow independent living to continue and provides positive social and recreational opportunities improving their quality of life.
"Oklahoma City is continually listed as one of the nation's least healthy cities. The Oklahoma City Community Foundation is actively working to change this by creating a culture of health and wellness in central Oklahoma," Oklahoma City Community Foundation President Nancy B. Anthony said. "We are pleased to work with charitable organizations that share our vision and provide creative solutions to improve the lives of citizens in our community."
The following grants were awarded through the Services for the Elderly iFund:
American Red Cross of Central Oklahoma – $12,500 for a campaign to prevent home fires among elderly residents.
NewView Oklahoma – $20,000 for a medication management program for seniors who are vision-impaired.
Oklahoma City Ballet – $10,000 for the Golden Swans program providing ballet classes to help improve senior mobility.
Rebuilding Together OKC – $20,000 to provide critical heating, cooling and electrical repairs to low-income seniors allowing them to remain safe, warm and dry in their homes.
Regional Food Bank of Oklahoma – $20,000 to provide nutritious food and healthy living resources to low-income seniors.
The Salvation Army Central Oklahoma Area Command – $15,000 to support the Senior Watch program that provides immediate, short-term assistance for seniors in need of additional household, emotional or spiritual support.
An initiative of the Oklahoma City Community Foundation Trustees, the iFund program utilizes gifts from donors to support services for children and elderly, as well as provide access to health care. Since 2011, the iFund program has awarded more than $2.5 million to charitable organizations serving central Oklahoma. For more information, visit www.iFundokc.org.
Founded in 1969, the Oklahoma City Community Foundation is a 501(c)(3) public charity that works with donors to create charitable funds that will benefit our community both now and in the future. To learn more about the Oklahoma City Community Foundation, visit www.occf.org.