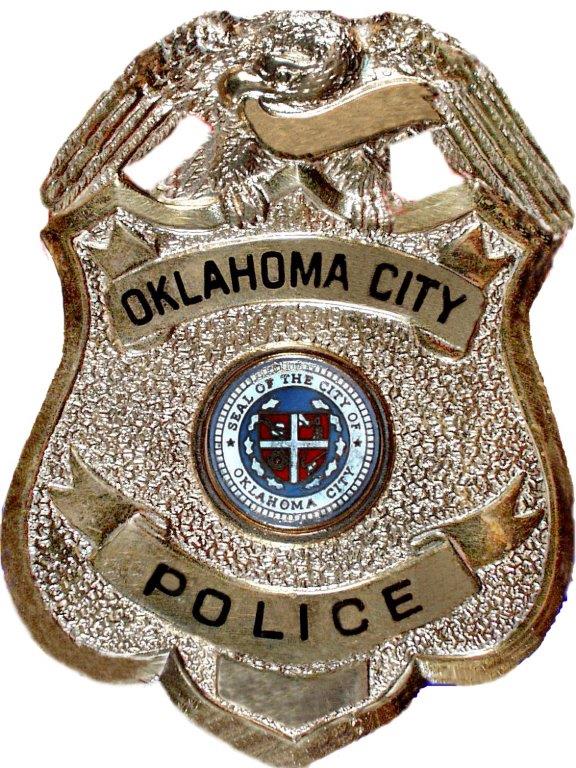 by Sheryl Presley, TRIAD Coordinator for all of OKC Police Department
An event that our Police Department is proud to put on for our seniors is Informed Senior Seminar. Event will be on April 12th at 8:30am at OSU-OKC 900 N Portland student Center 3rd floor. Event is FREE. You do need to register by calling our City of OKC action Center at 297-2535 by April 5. Event will start at 8;30am. We start with a panel discussion and this year our panel discussion will be active incident. We will have MSGT.
Loruse and Captain Samuel from our agency Oklahoma City Police Department and 2 other officers from other agencies on the panel. You will be able to ask the officers anything related to this topic. Then we will provide 4 breakout sessions that will repeat after the 1st session on nutrition and fitness, scams, Medicare updates and transportation for seniors. We have a wonderful committee that works hard to provide different programs every year to educate and inform our seniors. OSU-OKC has been a great partner to allow us to have Informed Senior Seminar here for almost 17 years.
We look forward to having this event and providing resources for our seniors for FREE. Any questions please contact Sheryl Presley at 405-316-4336.
Spring has arrived and with it the scammers come out of the woodwork. Some of the most common scams are home repair frauds. This is the most common and costly of all property crimes. Some tips and red flags to protect yourself from becoming a victim. NEVER, NEVER, NEVER agree or engage the services of anyone who solicits door to door. If the contractor does not have a local address and arrived in the area following the disaster. If the contractor claims to have materials left over from a previous job and offers to use them on your project for a steep discount. The contractor does NOT use a written agreement for the project. Always get 3 estimates and check the company and or name of person representing the company. This can be done by going to your computer and typing in OSCN.NET and checking to see if the person or company has any claims or lawsuits against them. Also check the company name by contacting the better business bureau by calling 405-239-6081. If you are needing roof repair to make sure the contractor is registered with the Oklahoma Construction Industries Board ( www.ok.gov/cib/ or 405-521-6550. Also avoid using workmen or services found in flyers delivered door to door or placed on your car in a parking lot. Ask for the business address and verify the address. Never pay upfront for services that have NOT been completed. Ask for references of other people that have used the business or person you are wanting to do the work. Deal with local contractors who have been in your community and have a good reputation. Make sure you have everything in writing that you are agreeing to have done and the exact amount it will cost. Never sign anything up front. Don't allow yourself to be rushed or price is only good for TODAY only. If you are a person living alone if possible have someone with you when you have contractors out for estimates and then when you decide on having the work done. In today's time you don't want to let the worker or workers to know you live alone. You can also report and fraud to the Attorney General's Office Consumer Protection Unit at 405-521-2029. In Oklahoma we have had our share of disasters. Tornados and Ice storms have hit us hard over the years. Having a plan and knowing what to do will help you. In our local Triad meetings in the metro we discuss how to handle the storms and prepare. We have
speakers and information that we provide in the meetings. This information will help keep you from being a victim.