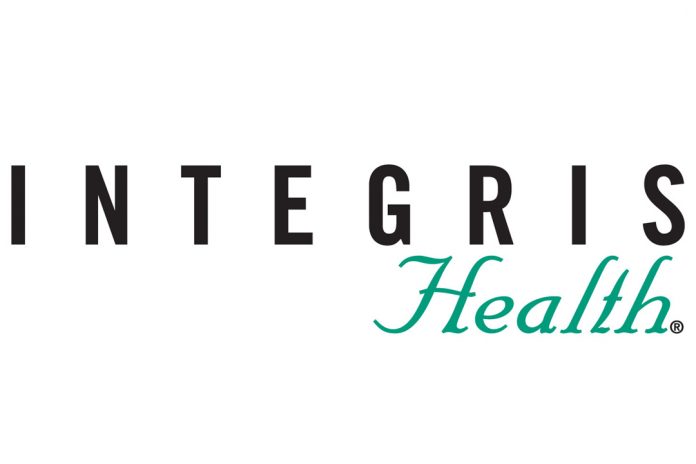 INTEGRIS Health and its employees have once again donated turkeys from their annual Turkey Toss to the Regional Food Bank of Oklahoma. This year, 865 turkeys were donated and distributed to fellow Oklahomans who have inconsistent access to nutritious food.
"We consider ourselves blessed to work for an organization that values our employees and is willing to reward them in this special way," said Bruce Lawrence, president and CEO of INTEGRIS Health. "Donations made to the Regional Food Bank allows INTEGRIS to live our mission by supporting our community through giving to those in need this holiday season."
INTEGRIS Health traditionally hands out turkeys to their employees in November as a way of 'giving thanks' for their hard work and dedication throughout the year. Many employees 'pay it forward' by donating their turkey to the Regional Food Bank.
"Having a meal to share is often out of reach for many of our Oklahoma neighbors," said Katie Fitzgerald, chief executive officer of the Regional Food Bank. "There are too many of our neighbors – people you may even know – who are quietly living with hunger. Thanks to INTEGRIS Health and all of their wonderful employees, hundreds of families will now enjoy a nutritious holiday meal together."
This year alone, INTEGRIS, and its employees, donated 25,850 pounds of food through its Turkey Toss and Gov. Mary Fallin's Feeding Oklahoma Drive. In total, 7,626 turkeys have been donated to the Regional Food Bank since INTEGRIS Health began the partnership in 2010. The majority of Oklahomans served by the Regional Food Bank are chronically hungry children, seniors living on limited incomes and hardworking families struggling to make ends meet.
It's not too late to make a difference this holiday season. Thanks to a generous matching challenge from APMEX.com, the Cresap Family Foundation and Chesapeake Energy Corporation, every gift we receive through Jan. 15 will be matched, dollar for dollar – up to $600,000 – for a total impact of $1.2 million. To make a donation call 405-600-3136 or visit regionalfoodbank.org/donate.