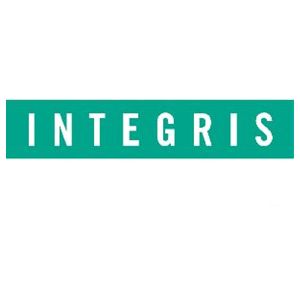 INTEGRIS is joining other hospitals and health centers around the country in a national effort to produce a stable supply of generic drugs. The venture is designed to address the growing frustration caused by persistent shortages of simple yet vital medications.
Utah-based not-for-profit generic-drug company Civica Rx is spearheading the initiative. "Drug shortages have become a national crisis, with patient treatments and surgeries canceled, delayed or suboptimal," says Martin VanTrieste, chief executive officer of Civica Rx. "We thank these organizations for joining us to make essential generic medicines accessible and affordable in hospitals across the country."
The benefit of the Civica Rx initiative is expected to be two-fold. Hospitals will not only have access to generic drugs that are frequently in short supply, but they will also be able to purchase those medications at a reduced cost. A savings that can then be passed along to patients.
"We are excited to be a partnering member in this venture," says Tommy, Ibrahim, M.D., chief physician executive at INTEGRIS. "We enjoy a proud tradition of being a leading-edge health care provider known for a pioneering spirit that has paved the way for many medical firsts and technological advancements. We believe this initiative is another example of that. It is an innovative approach to providing quality, accessible, more affordable medicine to the citizens of Oklahoma."
Civica Rx plans to bring 14 hospital-administered generic drugs to market in 2019. The overall vision is to become a model generic drug company that provides high-quality Food and Drug Administration-approved products at affordable prices.