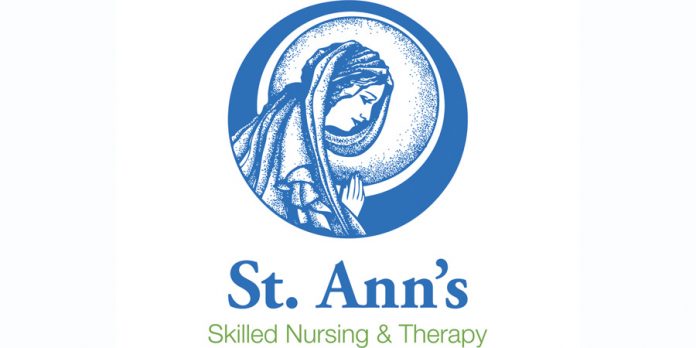 They say there's no such thing as a free lunch, but that's exactly what employees from St. Ann's Skilled Nursing and Therapy handed out Wednesday afternoon.
Bags filled with sandwiches and chips were put together to help the homeless in Oklahoma City.
"Our staff has really bought into this once-a-month event where we get to come out, we get to serve others," said Mary Peacock-Smith, St. Ann's administrator.
Each month, for the last few months, a group of employees from St. Ann's have assembled meals and then taken them downtown. They set up just north of the Embark bus station in Oklahoma City and hand out the lunches to anyone who asks for one.
On this month's visit, they brought 350 sandwiches, lunch sacks and bottles of water out to fill a void for some of those in need, but there is a greater purpose behind the lunch sacks both for staff members at St. Ann's and for the homeless.
"Being in lockdown and going through that traumatic event together, we needed something to bring us together and bring us a sense of community," said Peacock-Smith. "I think by serving others we really help ourselves in a positive way." The lunch giveaway event is part of a partnership St Ann's has forged with the local non-profit Oklahoma Citizen Advocates for Recovery and Transformation Association (OCARTA).
"They decided hey we want to help and so they've been doing the food and the water and helping support our mission, and we certainly support theirs," said Donna Woods with OCARTA.
OCARTA offers free services to those in need of recovery or mental health services. This monthly lunch event helps bring awareness to the homeless community about the services that are available. And it is making a difference.