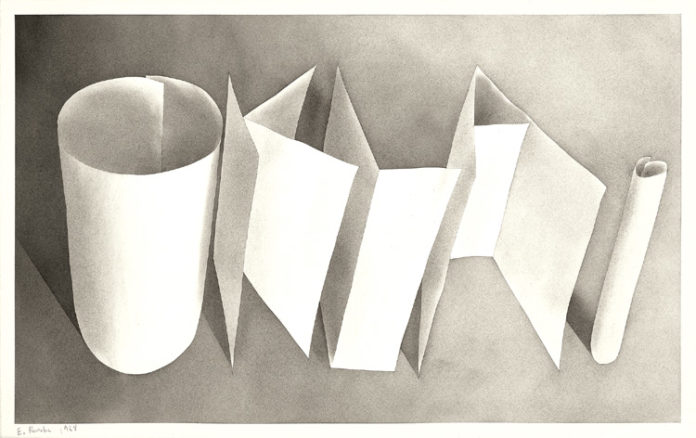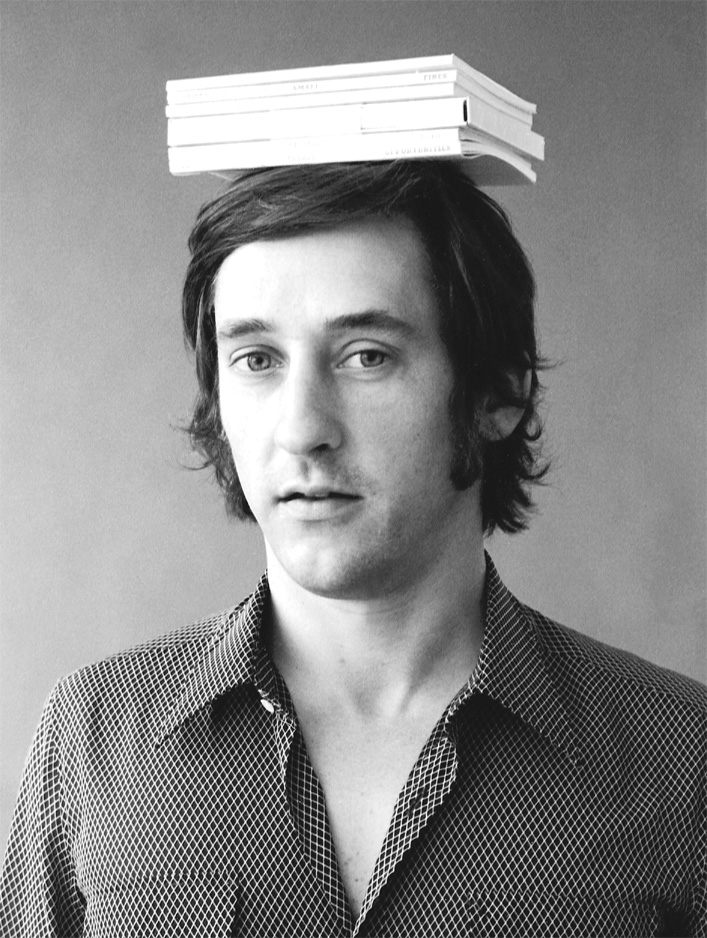 Artist Ed Ruscha and two current exhibitions of his work, OK/LA at the Fred Jones Jr. Museum of Art and Ed Ruscha: OKLA at Oklahoma Contemporary, will be the subject of a virtual panel discussion set for 3 p.m. Friday, March 5. Panelists will include the curators of both exhibitions, OKC Mayor David Holt and Los Angeles Mayor Eric Garcetti.
Longtime Ruscha enthusiasts Mayors Holt and Garcetti will speak to Ruscha's connections to their communities, both of which the artist has called home. Mark White, executive director at the New Mexico Museum of Art and curator of the OK/LA exhibition, will discuss Ruscha's connections with five fellow Oklahoma artists who also made Los Angeles home in in the late 1950s. Alexandra Schwartz, cocurator of the Ed Ruscha: OKLA exhibition at Oklahoma Contemporary, and Kirsten Olds, a contributor to the exhibit's catalog, will examine Ruscha's oeuvre as interpreted in Oklahoma Contemporary exhibition. The two landmark exhibitions, OK/LA at the Fred Jones Jr. Museum of Art in Norman, Oklahoma, and Ed Ruscha: OKLA at Oklahoma Contemporary in Oklahoma City, explore the lasting influence of Oklahoma on the career of Los Angeles-based artist Ed Ruscha. OK/LA, which opened Sept. 10, 2020, and runs through March 7, features the work of six friends and former Oklahomans who left the state in the late 1950s for Los Angeles: Patrick Blackwell, Joe Goode, Jerry McMillan, Ed Ruscha, Paul Ruscha and Mason Williams. Both exhibitions are free and open to the public.
Ed Ruscha: OKLA at Oklahoma Contemporary, on display Feb. 18 through July 5, focuses exclusively on Ruscha and his Oklahoma roots. Over the course of six decades, Ruscha has created a wide range of artwork varying in mediums that focus on the American Midwest and life on the road. This exhibition surveys the ways in which the Midwest has impacted Ruscha's life and artwork. Registration for the March 5 event can be found on the museum's website and event page: ou.edu/fjjma/Events. A link to join the webinar will be emailed upon registration.