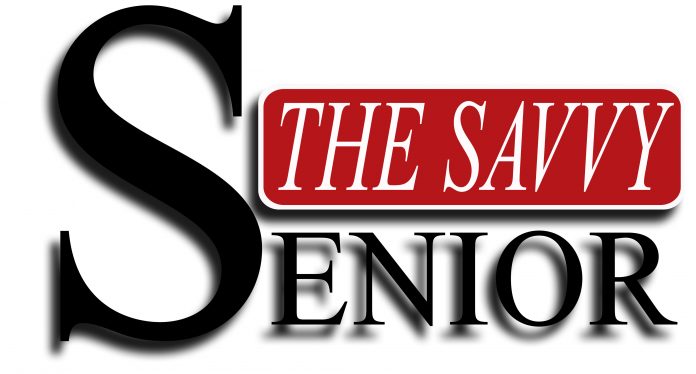 Cheap Cell Phone Plans for Seldom Calling Seniors
Dear Savvy Senior, What are the cheapest cell phone plans available to seniors today? IÕm 78-years-old and want it primarily for emergency purposes.
Infrequent Caller
Dear Infrequent,
While unlimited high-speed data, video streaming and mobile hot spot are now standard for most cell phone plans today, there are still a number of low-cost wireless plans designed with seniors in mind.
These plans offer limited talk time and text, which is ideal for seniors who want to stay connected without spending much money each month. Here are some super cheap plans to consider.
Cheapest Plans
Prepaid plans are the best deal for seniors who only want a cell phone for emergency purposes or occasional calls. The very cheapest prepaid plan available today is T-MobileÕs Pay As You Go plan, which includes any combination of 30 minutes or 30 text messages for only $3 per month. After that, additional minutes and texts cost 10 cents each.
Phone prices start at $75, but if you have a compatible device, you can use it rather than buying a new one. You will, however, need to pay for a $10 SIM Starter Kit fee, whether you bring your own phone or buy a new one. Visit T-Mobile.com or call 844-361-2792 for more information.
Two other companies that offer low-cost prepaid deals are TracFone and AT&T.
TracFone (TracFone.com, 800-867-7183) has a 30 minute talk/text plan for $10 per month, or an even cheaper a 60 minute talk/text plan for $20 for three months, which averages out to only $6.66 per month.
And AT&T (ATT.com, 800-331-0500) has two low-cost prepaid plans including the 25 cent per minute call plan, and a $2 daily plan that charges only when you place or receive a call or send a text that day. The fees are deducted from the prepaid balance on your account. But to use AT&T Prepaid, you must prepay into your account either $10 per month, $25 for three months or $100 per year.
Best Emergency Phone
If you're interested in a senior-friendly cell phone that provides top-notched emergency assistance, consider the Jitterbug Flip (GreatCall.com, 800-918-8543).
This is a nifty flip phone that has big buttons, enhanced sound, a simplified menu, and a 5Star urgent response button that connects you to a trained agent that will know your locations, and will be able to assist you whether you need emergency services, directions, roadside assistance or a locksmith, or to contact family. GreatCalls service runs on VerizonÕs network.
The Flip phone costs $100, with monthly service plans that start at $15 for 200 minutes. Or, you can get the 5Star service with 50 minutes of monthly talk time for $25.
Free Phones
If your income is low enough, another option you should check into is the federal Lifeline program, which provides free or low-cost cell phones and plans through numerous wireless providers.
To qualify, your annual household income must at or below 135 percent of the Federal Poverty Guidelines Ð which is $16,389 for one person, or $22,221 for two. Or, you must be receiving Medicaid, food stamps/SNAP, SSI, public housing assistance, veterans pension or survivorÕs pension benefit, or live on federally recognized Tribal lands.
To find out if youÕre eligible, or to locate wireless companies in your area that participates in the program, visit LifelineSupport.org or call 800-234-9473.
Send your senior questions to: Savvy Senior, P.O. Box 5443, Norman, OK 73070, or visit SavvySenior.org. Jim Miller is a contributor to the NBC Today show and author of "The Savvy Senior" book.