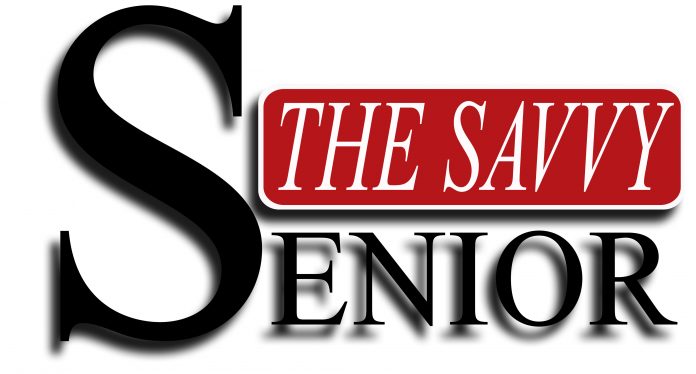 Dear Savvy Senior, My wife and I are both in our late sixties and are looking to buy a new car. Can you recommend some good resources that can help us evaluate and choose a good car for older drivers? Car Shoppers
Dear Shoppers,
With more than 40 million licensed drivers in the United States age 65 and older, many automakers today are designing certain vehicles that are friendlier for older drivers. But what makes a good car for seniors? For many, top priorities include a vehicle that's easy to get into and out of, easy to adjust for fit and comfort, easy to operate and see out of, as well as reliable, safe and a good value.
To help you narrow your vehicle choices, Consumer Reports and the American Automobile Association (AAA) offer some great information and tools to assist you.
CR Best Cars
Consumer Reports recently put out a top 25 ranking of new cars for senior drivers. Each vehicle on their list offers excellent or very good ratings on reliability, safety, road-test performance and owner satisfaction. And, they offer a variety of senior-friendly features that are extremely important to older divers, like:
* Easy front-seat access: Vehicles with low door thresholds, wider door openings, and step-in heights that reduce the need for ducking or climbing, make getting into and out of a car easier for those with physical limitations.
* Good visibility: Being able to see well out of the front, sides, and back of a vehicle for tall, medium, and shorter drivers.
* Simplified controls: Easy-to-read gauges and simplified/intuitive controls for changing the radio, shifting gears, and adjusting the heating and cooling is a high priority among older drivers.
* Bright headlights: Powerful headlights can make driving at night easier for people with decreasing or compromised vision.
They also weighed in extra safety features (standard or optional) like a backup camera, automatic emergency braking, forward-collision warning and blind-spot warning.
Their picks include a variety of compact and midsized sedans and SUVs, two minivans and a station wagon from seven different automakers. Here's their top 25 ranking, starting with one through 25: Subaru Forester; Subaru Outback; Kia Soul; Subaru Legacy; Kia Sportage; Toyota Highlander; Toyota Prius V; Toyota RAV4; Honda Odyssey; Nissan Rogue; Honda Accord; Ford C-Max Hybrid; Hyundai Sonata; Toyota Camry; Subaru Crosstrek; Toyota Sienna; Honda CR-V; Honda Pilot; Kia Forte; Ford Escape; Toyota Corolla; Kia Sorento; Ford Flex; Hyundai Santa Fe; Hyundai Tucson.
For more information on their top 25 list, see ConsumerReports.org/elderly-driving/top-25-new-cars-for-senior-drivers.
AAA Tool
Another great resource that can help you evaluate and chose a vehicle that meets your needs is the AAA online tool "Smart Features for Older Drivers."
At SeniorDriving.AAA.com/SmartFeatures you can check the areas you have problems with – like diminished vision, cognitive decline, limited upper body range of motion, decreased leg strength, arthritic hands, short stature or overweight – and the tool will identify vehicles that have the features that will best accommodate your needs. Although this tool looks at model-year 2016 vehicles, in many cases the features shown are carried over for 2017 models.
They also have a Smart Features brochure you can download that will tell you what to look for in a vehicle to best accommodate your needs.
Send your senior questions to: Savvy Senior, P.O. Box 5443, Norman, OK 73070, or visit SavvySenior.org. Jim Miller is a contributor to the NBC Today show and author of "The Savvy Senior" book.