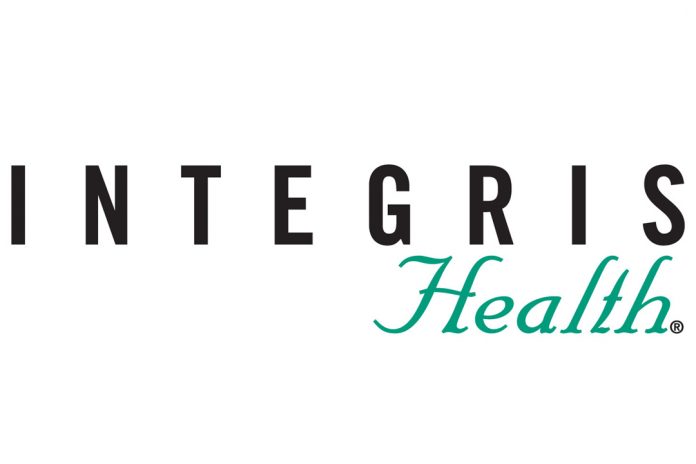 Blue Cross and Blue Shield of Oklahoma (BCBSOK) and INTEGRIS have reached a new contract agreement. The timely agreement comes just days prior to the current contract's expiration – good news for the thousands of BCBSOK members who depend on INTEGRIS facilities and doctors across Oklahoma.
"Reaching an agreement was always our goal," said Bruce Lawrence, president and chief executive officer of INTEGRIS. "Both INTEGRIS and Blue Cross and Blue Shield want what is best for our patients – and that is to continue offering high-quality, convenient and affordable medical care and coverage to the people of Oklahoma."
The two-year agreement means BCBSOK members can seek services at INTEGRIS facilities throughout the state, including: Oklahoma City, Edmond, Enid, Grove, Miami and Yukon. BCBSOK members in the Blue TraditionalSM, Blue Choice PPOSM, Blue Preferred PPOSM, BlueLincs HMOSM, Medicare AdvantageSM and Medicare Supplemental plan provider networks will receive in-network benefits at INTEGRIS facilities as well as with more than 600 INTEGRIS doctors. As part of the agreement, INTEGRIS hospitals and employed physicians will also participate in BCBSOK's exchange product Blue Advantage. That effective date will be announced soon.
"We are pleased to reach a new agreement that allows our members to continue receiving care at INTEGRIS at in-network rates and benefit levels," said Ted Haynes, president of BCBSOK. "We take very seriously our role as steward of our members' health care coverage dollars. This agreement underscores our commitment to provide our members access to quality, cost-effective health care and ensures members are treated by in-network health care providers when going to an in-network facility. We look forward to continuing our long-term relationship with INTEGRIS."
Blue Cross and Blue Shield of Oklahoma and INTEGRIS thank the people in all the communities where INTEGRIS operates for their patience and support during this negotiation. BCBSOK and INTEGRIS worked diligently behind the scenes to resolve contractual issues and to prevent any lapse in coverage for BCBSOK members.